Featuring my favorite ETSY products on this page: Please note, I do not sell these products, please see below for a direct link of the Etsy seller name & link to the product!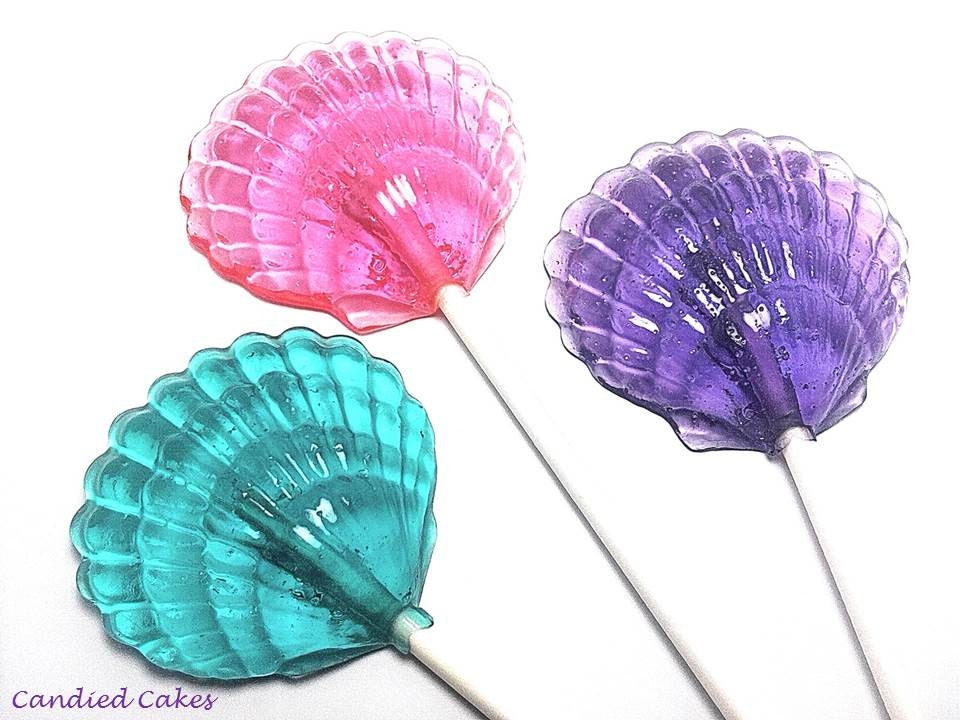 12 CLAMSHELL Lollipops - Mermaid Party,Beach Wedding Party Favors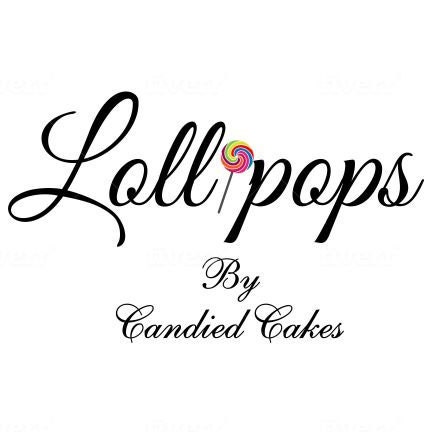 By: CandiedCakes
At Candied Cakes, we LOVE to send extras with every order!


Lollipop Measurements: 2 1/4"

Faux Pearl Stick Size: 4 1/2 inches

Wrappings: Individually wrapped and sealed in super clear cellophane

Shelf Life: Up to 3-4 weeks when stored properly in a cool dry area.


Order Size: Each order will consist of 12 lollipops PLUS EXTRAS

Color and Flavor: List 1 COLOR & 1 FLAVOR PER ORDER in the message box

Event Date: Please note the event or receive by date in the message box. If no event, please note..."Not for an event".