Featuring my favorite ETSY products on this page: Please note, I do not sell these products, please see below for a direct link of the Etsy seller name & link to the product!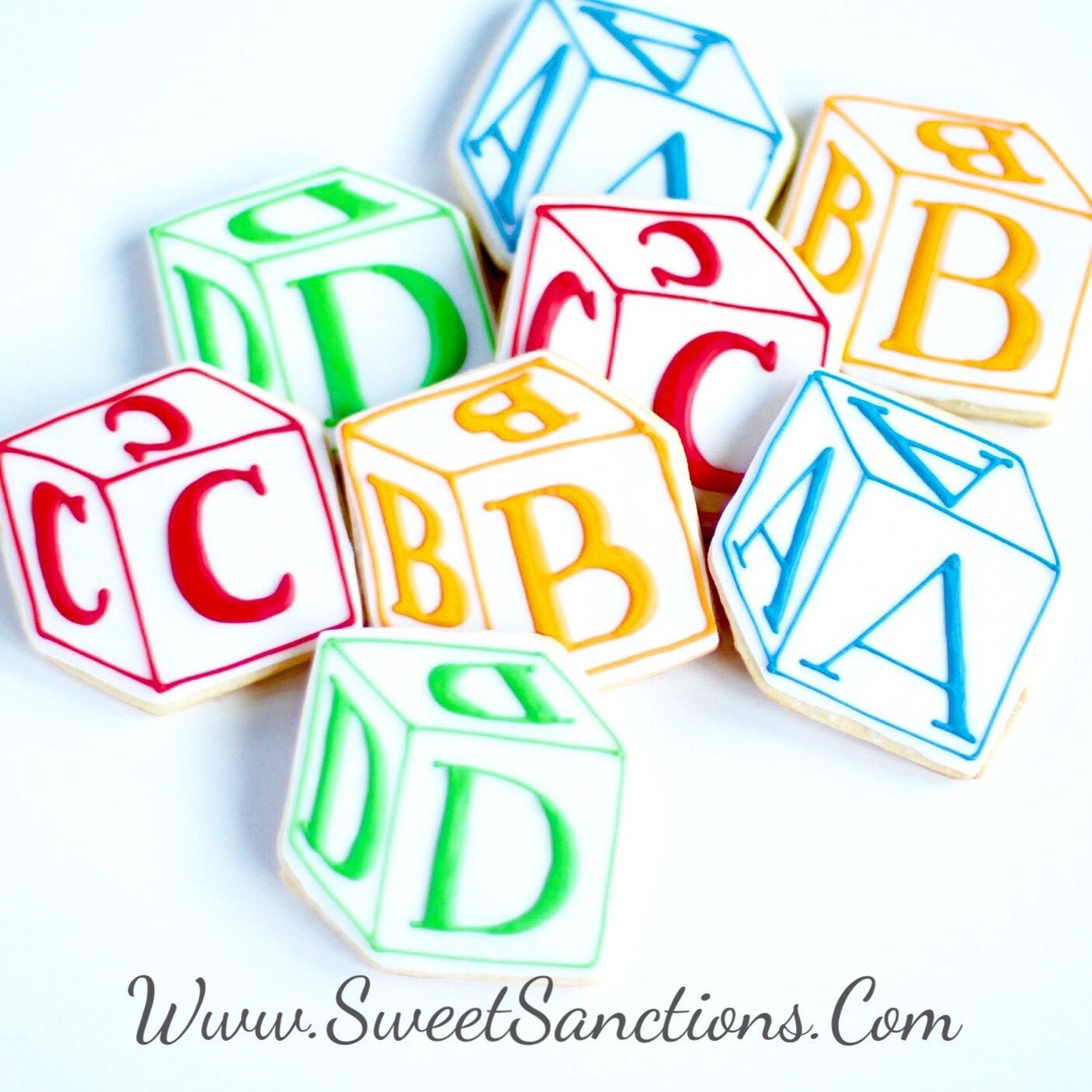 Half Dz. Baby Block Cookies! Building Blocks, ABC'S, Baby Showers, Congratulations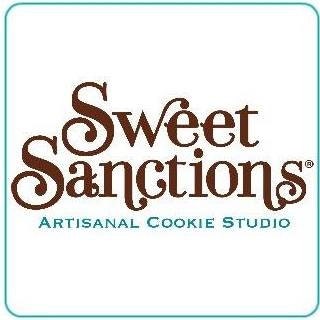 By: SweetSanctionsLLC
URGENT: The PERSONALIZATION SECTION: Each listing asks SPECIFIC questions that need answered! In MOST cases we JUST need the Date Needed!! Please ONLY answer ALL questions listed in the order they are asked to avoid confusion for our office staff when they begin processing.
Dim: 4x3
Assorted Colors and Letters!
All orders REQUIRE A 2 WEEK LEAD TIME for production before shipment as each item is handcrafted and baked to order with lots of care. Rush Orders may possibly be accommodated with prior approval from an associate and will incur a Rush Order Fee.
ALL COOKIES ARRIVE INDIVIDUALLY HEAT SEALED AND TIED WITH A TWIST TIE.
<>
ALL Cookies are a Sour Cream Sugar Cookie and are decorated with rolled buttercream, royal icing, glaze and other necessary decorations to create the look you desire.
<>
Fabulously created through an "Out of the Box" staff, Sweet Sanctions, LLC prides itself in its unique flavors, creative style and High End options at an affordable price. Our products are created with a sense of nostalgia and fun while making a major impact on your guests. Designer Cookies are tailored by one of our many cookie artists to your exact needs and details. We love to create the new and exciting! Thank you so much for stopping by and we hope to see so much more of you as Sweet Sanctions/ Naughty Cookie Box becomes a part of your lives and family, just like you will become to us!
www.SweetSanctions.com
"Like" us on Facebook www.facebook.com/oursweetsanctions
For Adult/Mature Cookies Please visit:
www.etsy.com/shop/NaughtyCookieBox
www.NaughtyCookieBox.com
"Like" us on Facebook
https://www.facebook.com/pages/Naughty-Cookie-Box
Thank you for visiting our shop!
**Allergy Warning: our cookies are baked in a cleanly kitchen using a variety of allergens including but not limited to gluten, wheat, dairy and eggs. Some cookies may come in contact with nuts as we are NOT a nut free bakery*
Ingredients: Butter, Sugar, Egg, Sour Cream, Flour, Vanilla, Baking Powder, Baking Soda, Salt, Confectioners Sugar, Corn Syrup, Shortening, Marshmallows.