Featuring my favorite ETSY products on this page: Please note, I do not sell these products, please see below for a direct link of the Etsy seller name & link to the product!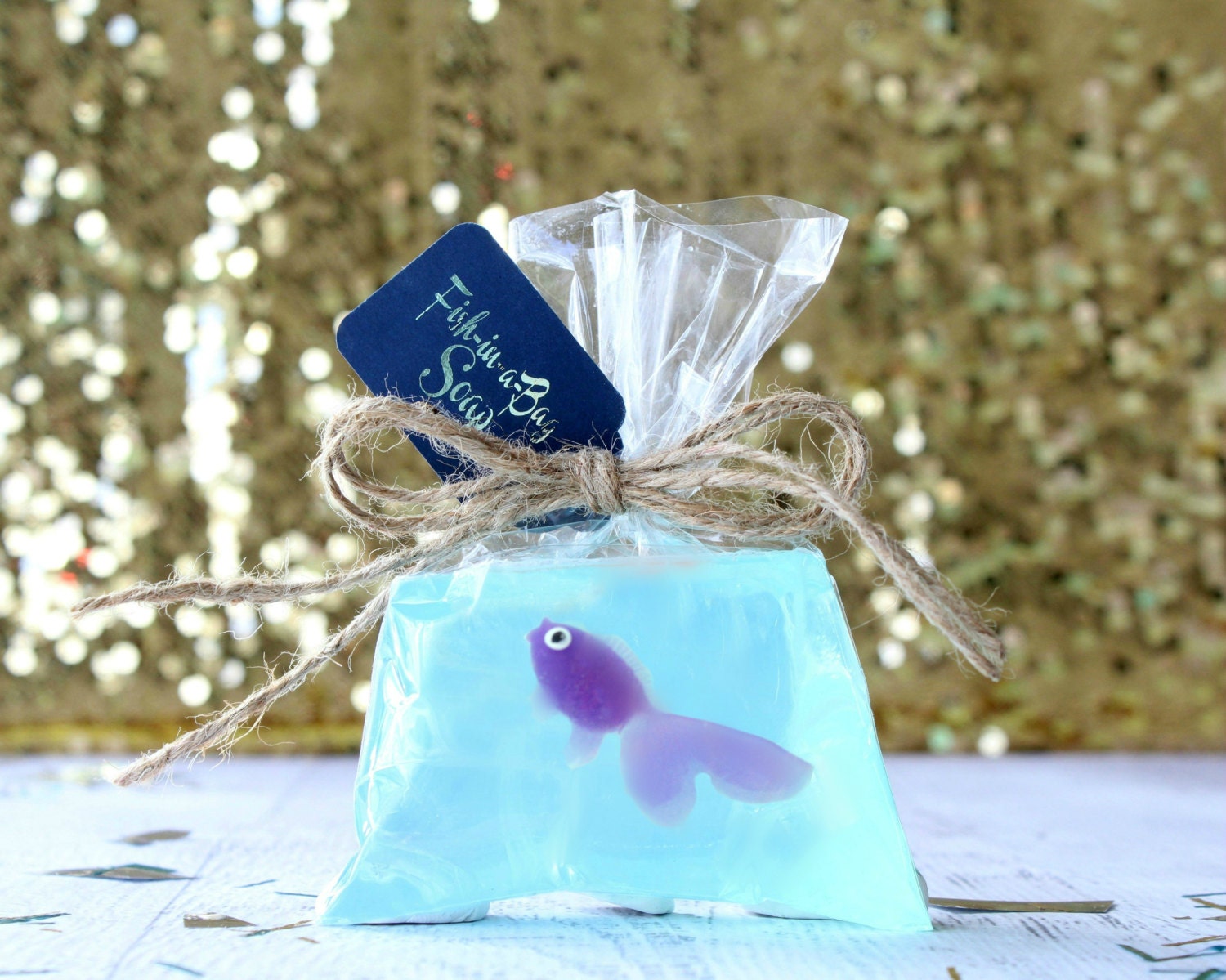 Purple Fish Soap - Fish In A Bag Soap - Kids Soap - Novelty Soap - Gag Gift - Birthday Soap - Pirate Party Favors - Mermaid Party Favor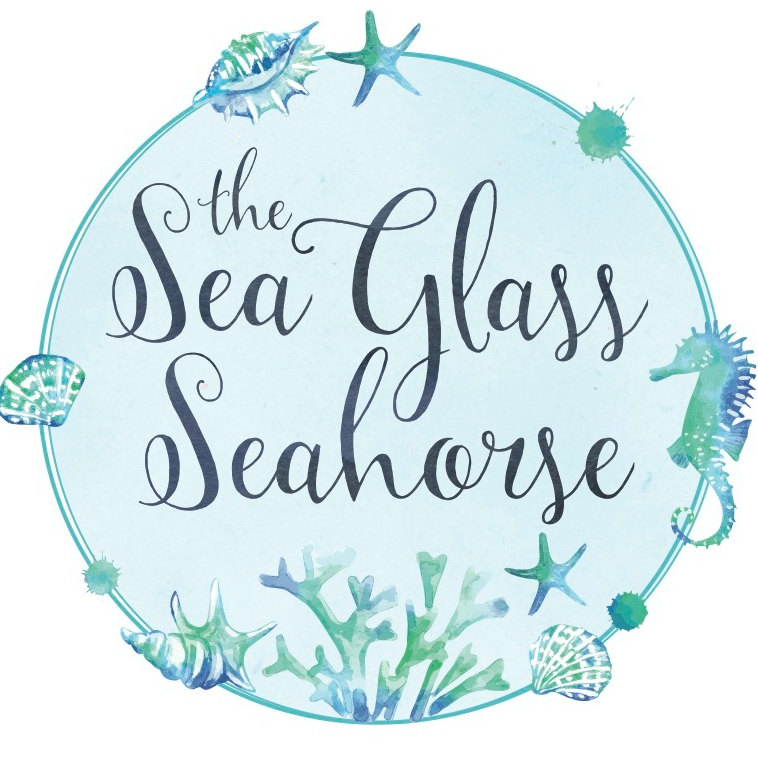 By: TheSeaGlassSeahorse
Everyone has fond memories of winning a pet fish from the fair. This novelty soap recaptures that childhood experience and turns it into a bar of soap! Swimming along in a bar of lightly colored blue vegetable based glycerin soap is a single purple fish, waiting for a new home!
Your lightly scented kids soap comes wrapped in a cellophane bag with twine, so all you have to do is open it up, peel off the bag, and start having fun in the tub! Once the soap has been used away, your children will have a purple fish toy that can be kept for hours of imaginative play.
A navy tag with metallic foil writing tops off each 4 ounce bag of soap.
Please keep soap out of eyes and if contact occurs simply rinse with clean running water, and as with all novelty soaps, keep away from pets.
Like this soap but interested in a different color fish??? Check these out!
Orange Fish: www.etsy.com/listing/223665890/
Blue Fish: www.etsy.com/listing/257653411/
Green Fish: www.etsy.com/listing/223670481/
All 4 colors together: www.etsy.com/listing/223670607/
Fish In A Bag Soap Ingredients:
Coconut oil, palm oil, safflower oil, glycerin (kosher, of vegetable origin), purified water, sodium hydroxide (saponifying agent), sorbitol (moisturizer), sorbitan oleate (emulsifier), soy bean protein (conditioner), fragrance oil
Learn more about us! Here is our shop story: www.etsy.com/shop/TheSeaGlassSeahorse/about
Want 10% off your next order??? Sign up for our newsletter to get updates on new products and special promotions. Copy and paste this link into your browser:
http://www.handmadenewsletter.com/TheSeaGlassSeahorse
and once you sign up we'll email you a coupon code good on any size order!