Featuring my favorite ETSY products on this page: Please note, I do not sell these products, please see below for a direct link of the Etsy seller name & link to the product!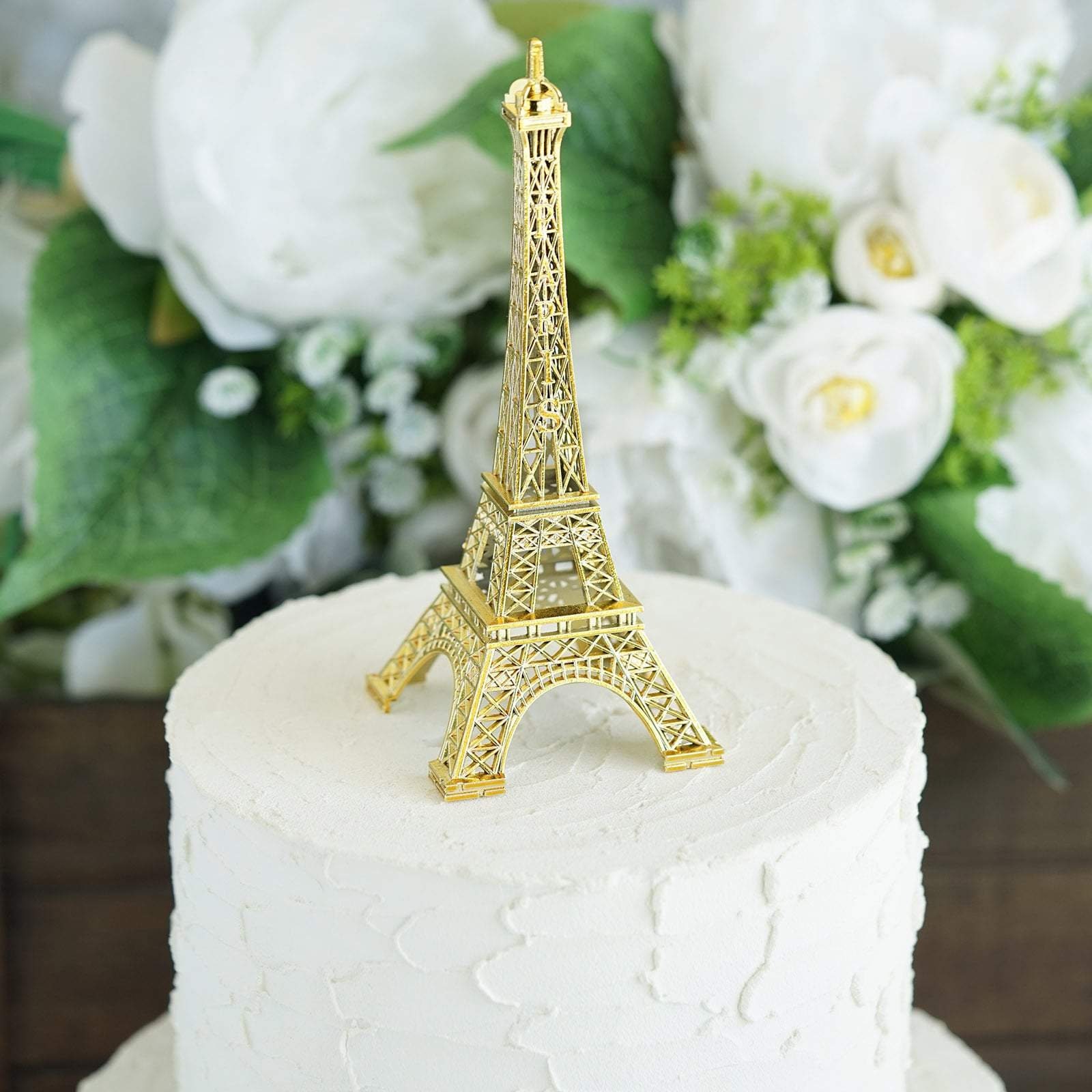 Gold Eiffel Tower Cake Topper Eiffel Tower Centerpiece Paris Theme Decor Paris Theme Birthday Decor Paris Eiffel Tower Party Decor Rose Gold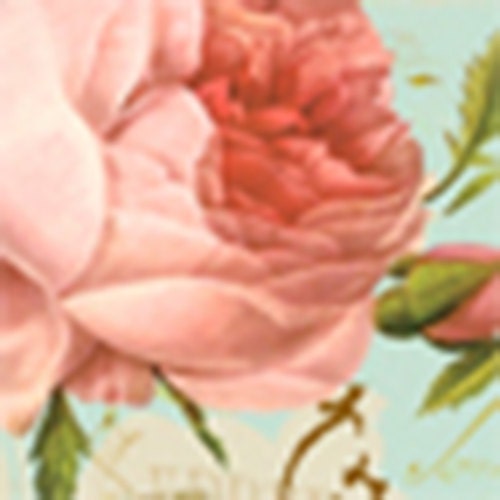 By: AllThingsAngelas
The Eiffel tower in Paris is considered a symbol of romance and elegance. Its strong yet delicate looking structure signifies how firm, yet sensitive your love is for your loved one. Paris is often the favorite place for newlyweds to plan their honeymoon at. This lovely tower, raised high till the sky is actually an epitome of nuptial merriment and affection. Not everyone can easily afford the trips to this quixotic landmark but this miniature Paris Eiffel tower makes an enchanting table top centerpiece with its stunning metal finishing and life-like details
This beautiful replica of the Monumental Paris Eiffel Tower will bring a chic French twist to your special event, with amazingly realistic and highly detailed structures and a pure French appeal. You can add some DIY factor to personalize these towers. This tower is great for embellishing a Paris themed party or bridal shower.
Small Size:
Height: 6"
Length: 2.5"
Width: 2.5"
Larger size:
Height: 10"
Length: 4"
Width: 4"
In Black, Blush, Bronze, Silver, Pewter, Gold and Rose Gold
Material: Metal
Reusable for Any Occasion
Beautiful Coupled with Pretty Place Cards and elegant Menus
Use these cards for Weddings, Anniversaries or Any Formal Event
Please check out my other listings here:
https://www.etsy.com/listing/692001702/wedding-place-cards-eiffel-tower-place?ref=listing_published_alert
Please allow me to adjust shipping fee for larger International orders.
*****
Love this tower, it fit beautifully on top of my daughters two tiered birthday cake! Thanks so much!