Featuring my favorite ETSY products on this page: Please note, I do not sell these products, please see below for a direct link of the Etsy seller name & link to the product!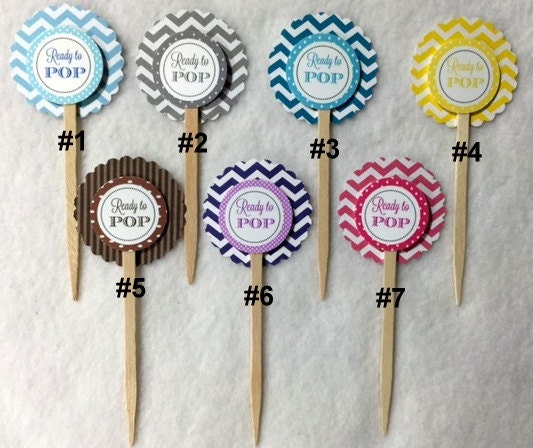 Set Of 12 Ready To Pop Baby Shower Inspired Cupcake Toppers (Your Choice Of Any 12)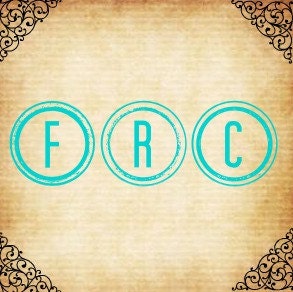 By: ForeverRememberCraft
Set of 12 Ready To Pop Baby Shower Inspired cup cake toppers. Each topper is approximately 3 1/2 inches in height and is printed on glossy photo paper. I can do custom orders of any team, character or sport. All shipping is through United States Postal Service and shipping includes tracking information. If you have any questions, please message me and I will promptly respond.