Featuring my favorite ETSY products on this page: Please note, I do not sell these products, please see below for a direct link of the Etsy seller name & link to the product!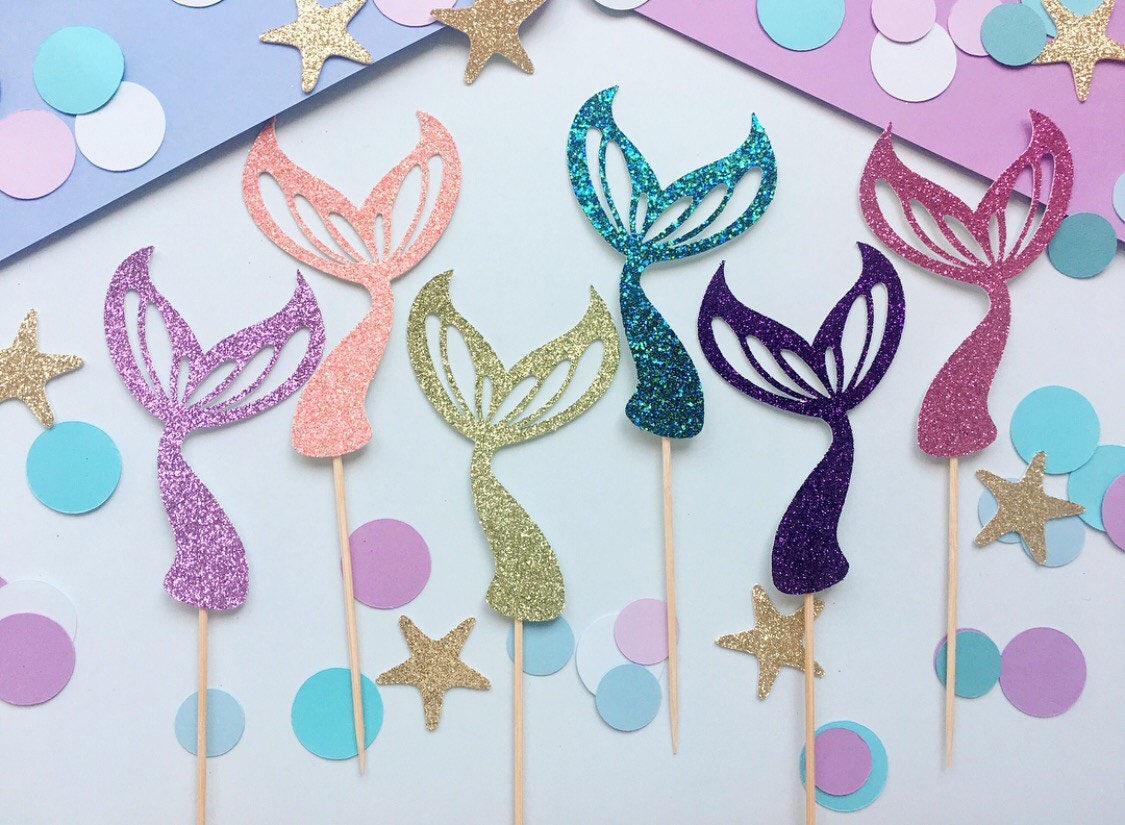 Mermaid Tail Cupcake Toppers | Mermaid Cupcake Toppers | Under The Sea Cupcake Toppers | Ocean Cupcake Toppers | Glitter Cupcake Toppers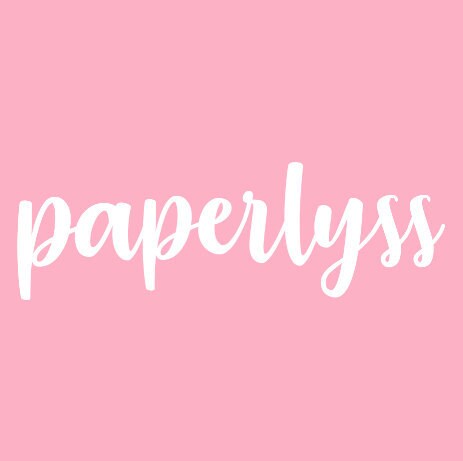 By: PaperLyss
Mermaid tail cupcake toppers. These cupcake toppers will be the perfect addition to your event!
Each order contains 12 (twelve) cupcake toppers.
**When choosing the color option, if you chose "Customize" please message me with what specific colors you would like to be included in your order.
**When choosing "All" color option, order will contain turquoise, purple, lavender, coral, pink, and green mermaid tail cupcake toppers.
Each individual mermaid tail cupcake topper measures 1.94 inches in width and 3.33 inches in height.
This cake topper matches perfectly with these cupcake toppers:
https://www.etsy.com/listing/496295098/under-the-sea-cake-topper-mermaid-topper?ref=shop_home_active_13
These toppers would also go great with these sea shell toppers:
https://www.etsy.com/listing/464714287/sea-shell-cupcake-toppers-starfish?ref=shop_home_active_16
Each order comes fully assembled. Please message me for other possible colors available. The backs of these cupcake toppers are white. Toppers are available in a variety of premium glitter and also solid card stock, please let me know if you'd like to customize this order in any way.