Featuring my favorite ETSY products on this page: Please note, I do not sell these products, please see below for a direct link of the Etsy seller name & link to the product!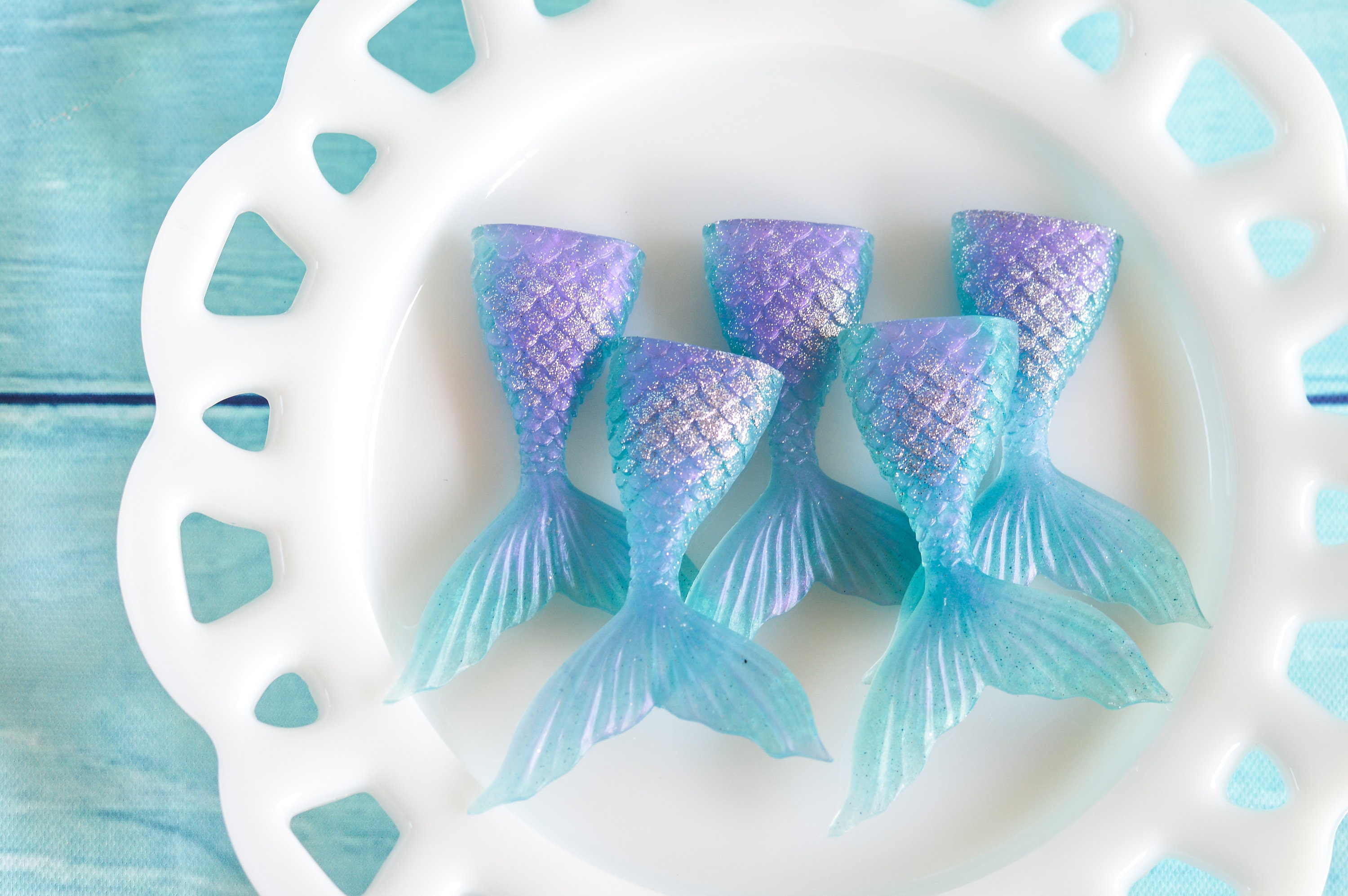 Mermaid Party Decoration, Set of 5, Mermaid Party Favors, Mermaid Soap, Mermaid Baby Shower, Little Mermaid Decoration, Ocean Bridal Shower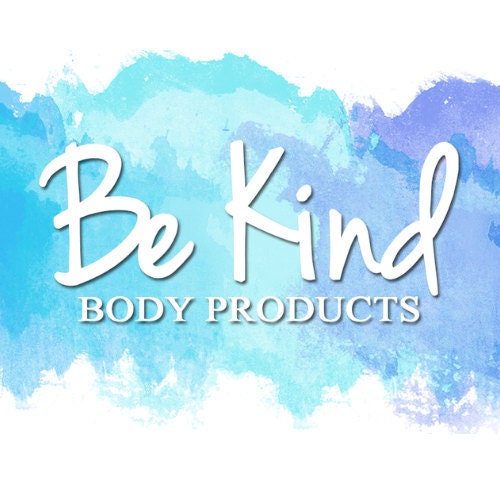 By: BeKindBodyProducts
Mermaid Party Favors - Set of 5 small mermaid tail soaps packaged together.
Planning a mermaid themed party or shower? Our mermaid tail soaps make the best party favors or shower gifts! Our soaps are silver, purple, and teal colored and scented in Rainbow Sherbet! Making hand washing a fun routine now!
>>SIZE DISCLAIMER-- THESE ARE SMALL SOAPS.<< Each handcrafted soap is approximately 0.30+ ounces, 3 inches in length, and 2 inches in width, so they are SMALL hand soaps that fit in the palm of your hand.
Looking for individually wrapped mermaid tail soap favors? Check out our other listing here
https://www.etsy.com/BeKindBodyProducts/listing/629405401
Love what you see? Favorite our shop to get updates on new items! BeKindBodyProducts.etsy.com
Join our email list to receive a special offer!
http://bit.ly/bekindbodyproducts
Ingredients:
Sorbitol, Sodium Cocoate, Propylene Glycol, Sodium Stearate, Water, Glycerin, Fragrance Oil, Mica. It's scented with a phthalate-free fragrance.
This item is for external use only. Avoid contact with eyes and mouth, and discontinue use if any irritation occurs. Please be aware of any allergies before using this product. Be Kind Body Products is not responsible for any allergic reaction, and all ingredients are listed for this reason.