Featuring my favorite ETSY products on this page: Please note, I do not sell these products, please see below for a direct link of the Etsy seller name & link to the product!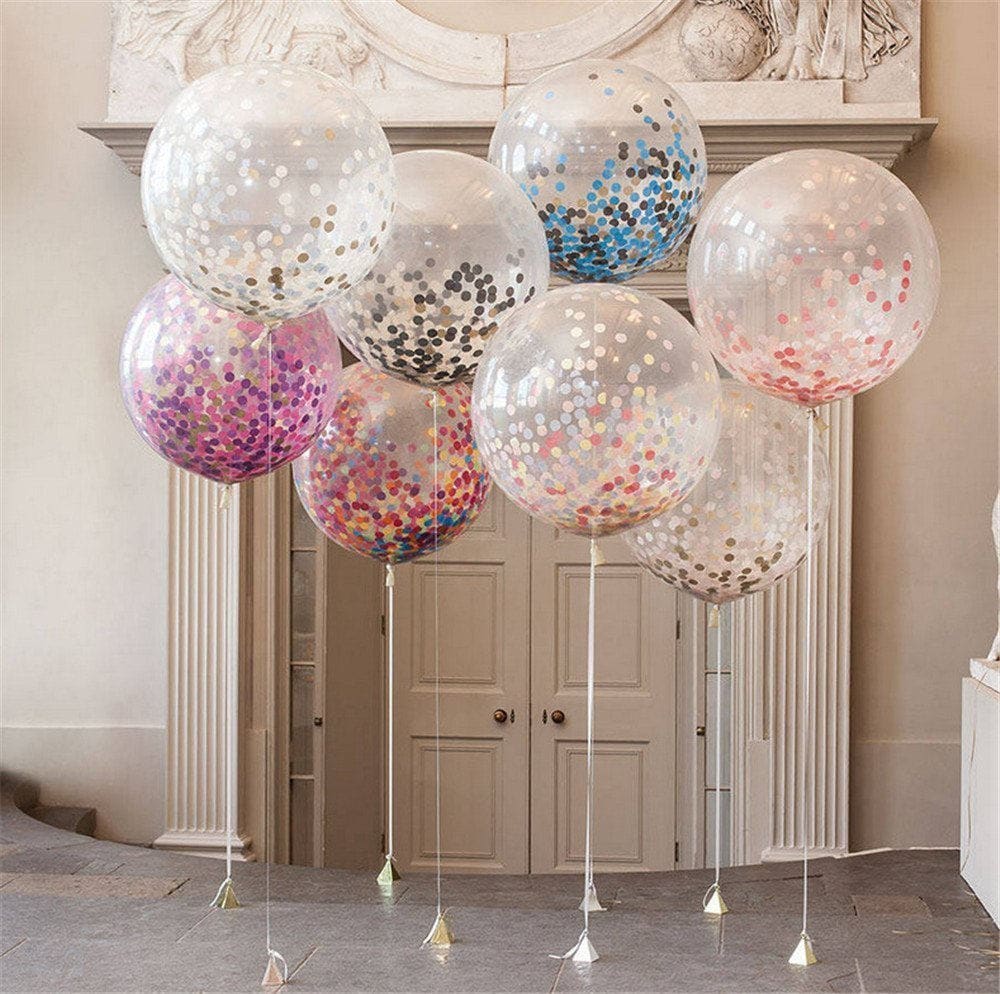 5 Giant Confetti Balloons | Birthday Balloons | Wedding Balloons | Baby Shower | New Years Balloons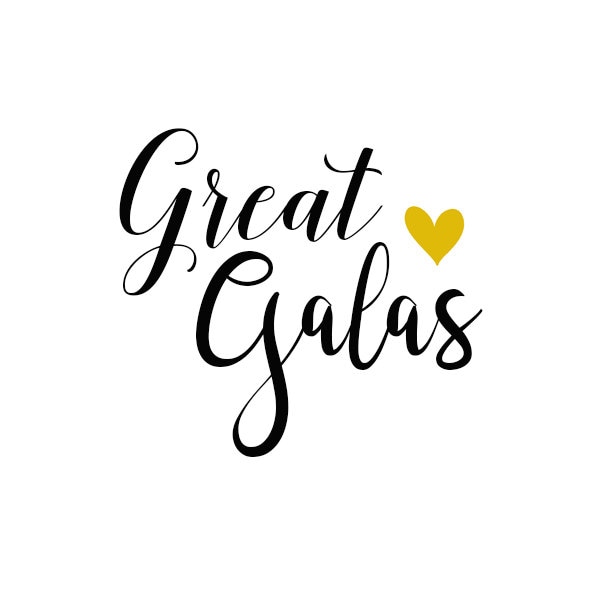 By: GreatGalas
You get 5 giant balloons! These beautiful balloons are a giant 36 inches round. They add a special glamorous touch to any event. The perfect decor to the entrance, dessert table and photo props. Balloons can be popped for a explosion of confetti at the end of the event. Perfect for baby showers, birthdays, New Years Eve, bridal showers, 50th birthdays and more.

You get:

5 Balloons (36 inches round clear)
5 Bags of colorful confetti (just the right amount for each balloon)


Photo is a representation of a way display the balloons. Ribbon and weights are not included. Balloons are shipped flat. Just insert the confetti and inflate with air or helium.

TIP: Fill slowly with helium for the best presentation.

*These balloons are not intended for children under 8 years of age.
*Colors may not be exactly as your monitor displays.