Featuring my favorite ETSY products on this page: Please note, I do not sell these products, please see below for a direct link of the Etsy seller name & link to the product!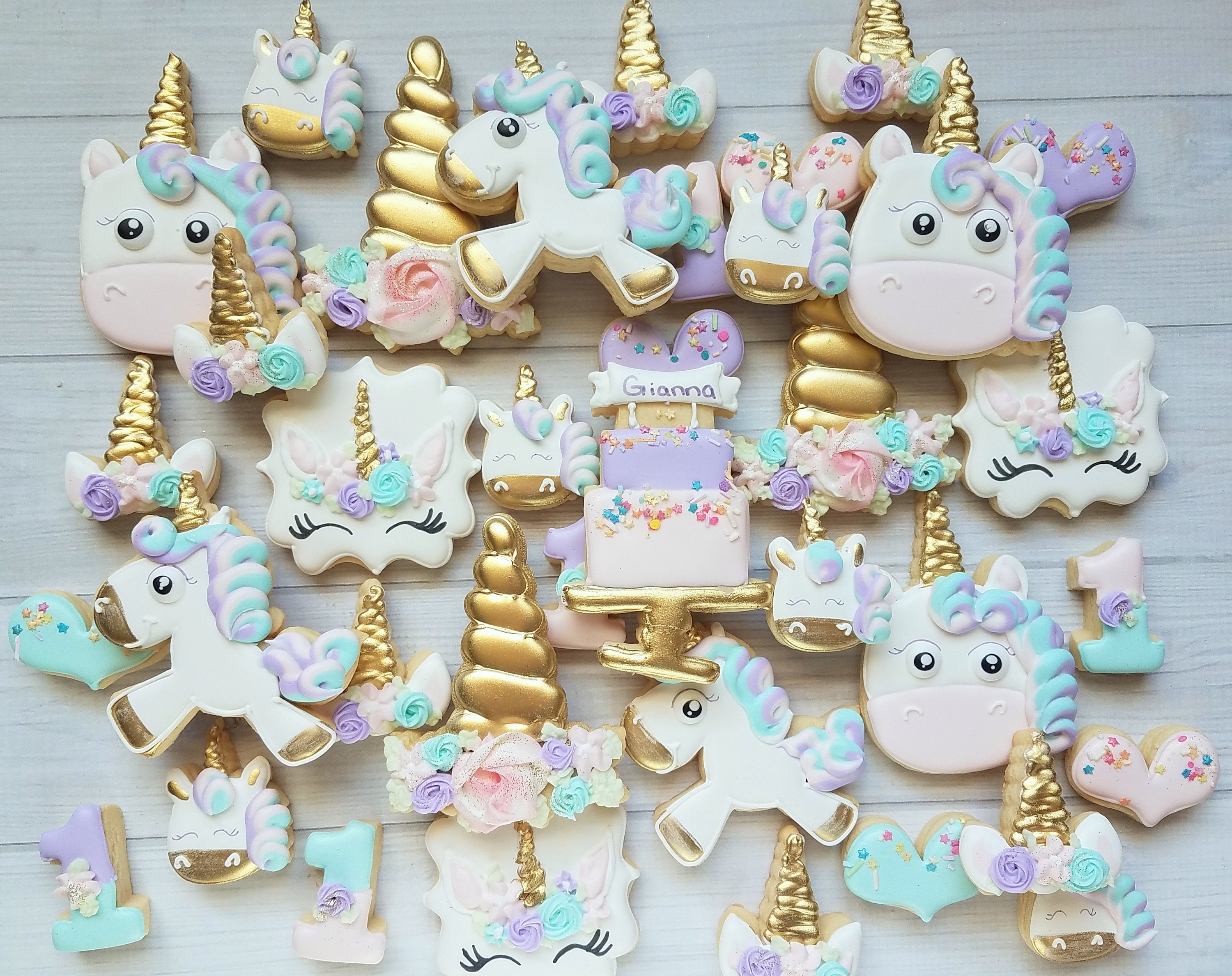 Unicorn cookies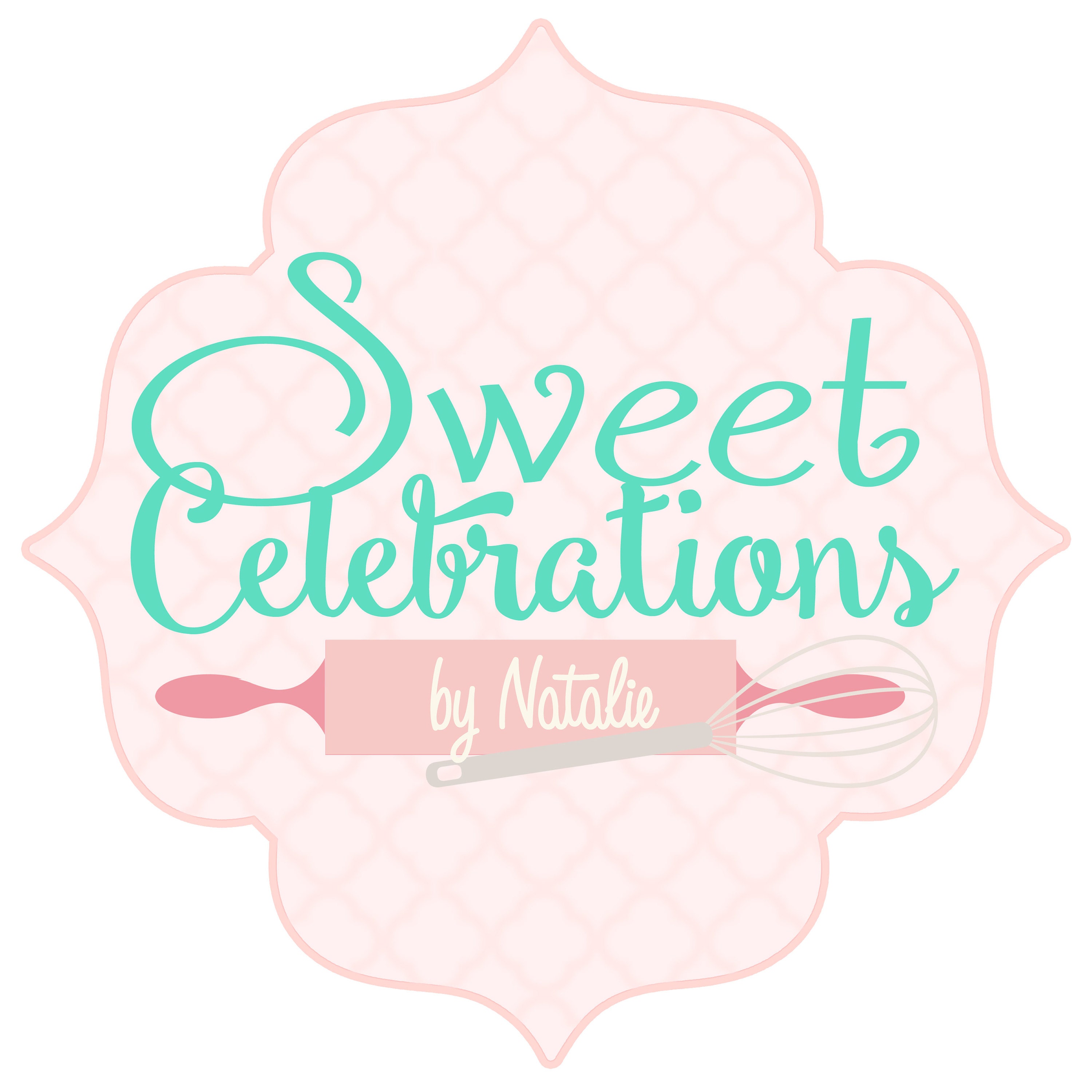 By: SweetByNatalie
Cookies are made to order and custom to the customer's request as well as my creativity.
Pictures represent previously ordered platters. What you get may vary from what is actually pictured depending on quantity order.

Full size cookies are between 3-4 inches and minis are between 1-2 inches

*Covid-19 offer 1 Dozen full size
(please understand designs will vary. I don't normally offer this quantity so I don't have pictures of just 1 dozen. But I understand large parties just aren't possible during this time.)


Small 3.5 Dozen
6 Full Size cookies
36 mini cookies

Medium 3 dozen
12 Full size cookies
24 Mini cookies

Large 4 Dozen
18 Full size cookies
30 mini cookies

X-Large 5 dozen
24 Full Size
36 Mini cookies

All Minis
4 Dozen
5 Dozen



Cookies are not shipped with platters. Cookies will be sealed in bags for freshness.

When ordering please include the date need by, as well as any personalizations (Name; age: etc)
Shipping

Shipping is available anywhere in the US through USPS Priority Mail, which is usually 2-3 ***BUT NOT GUARANTEED! *** I can not be held responsible for postal errors.

Your order will be shipped out the Monday before your need by date. FOR EXAMPLE- if you stated your need by date is Sunday, October 7 your cookies will be shipped on Monday October 1.

I package each order with the utmost care, using lots of bubble wrap and packaging peanuts. I spend hours on every order the last thing I want is for my hard work to be destroyed. But I cannot control how the box is treated once it is out of my hand. So once the order is shipped I am not responsible for any damage or loss that occurs with USPS handling.