Featuring my favorite ETSY products on this page: Please note, I do not sell these products, please see below for a direct link of the Etsy seller name & link to the product!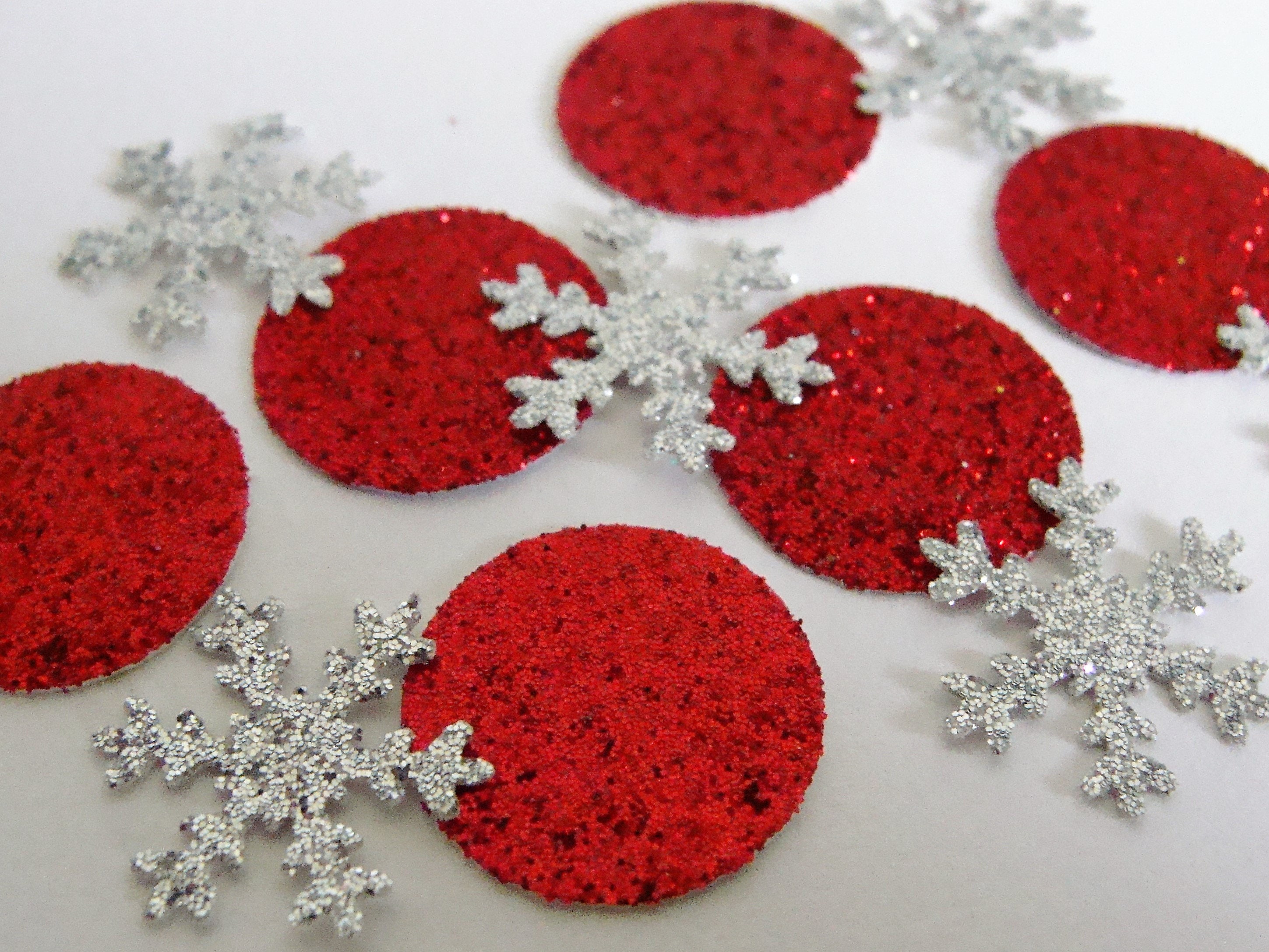 Snowflake Confetti, Winter Wonderland Confetti, Holiday Confetti,Christmas Confetti, Baby Shower Decor, Party Decorations, Winter Wedding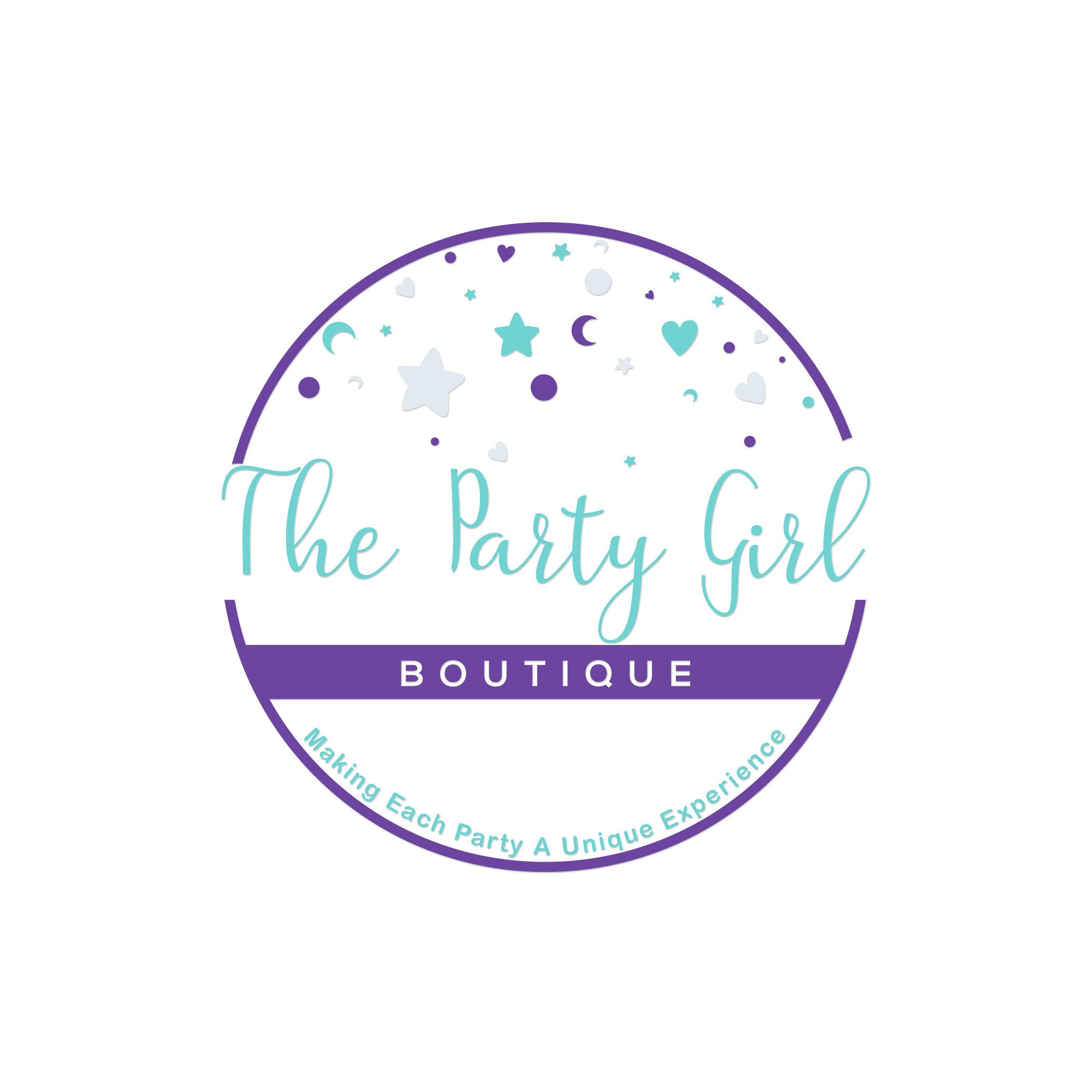 By: ThePartyGirlBoutique
Snowflake Confetti-100 ct

This item comes packaged with 50 circle glitter confetti and 50 snowflake confetti.

PERFECT for winter wonderland them parties, winter baby showers, Christmas and holiday parties etc!

Instructions:

1.Select drop down menu for colour
2. Select drop down menu for quantity

SIZE:

Circle confetti is 5/8 an inch

Snowflake confetti is 1 cm in size

Colours:

Feel free to contact me regarding alternate colours

Glitter confetti is one sided with a white finish

Shipping:

Protect is placed in a cellophane bag to protect the quality of the product

Standard Shipping will vary depending on where you live. Estimated delivery can take 10-12 business days.