Featuring my favorite ETSY products on this page: Please note, I do not sell these products, please see below for a direct link of the Etsy seller name & link to the product!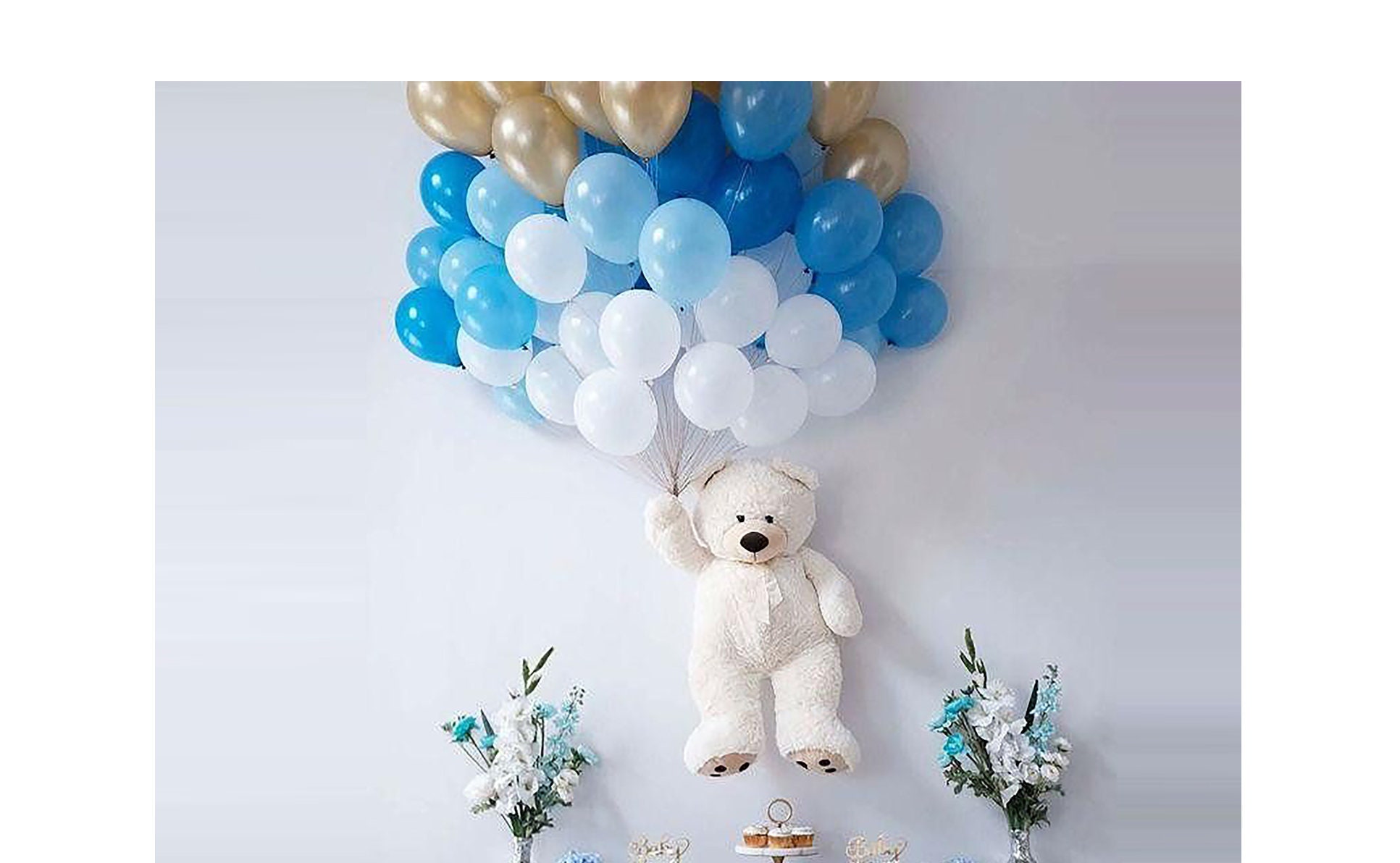 Teddy Bear Baby Shower Decoration | Unique Baby Shower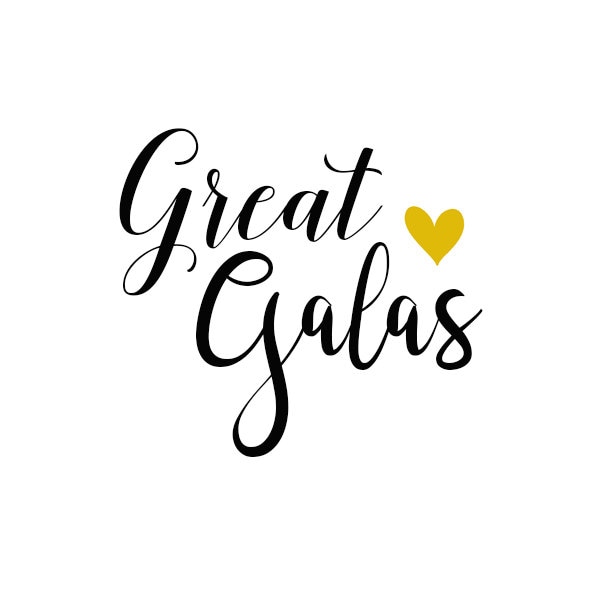 By: GreatGalas
This is a show stopper at every baby shower! Create this amazing look for your baby shower. You will gets ooohs and ahhhs over this cute bear (or elephant) holding balloons.

Use this photo as a guide to arrange bear and balloons. You can fill the balloons with air and stick to the wall with glue dots (included), or fill the balloons with helium and let them float.
Hang the bear on the wall using the Command hook (included) or also can sit the bear on a table or chair, or use as a center piece or cake table decor.

We love to create a special order to fit your needs! Would you like pink balloons for a girl!! Or pink and blue for a gender reveal? Just send a convo with your order!


You get everything you need to create this look:

1 - Teddy Bear about 28" inches tall complete with a ribbon on his neck. (Color is cream). Bear will be similar as shown but may not be exact. Weights approx 1.5 pounds.
-or-
1- Elephant about 27" inches long (Color is grey). Elephant will be similar as shown but may not be exact. Weights approx 1.5 pounds.


40 - Balloons (12 inch) Assorted colors of white, blue, light blue and gold. (Pink or combo available)

100 - Glue dots (removable and double sided)

1 - Command brand hook (removable) to hang the bear on the wall

100 - yards of curling ribbon

1 - Balloon pump (hand pump to fill balloons easily)

Items not listed above are not included. Photo is for representation purposes only.

WARNING: Recommended age 3+ years
Allow ample time to set up before start of event.