Featuring my favorite ETSY products on this page: Please note, I do not sell these products, please see below for a direct link of the Etsy seller name & link to the product!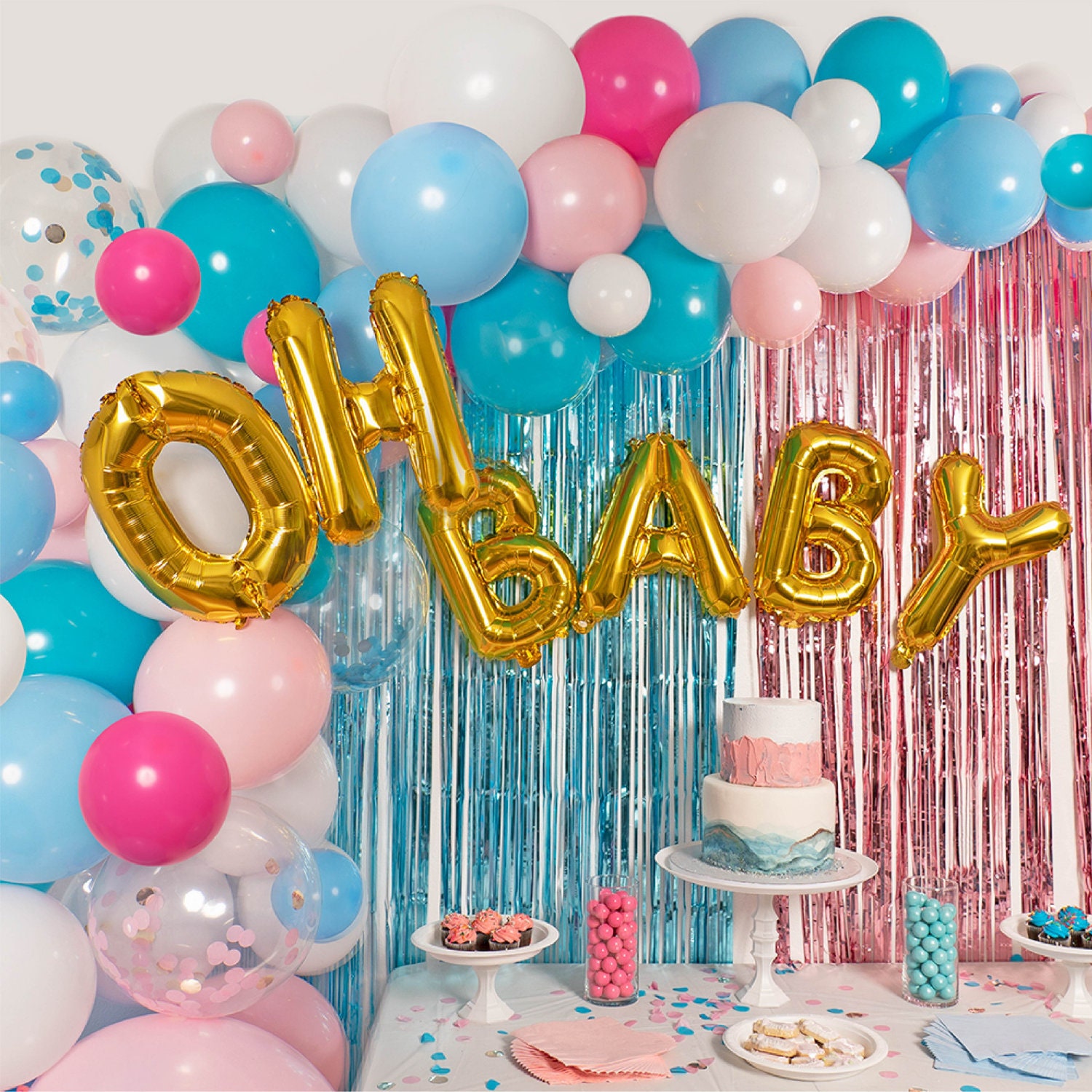 Gender Reveal Party Supplies Balloon Garland Kit - Balloon Arch Kit with 90 Balloons, with OH BABY Foil Balloon, Tinsel Curtain and More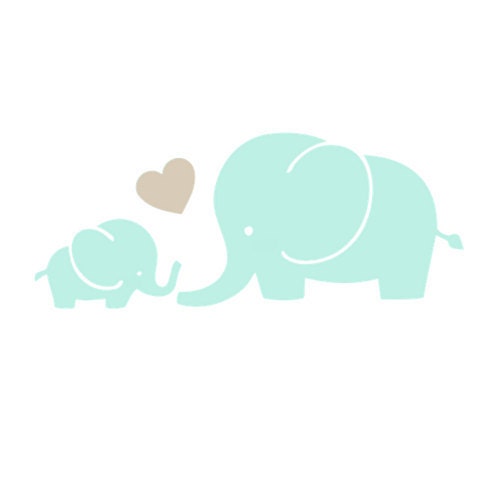 By: BabyNestDesignss
Longer, Fuller, Thicker, Easier To Hang Reveal Balloon Garlands

As the original creator of the thick, premium black gender reveal balloon (and with over 10,000 different kinds of party under our belt), it goes without saying Baby Nest Designs KNOWS balloons! In fact, we even know what you WANT to know, about balloons

... like thickness

Most high quality balloons are 2.5g. This is really good! But what's even better are the 3-3.5g balloons YOU get with THIS Gender Reveal Balloon Garland Kit today. Not only thicker and less likely to pop, but the colors have more depth and of course look nicer.

And, unlike the brands you've seen today we give you 3x metal hooks to make hanging your balloon garland, easy and fast!

And last, but not least the number of balloons. You want a thick luscious garland, right? Well your Reveal Garland Kit contains 96 balloons and all the tools you need to create a full 8.2 Foot Garland for your big reveal or baby shower!


The Gender Reveal Balloon Garland Kit, by Baby Nest Designs

(90) Balloons in Assorted Sizes and Colors, 1 Blue and 1 Pink Tinsel Curtain, 14 Accessories and Manual
(1) balloon pump (1) roll of glue dots, (1) balloon garland strip and (2) rolls of fishing line
(1) balloon tying tool and (3) metal garland hanging hooks
(4) 18 inch pink and blue balloons and (4) 12 inch Confetti Balloons! Pink/gold and blue/gold
(1) Gold foil balloons OH BABY!

Sizes 32x 5 inch, 22x 10 inch and 20x 12 inch in white, baby pink, rose red, light blue and turquoise.

Naturally, the big worry about buying balloons online is the quality. And while we can't say you won't find that one in a million balloon that had a bad day, we can promise fast customer service if you find one. So try them now and make your reveal a work of art with Baby Nest.