Featuring my favorite ETSY products on this page: Please note, I do not sell these products, please see below for a direct link of the Etsy seller name & link to the product!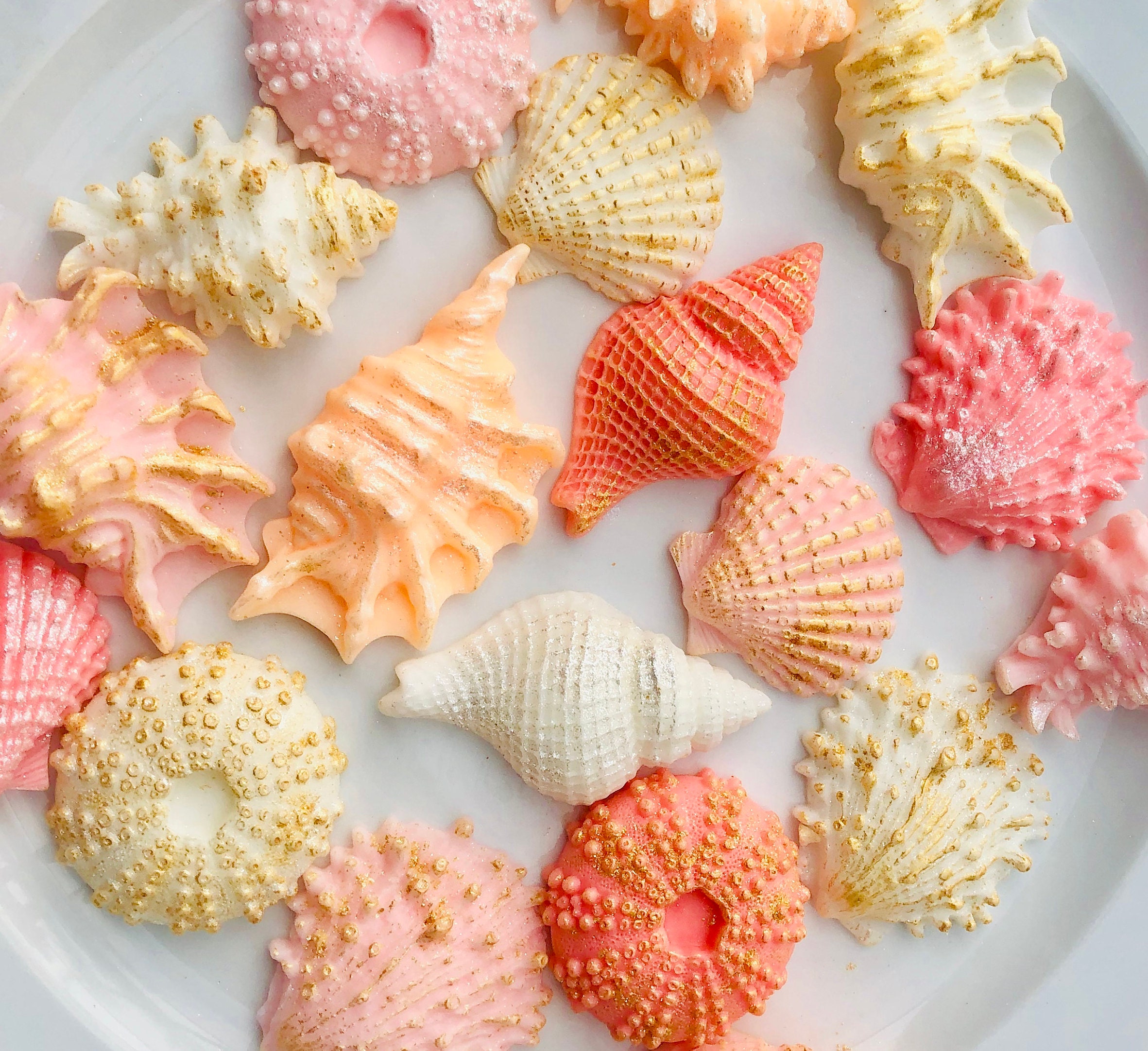 Seashell Soaps Set of 6, 9, 12 or 15. Essential Oil Scented, Coastal Wedding Favors, Shower Favors, Bulk Favors, Beach Soap, Soap Favors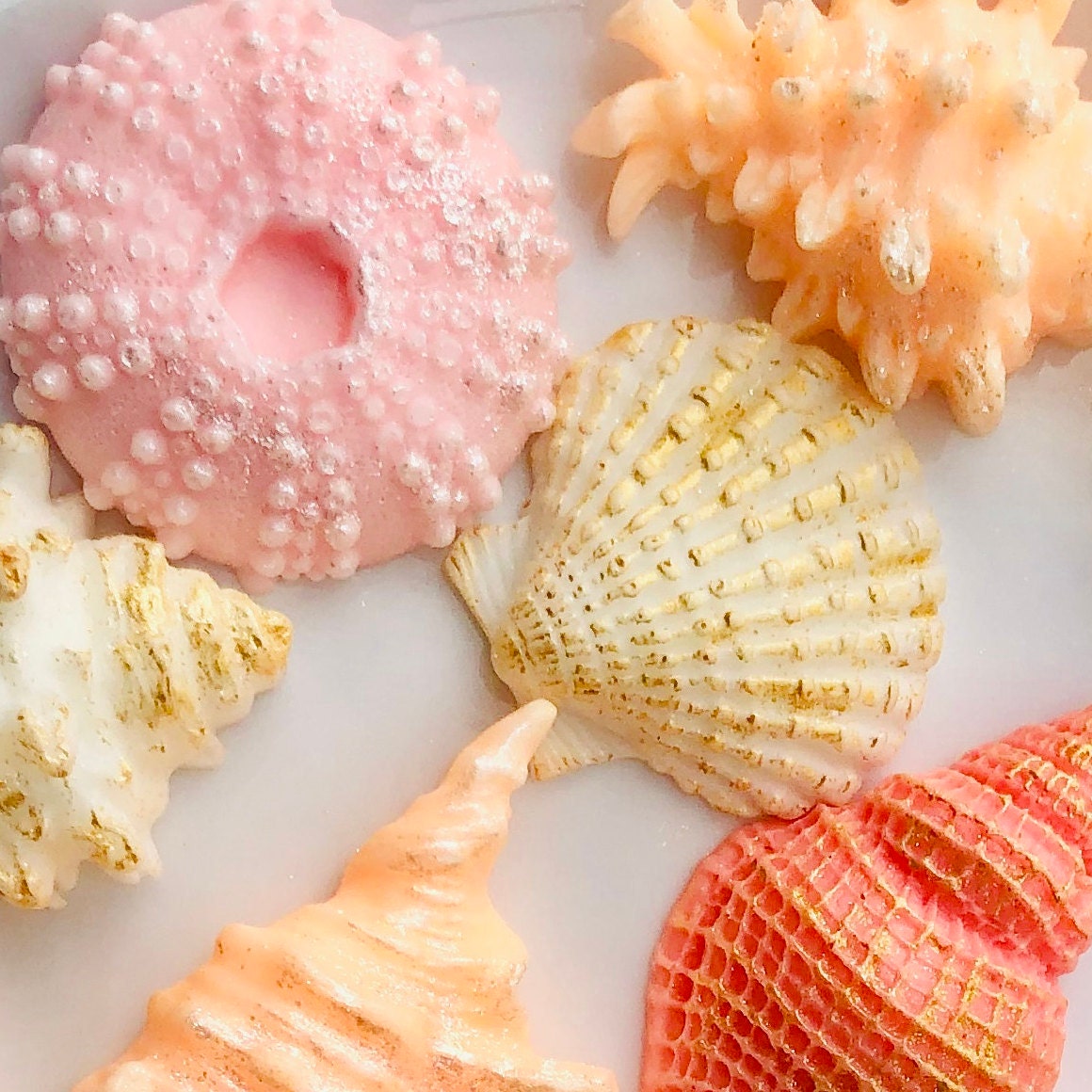 By: BASKbathandskin
These beautifully handcrafted seashell soaps are sure to impress! If you love the coast, these are for you! They are hand molded with high quality natural, skin softening, and pampering ingredients, and are scented with your choice of essential oils.

Please choose scent in drop down menu.

They make chic costal wedding favors, bridal shower favors, hostess gifts, and will surely compliment your costal decor.

Each seashell is 1.5-2 inches wide and weighs approx. 5 oz. Choose set of 6 or 12.

Bulk pricing and customization available for larger orders- message me

As a handmade product please know that small variations may occur.

BASK commitment: No sulfites. No gluten ingrediens. No phylates. No parabens. No artificial fragrances. No animal products.