Featuring my favorite ETSY products on this page: Please note, I do not sell these products, please see below for a direct link of the Etsy seller name & link to the product!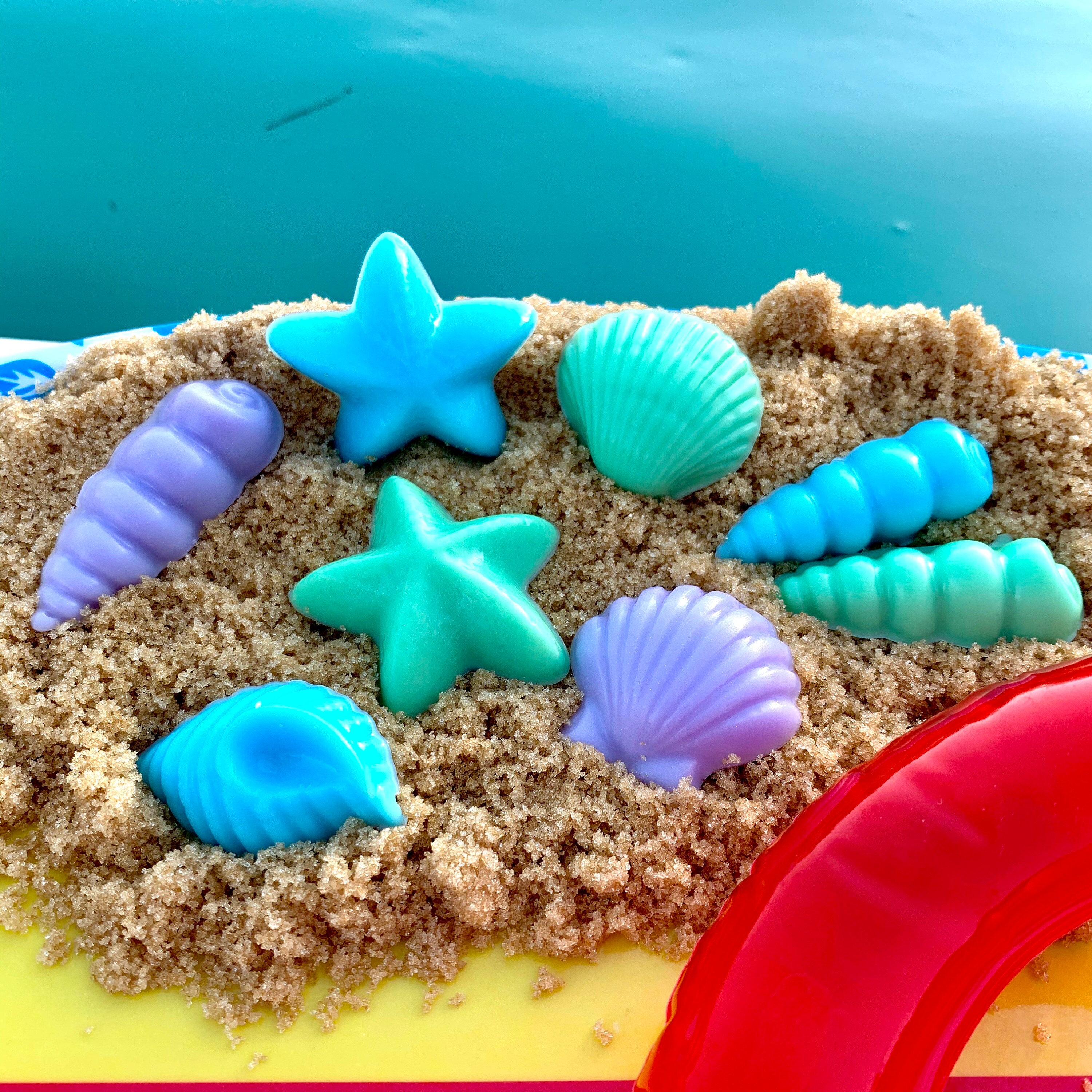 Seashell Soaps, Shell Soap, Mini Soaps, Beach Soap, Handmade Gift, Party Favors, Beach Party Gifts, Seashell Soap, Soap Favors, 4 oz Lot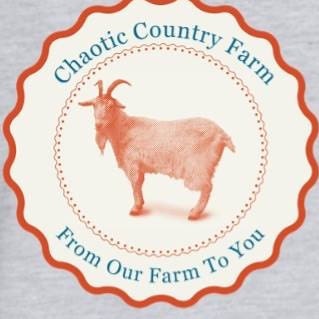 By: ChaoticCountryFarm
What says 'Summer Time' more than seashells on a beach?! How about some cute seashell mini soaps???

Not only are these soaps cute, they also smell amazing!

Each color of seashells will have a different Fruity, Exotic, Summery fragrance. Fragrances will vary from time to time (if you want something specific, request a custom order and I'll be happy to help!) Fragrances will include: Pineapple Papaya, Island Coconut, Coconut Citrus, Beach Breezes and other tropical fragrances.

WHAT YOU WILL RECEIVE:
14 assorted seashell soaps that will weigh approx. 4 oz. They will come in a clear treat bag packaged with a cute sticker ready to be gifted!

CUSTOM ORDERS:
custom orders are always welcome! Just send us a message if you want something customized just for you!