Featuring my favorite ETSY products on this page: Please note, I do not sell these products, please see below for a direct link of the Etsy seller name & link to the product!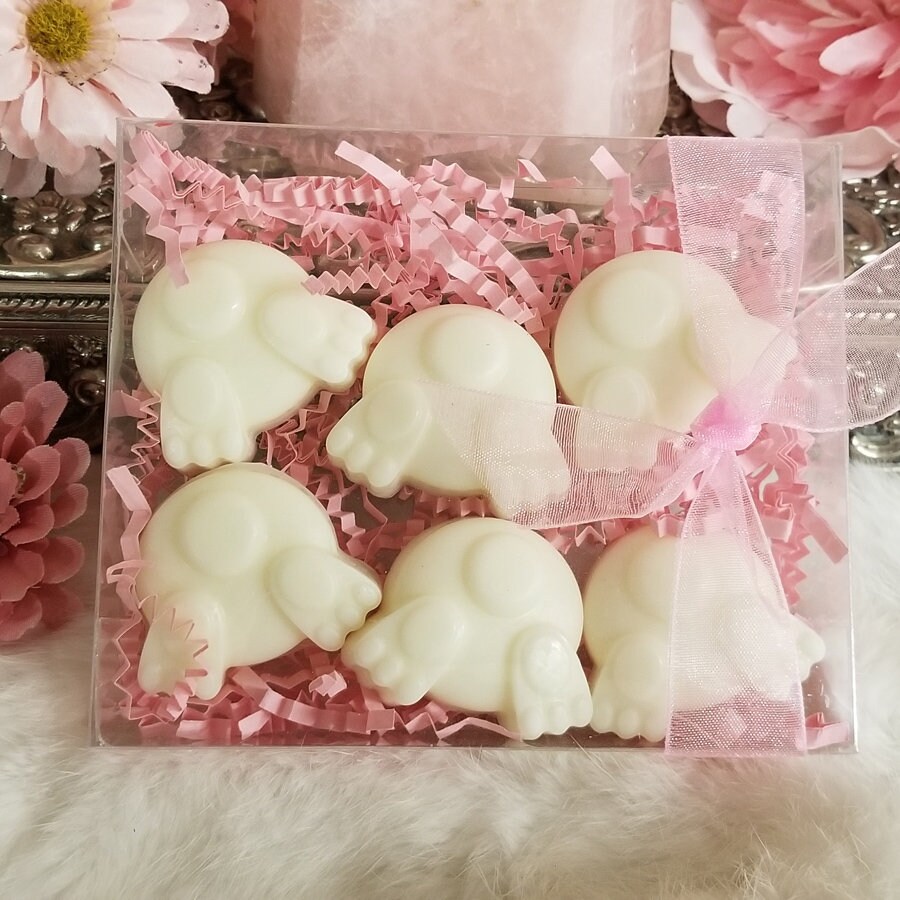 Bunny Bums Guest Soap, Carrot Cupcake Soap, Ostara Soap, Easter Soap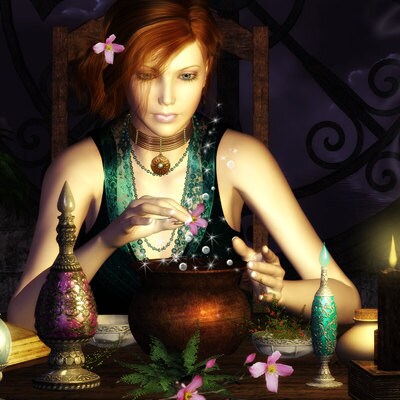 By: TheShabbyWitch
Bunny Bums Guest Soap
Handmade Soap

This is for a box of 6 sweet little bunny bums
Approx .5"Tall x1.5" Wide Approx 3.oz

Carrot Cupcake is juicy bursts of citrus spiced with clove, carrot, nutmeg, cinnamon and bay leaf and comforting vanilla extract.

Top Notes: orange, carrot
Mid Notes: cinnamon, clove, maple sugar, nutmeg, bay leaf
Base Notes: vanilla bean, cake

Coconut Oil, Palm Oil, Safflower Oil, Glycerin (kosher, of vegetable origin), Water, Sodium Hydroxide, Sorbitol (moisturizer), Propylene Glycol (of vegetable origin), Sorbitan oleate (emulsifier), Oat protein (conditioner), Titanium Dioxide (mineral whitener used in opaque soaps)


Do not leave the soap in contact with water while is not being used.
For external use only. Avoid contact with eyes. Keep out of reach of children. If irritation, redness or discomfort occurs, discontinue use and consult a licensed healthcare practitioner.

By purchasing these products you are stating that you are at least 18 years of age, and that you are responsible for yourself, all of your actions and your results. Shabby Witch is not responsible for the mishandling of herbs, essential oils, resins, charcoal tablets or any other item we sell.