Featuring my favorite ETSY products on this page: Please note, I do not sell these products, please see below for a direct link of the Etsy seller name & link to the product!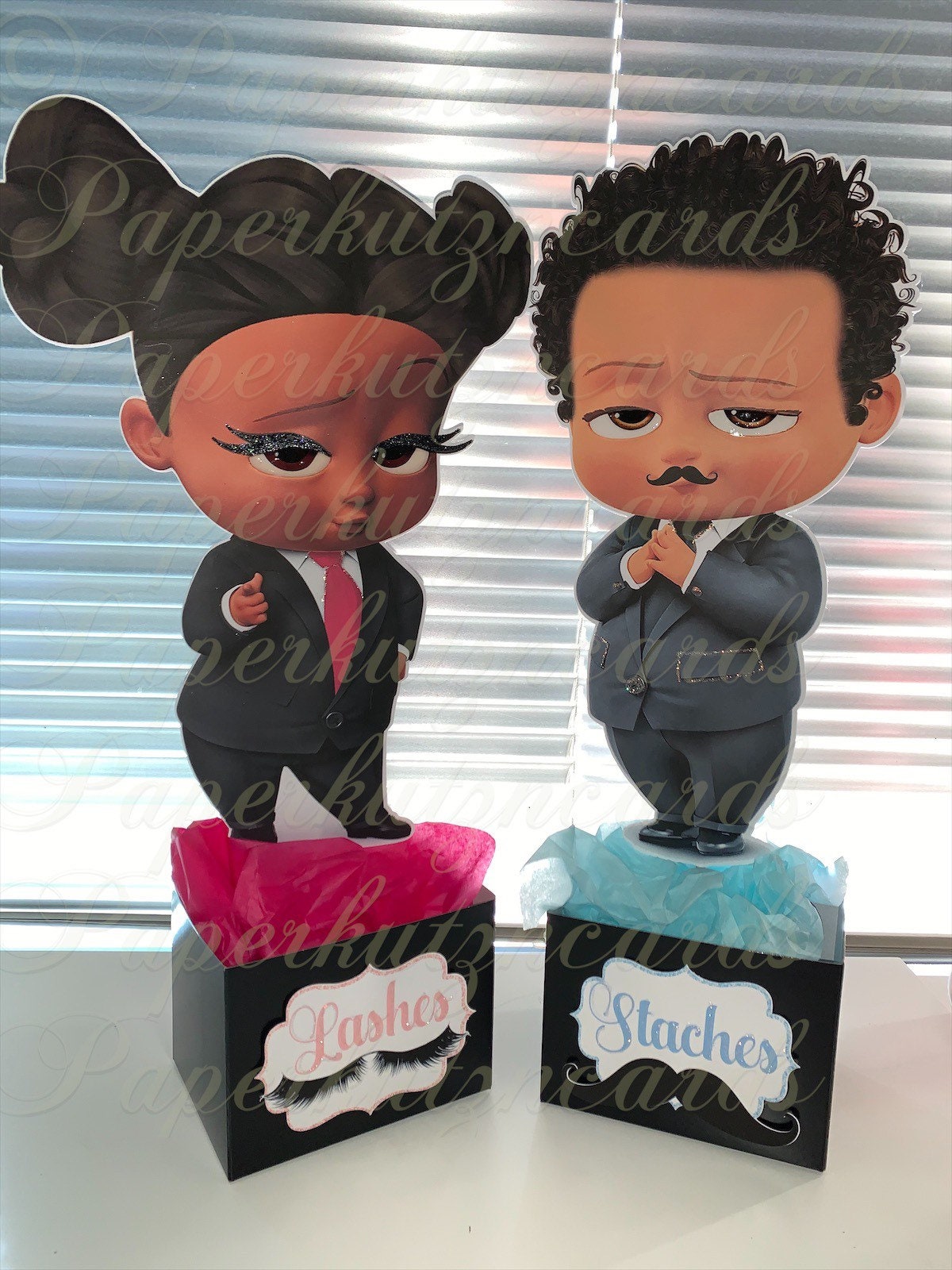 Boss Baby Lashes or Staches African pink blue Gender reveal baby shower , pink and blue african american centerpiece royal baby center piece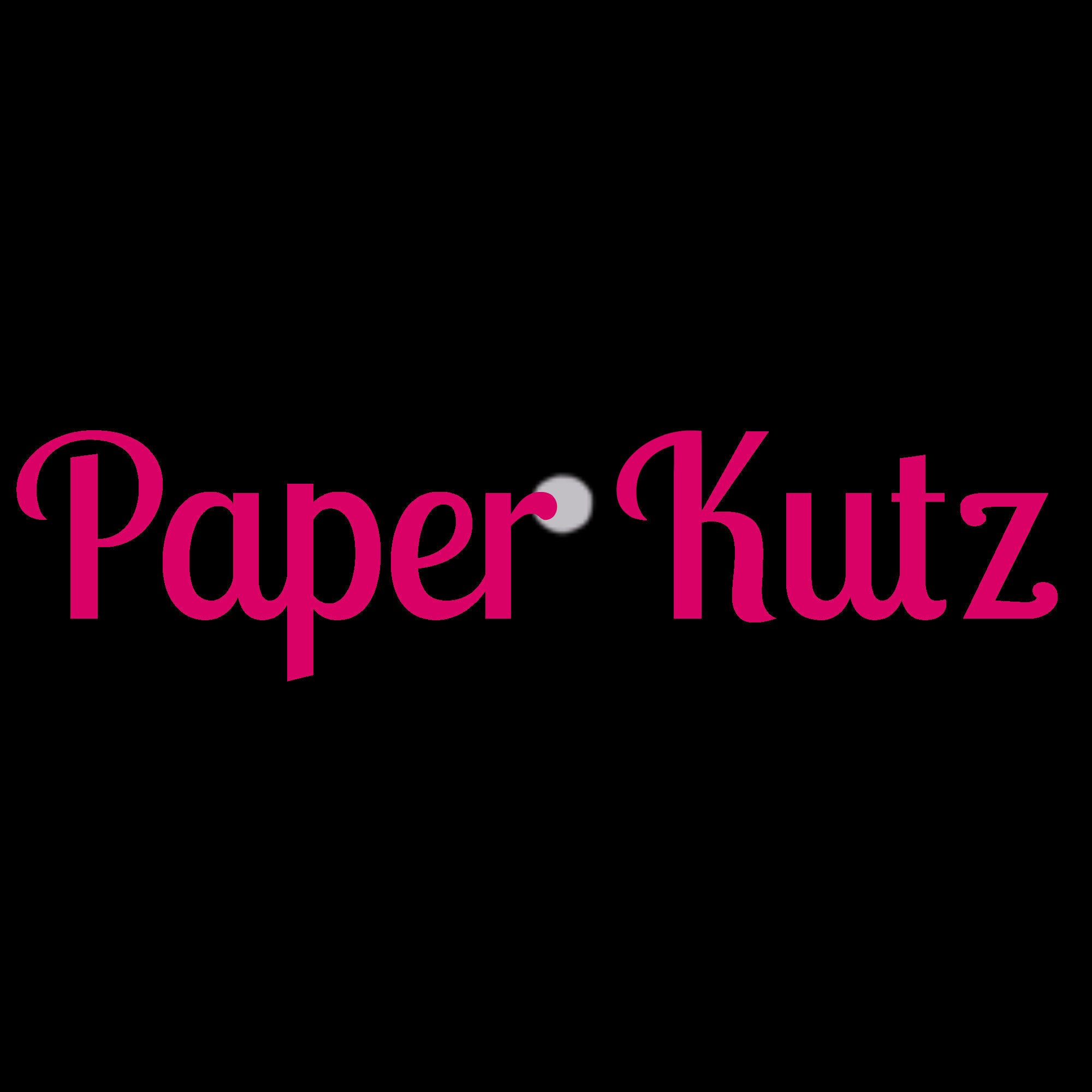 By: PaperKutzNcards
Display these cuties at your gender reveal party.Both babies are 2ft in height or they can be made smaller 18 inches it's your choice. Or you just want them separate for a girl or a boy baby shower, birthday party,!you name it they'll fit in just perfect for either occasion.
Each comes with a 4.5 by 6 inch box, coordinating tissue paper and a 4 by 4 wooden base. Sold separate or together as a set.
18 inches high or 24 inch.