Featuring my favorite ETSY products on this page: Please note, I do not sell these products, please see below for a direct link of the Etsy seller name & link to the product!
Dr. Seuss Fondant Cupcake Toppers Set of 12 Cake Decorations Birthday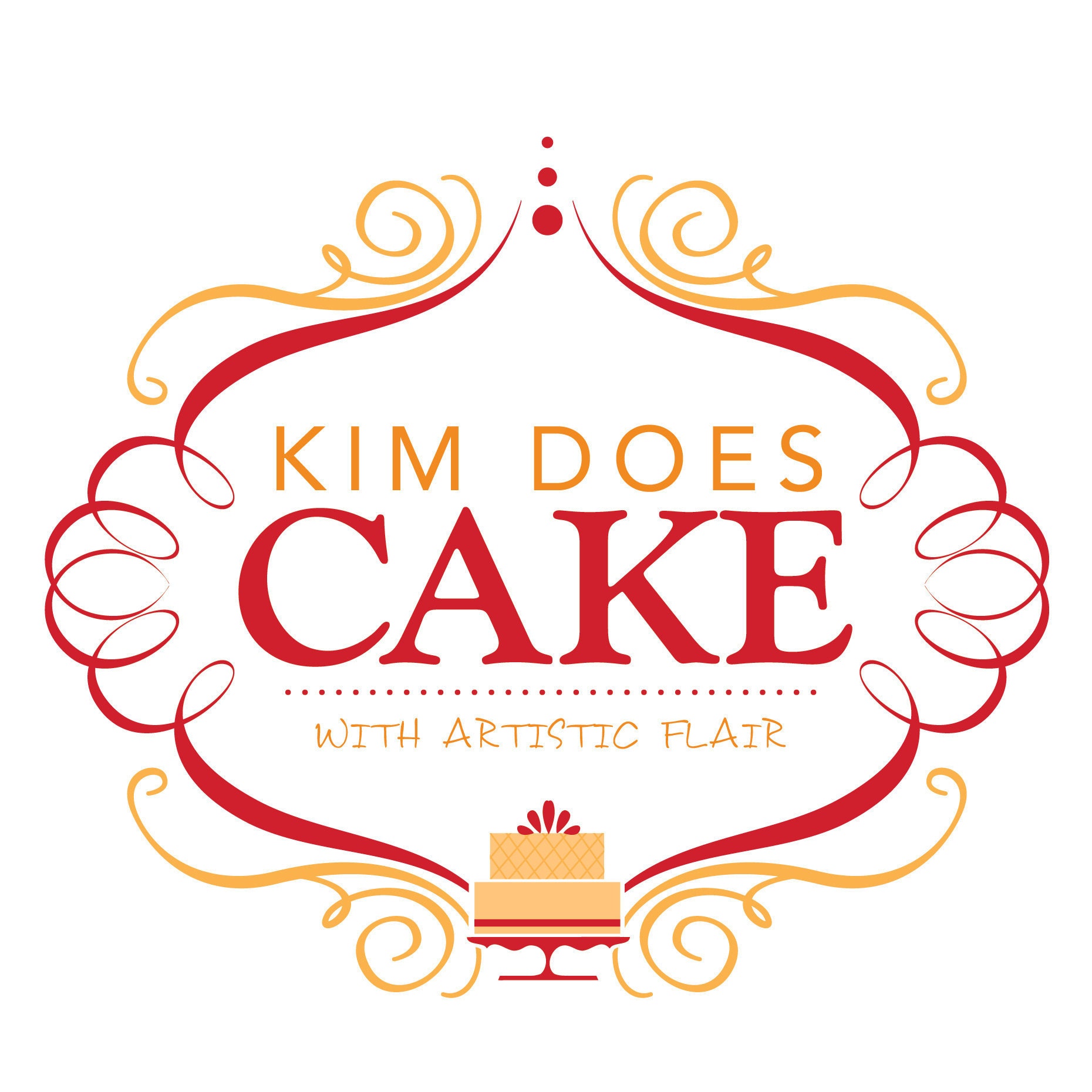 By: KimDoesCakes
Set of 12 Fondant Dr. Seuss cupcake toppers. Includes 3 books, 3 hats, 3 green eggs & hams, 3 fish (one fish, two fish, blue fish)
Handmade and food safe materials used. Can be re-used or saved. Keep in a cool dry place. Not in the refrigerator. Open to custom orders.