Featuring my favorite ETSY products on this page: Please note, I do not sell these products, please see below for a direct link of the Etsy seller name & link to the product!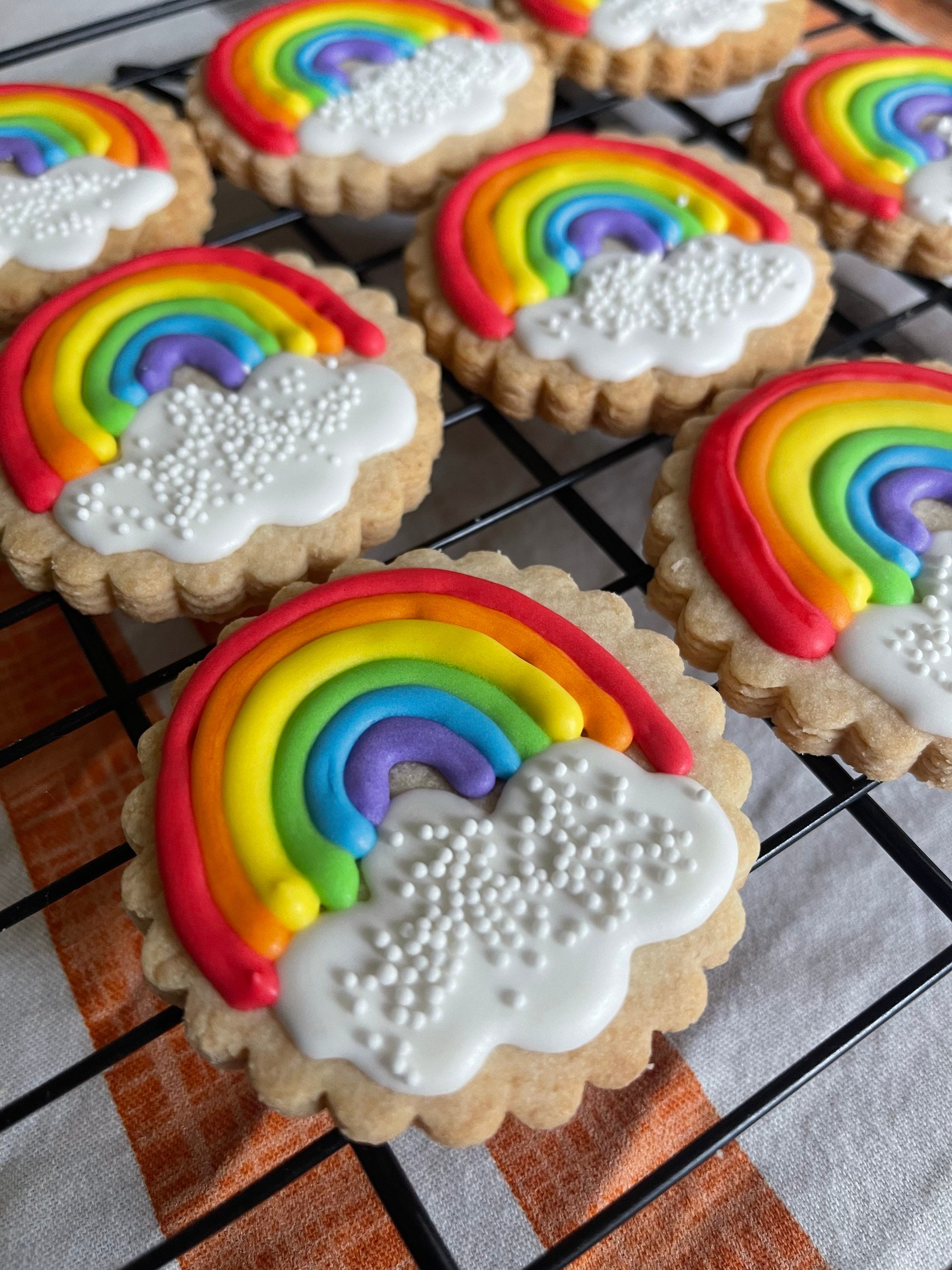 Rainbow cookies, pride cookies, rainbow party, girls, kids party, party favors, first responder gift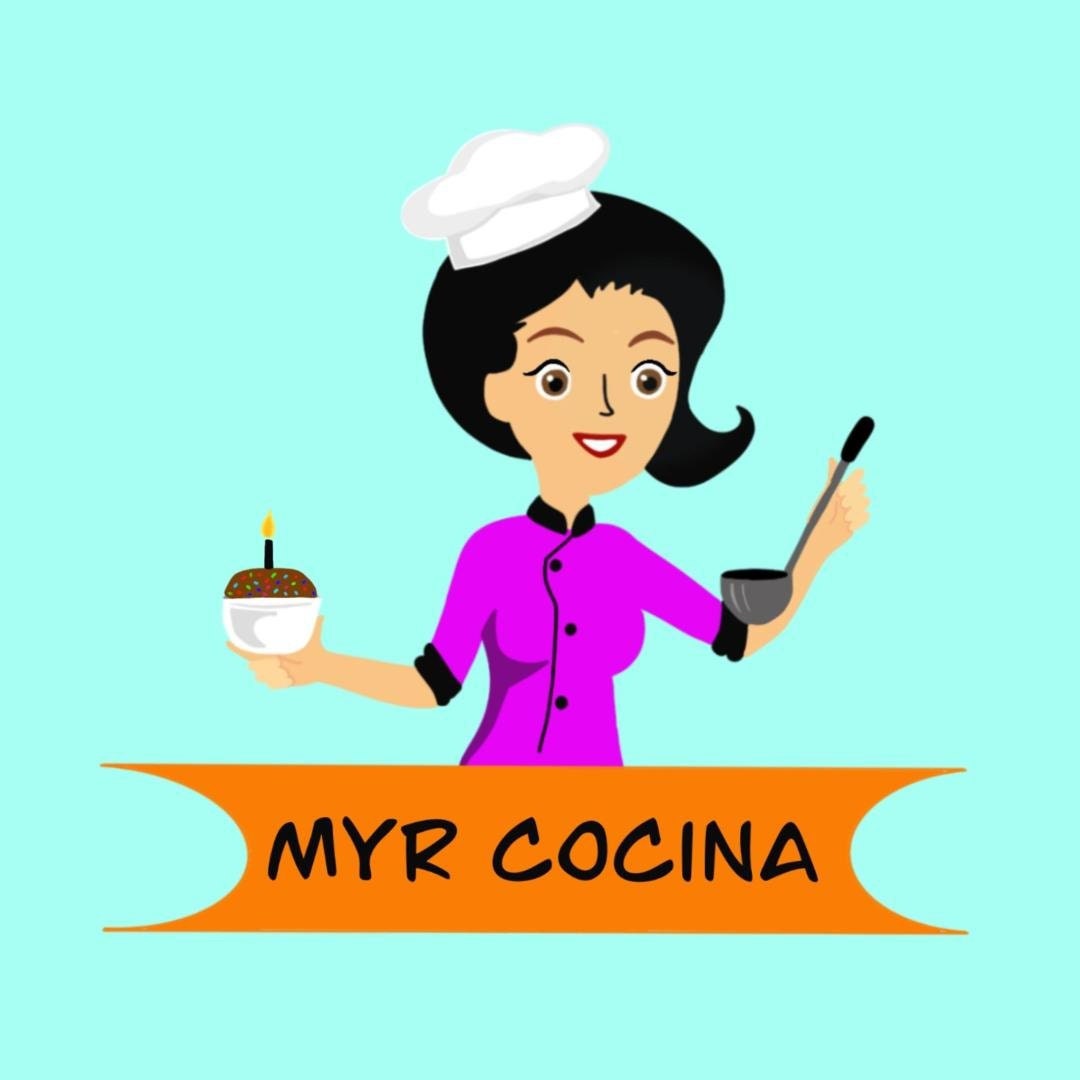 By: MyrCocina
The box comes with 12 cookies, rainbow decorated.
Ideal for this inspirational month.
Can be custom made and you can choose different shapes, just send me a msg before place your order to be sure I can make it.
Cookies can be a little smaller.
But the cutter is with the correct size, 2.5, 3 and 4 inches

Disclaimer: All cookies are packed with extra safety for shipping. We stand behind your product and your satisfaction. It is very important to us. However, because our product is shipped by a third party we do not hold responsibility for the handling and damaging or delays.
Therefore, there will not be any refunds of damaged product.
Allergies: My kitchen offer products with tree nuts, butter, and eggs. While we take steps to minimize the risk of cross contamination, we cannot guarantee that any of our products are safe to consume for people with peanut, tree nut, soy, milk, egg or wheat allergies."

Thank you!😊❤ If any damage occurred please file a complaint with the carrier. We advise take pictures of how the package arrived. Unfortunately and apologize, but we are not responsible for any inconveniences caused by the carrier and we unfortunately can not offer refunds or credits.