Featuring my favorite ETSY products on this page: Please note, I do not sell these products, please see below for a direct link of the Etsy seller name & link to the product!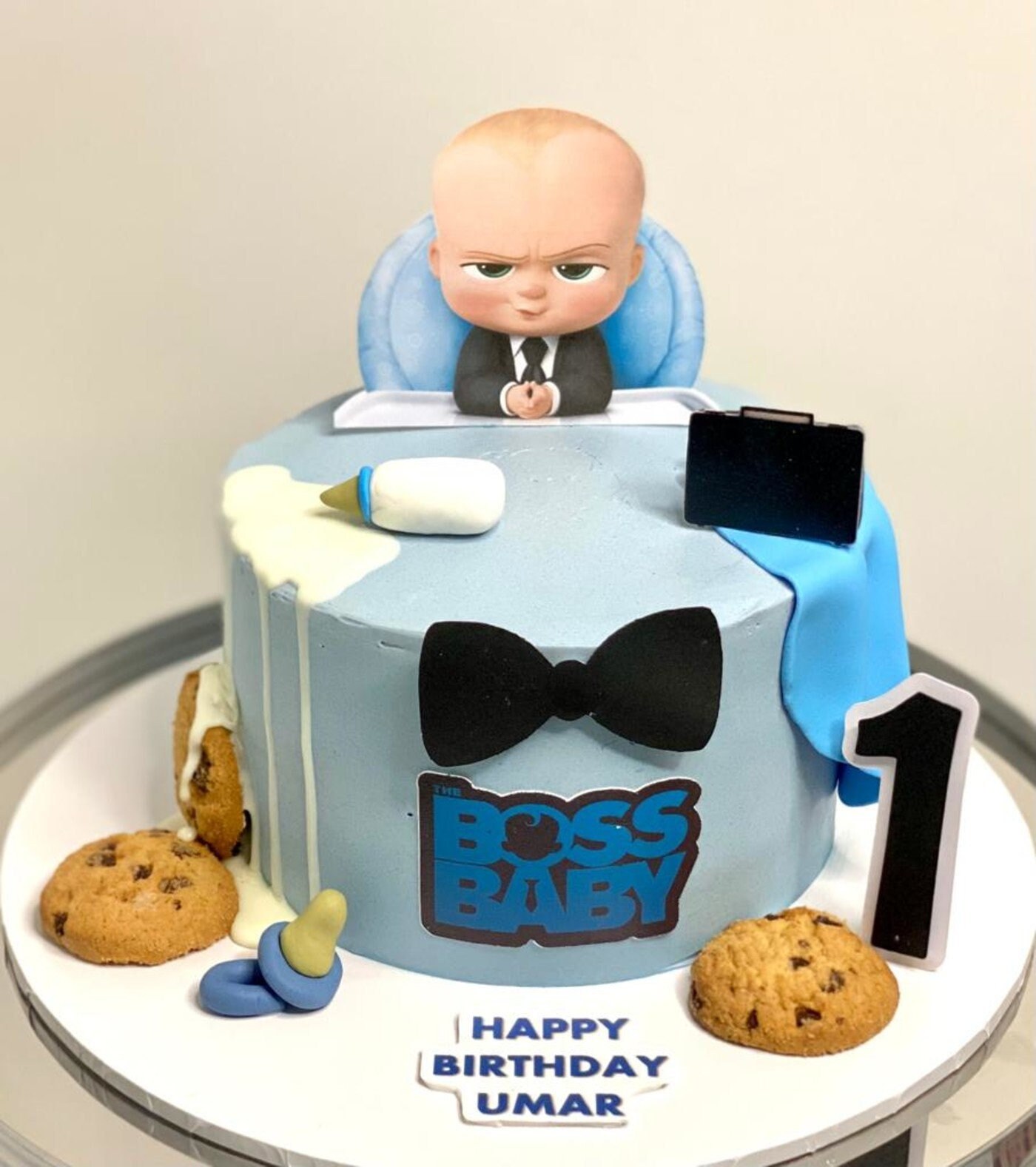 Boss Baby Cake Decorating set - Cake toppers and Edible print - DIY cake decor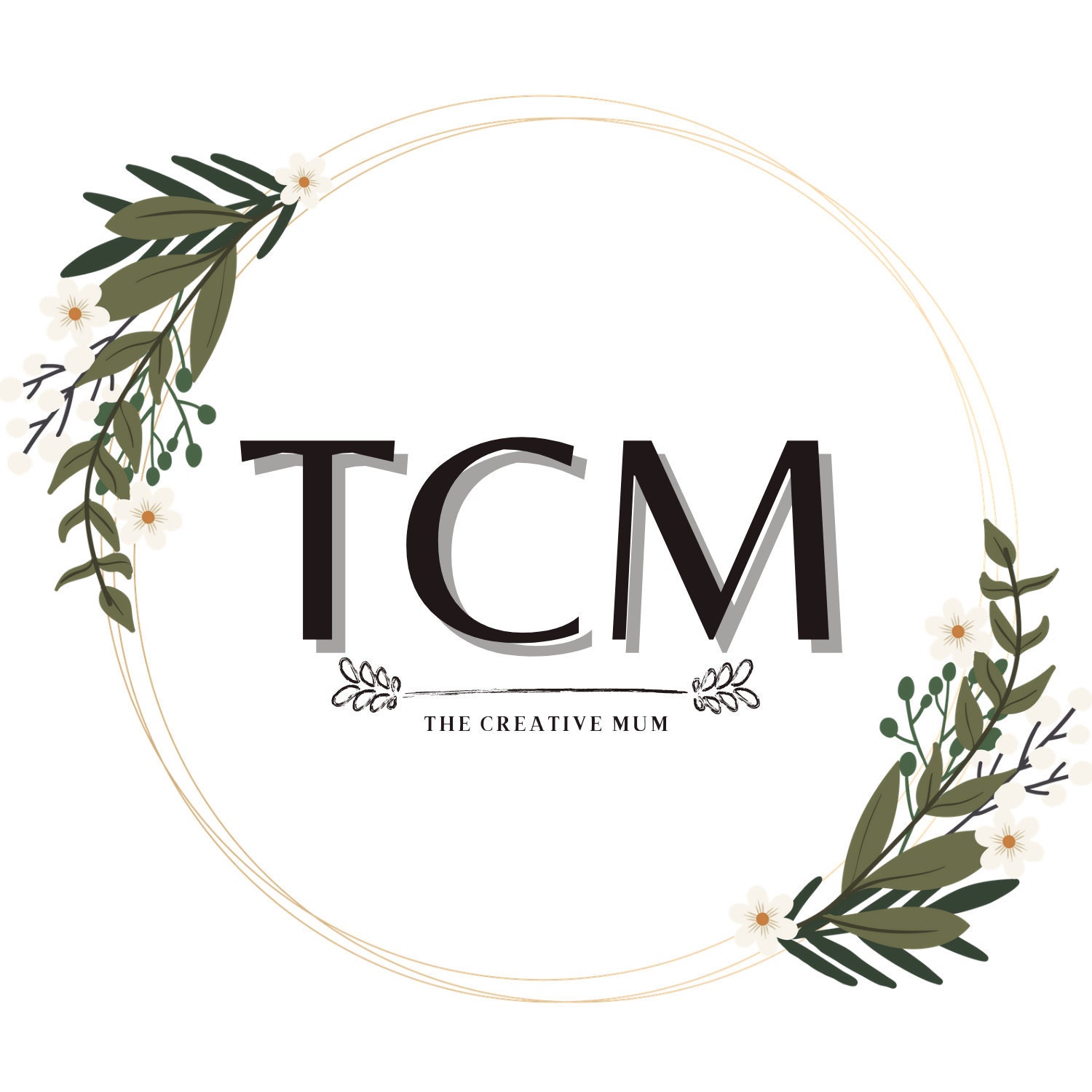 By: thecreativemumAus
Boss Baby Cake decorating set includes:
1 x Boss Baby cardstock printed topper (12cm x 12cm)
1 x Cardstock printed suitcase topper (4cm x 5cm)
1 x Bow Cardstock for the cake front (6 to 7 cm wide)
1 x DIGIT stand for the cake board or can be used as a cake topper (7 to 8cm tall)
1 x Boss Baby LOGO Edible printed icing sheet.

MATERIAL
Cake Topper - Premium quality cardstock & Food grade lollipop or wooden stick.
Edible Printed Logo for front - Natural starches, maltodextrin, glycerine, sugar, stabilisers, dextrose, citric acid, food colouring, sucrose and preservatives.

ALLERGEN ALERT

GLUTEN FREE
NUT FREE
DAIRY FREE
LACTOSE FREE

DIETARY REQUIREMENT

VEGAN
HALAL SUITABLE

Slight variation in colour may occur from as it appears on the screen.

POSTAGE

All Toppers and printed characters are packed with a rigid cardboard backing and posted within a rigid envelop with 'DO NOT BEND' or 'FRAGILE' stamped.
Please place your order with enough time to receive before your event. Shipping times are estimates only. If you require your order urgently, please select express post option at checkout and let us know.
FREE Standard postage within Australia and takes approximately 5 -10 business days to arrive. No tracking available with Standard postage. Postage time may vary due to weekends and current COVID situation in Australia.
Express postage is $9.99 with tracking provided and usually takes 1-3 business days to arrive.

International shipping varies. Please send us an email to have a quote on shipping charges.

Feel free to contact for personalised orders or any other queries.

Join us on our social media handles.
Facebook - The creative mum Australia
Instagram - TCM.Australia

Thank you for considering my small business!

Please leave a review and send us a pictures of your finished product. We would love to see your creations!