Featuring my favorite ETSY products on this page: Please note, I do not sell these products, please see below for a direct link of the Etsy seller name & link to the product!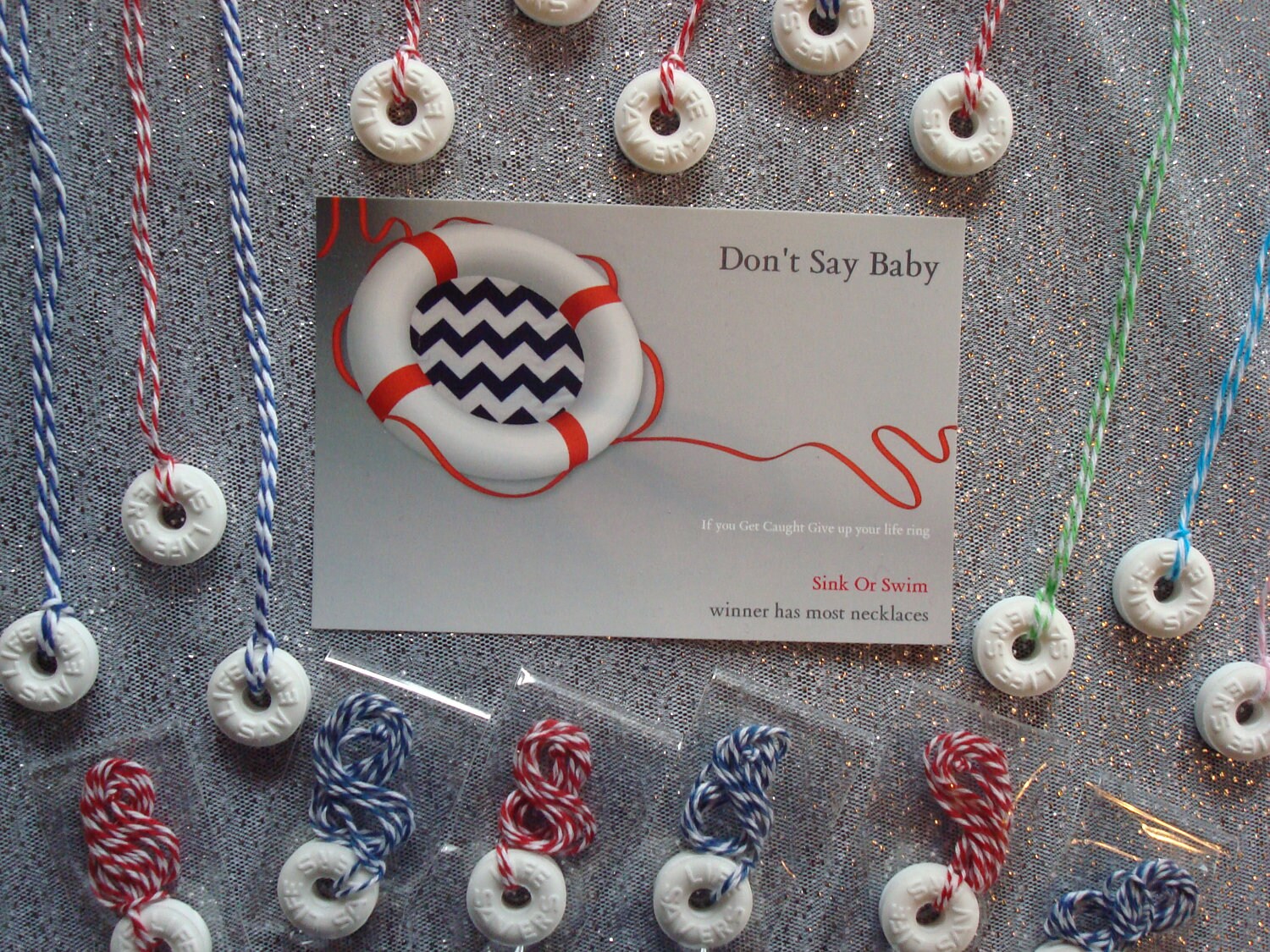 Sink or Swim Nautical Baby Shower Game; Unique Shower Games; Don't Say Baby Game; Nautical Necklace Favors; Under the Sea Theme; Favors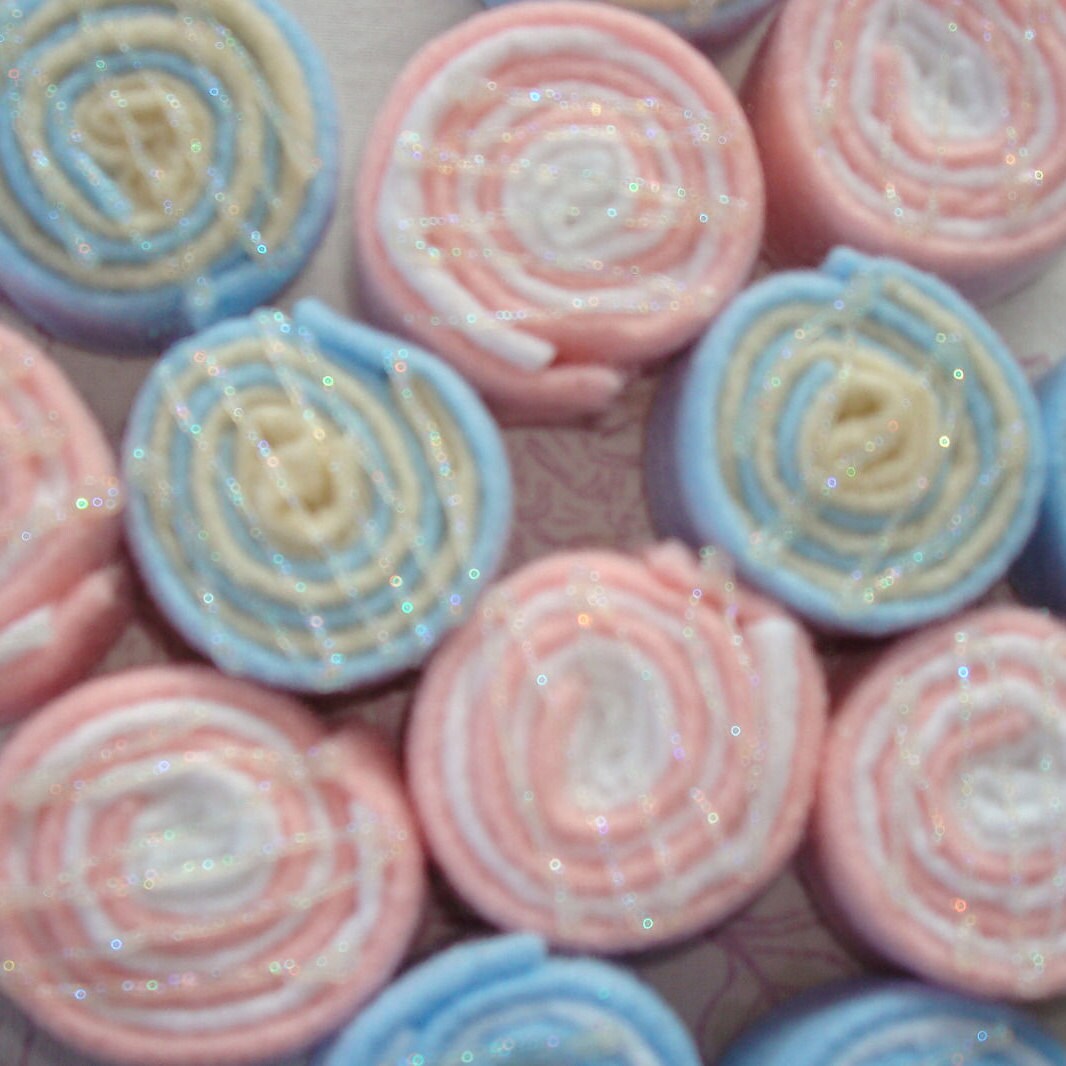 By: SimplyCreatedForYou6
THANK YOU FOR VISITING MY ETSY SHOP!



SINK OR SWIM DON'T SAY BABY SHOWER GAME OR FAVORS 15 NECKLACES PER SET



FIFTEEN NECKLACES/PER SET CHOICE OF COLOR

EACH ORDER COMES WITH THE MATTE FINISHED CARD TELLING HOW TO PLAY THE GAME. KEEPSAKE SHOWER CARDS. THIS IS A 4"X 6" CARD THAT YOU CAN FRAME FOR A TABLETOP DISPLAY WITH THE NECKLACES AROUND IT.


EACH SET WILL HAVE 15 NECKLACES WITH A LIFE SAVER CANDY ON IT. EACH NECKLACE IS MADE WITH 26" OF BAKERS TWINE.


ALL ITEMS ARE MADE BY ME IN MY SMOKE AND PET FREE HOME.

EACH NECKLACE WILL BE IN AN INDIVIDUAL BAG IF YOU WANT TO GIVE THEM AS A FAVOR, OR JUST PASS THEM OUT TO PLAY THE GAME.


TO PLAY THE GAME:

CHOOSE THE WORD NOT TO SAY, EXAMPLE: BABY, MOM TO BE; OR WHATEVER WORD YOU CHOOSE. WHEN SOMEONE SAYS THE "WORD" A GUEST CAN TAKE THEIR NECKLACE, AND ALL OF THE NECKLACE THEY HAVE ON AT THAT POINT IF CAUGHT SAYING THE WORD.

OBJECT OF GAME IS TO HAVE THE MOST NECKLACES/LIFE SAVERS AT THE END OF THE GAME AND WIN A SMALL PRIZE.