Featuring my favorite ETSY products on this page: Please note, I do not sell these products, please see below for a direct link of the Etsy seller name & link to the product!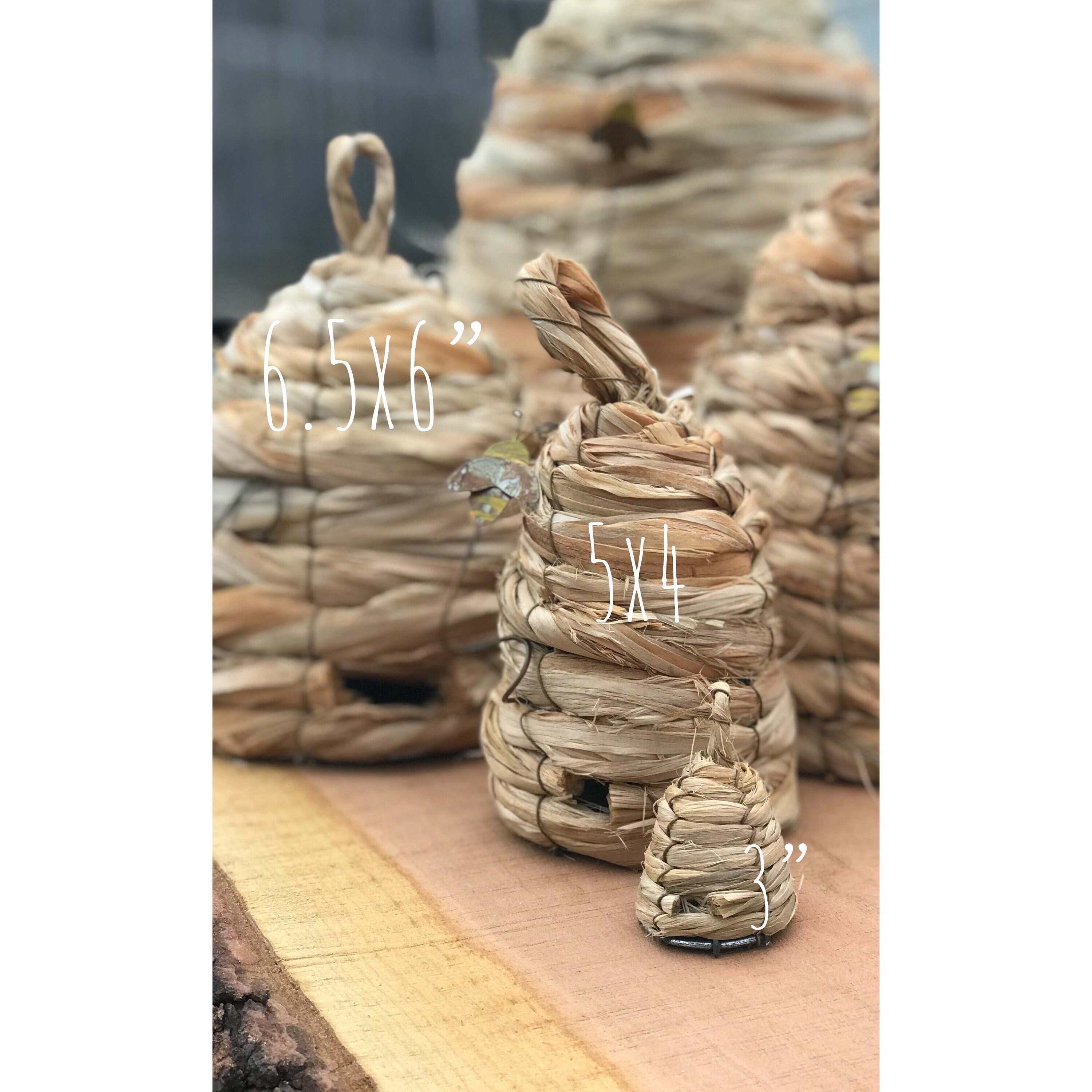 Bee decor,hive,bee party,decorations,bees,bee skep,centerpiece,bee theme party, winnie the pooh,honey baby shower,honey wedding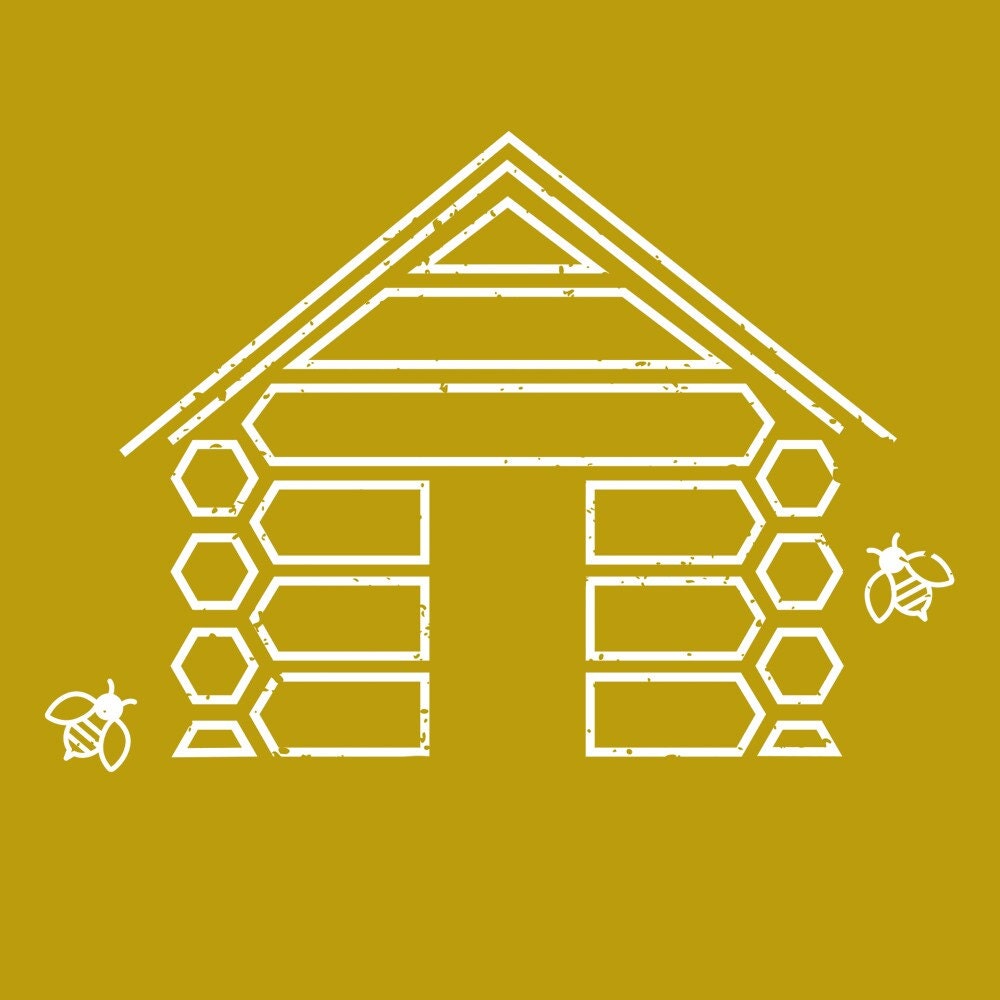 By: KozyKabinCorfu
Update: USPS is experiencing delays at that this time. Please allow yourself time for those delays! All orders will ship by or before the process time stated.
This listing is for one hive also known as bee skep. Classic and timeless bee decor!
Your choice between one:
3 inch
5x4 inch
Or
6.5x6 inch
(Sizes are approx)
See pictures for size comparison!
These bee hives/ skeps are impressive!
Minis are sooooo cute!
They're woven straw around a metal frame then carefully held in place with rusty thin wire to ensure a firm hold with open bottom.
Perfect for unique centerpieces.
In it's handmade nature, size and shape vary slightly from piece to piece.
They have a unique natural scent.
Check out my listing for the little bees you see in the picture:
https://www.etsy.com/listing/271352132/12-bees-bee-craft-honey-bee-bee-jewelry
THEY'RE NOT INCLUDED IN THIS LISTING, WOOD IS NOT INCLUDED EITHER.
Need bigger skeps?
Checkout my shop for the 14" and 25" skeps/hives!
Excited to share this item from my #etsy shop: 25" Bee skep
https://etsy.me/2XjYxqb
14" bee skep/ hive:
https://etsy.me/2XjvxPk
Message me with any questions!
Thanks for taking a peek!