Featuring my favorite ETSY products on this page: Please note, I do not sell these products, please see below for a direct link of the Etsy seller name & link to the product!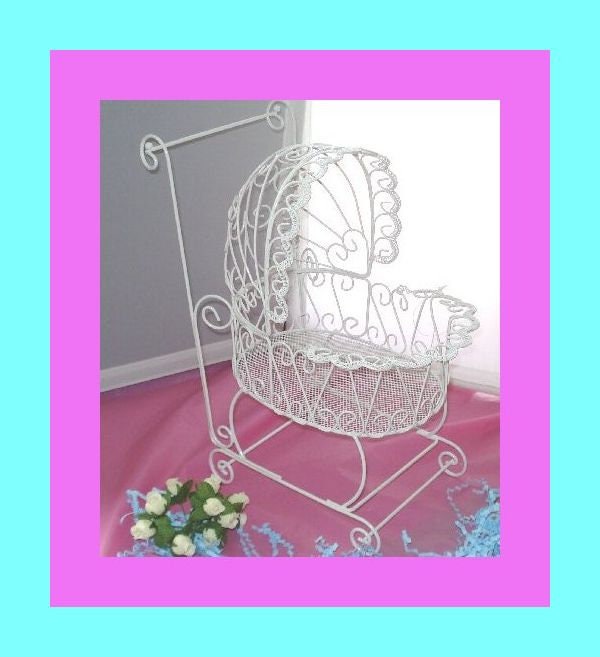 Baby Buggy - Perfect for Baby Shower Decorations - PLEASE READ AD for complete dimensions and details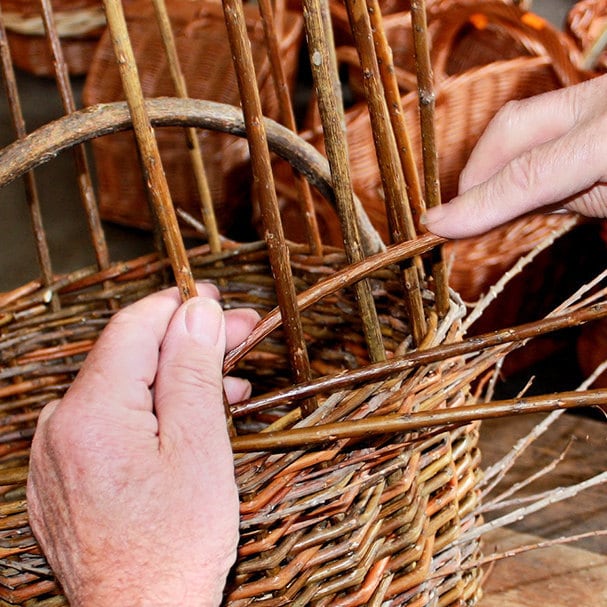 By: WickerLady
WIRE BABY BUGGY - FOR BABY SHOWER DECORATIONS OR CENTERPIECE -- These wire carriages will make a perfect decoration or centerpiece for your baby shower.
DIMENSIONS: 11.5" tall, 8" long, and 6.5" wide
Inside Basket Dimensions: 7" long, 5" wide, 2.5" deep
Color: Painted bright white.
******NOT FOR REAL BABY****

**Note: Some photos are shown to give YOU ideas how to decorate your carriages. Flowers, ribbons, and all those other decorations are NOT included with this sale.

***SHIPPING: This sale includes FREE SHIPPING (A $10.95 value!!) This 2 pound box ships by US Priority Mail within 3 business days of payment and usually arrives in 5-10 business days, however we have NO control over post office delays. If you need it faster than 5 days, please choose "Express" shipping at checkout.

***If you need a lot of these, we STRONGLY STRONGLY STRONGLY suggest you purchase 1 first to make sure it is exactly the size you need. Although we list all the dimensions, we realize some people see size differently. You don't want to purchase 10 and they are too small for what you need. PLEASE PURCHASE 1 FIRST!!!!!!!!!