Featuring my favorite ETSY products on this page: Please note, I do not sell these products, please see below for a direct link of the Etsy seller name & link to the product!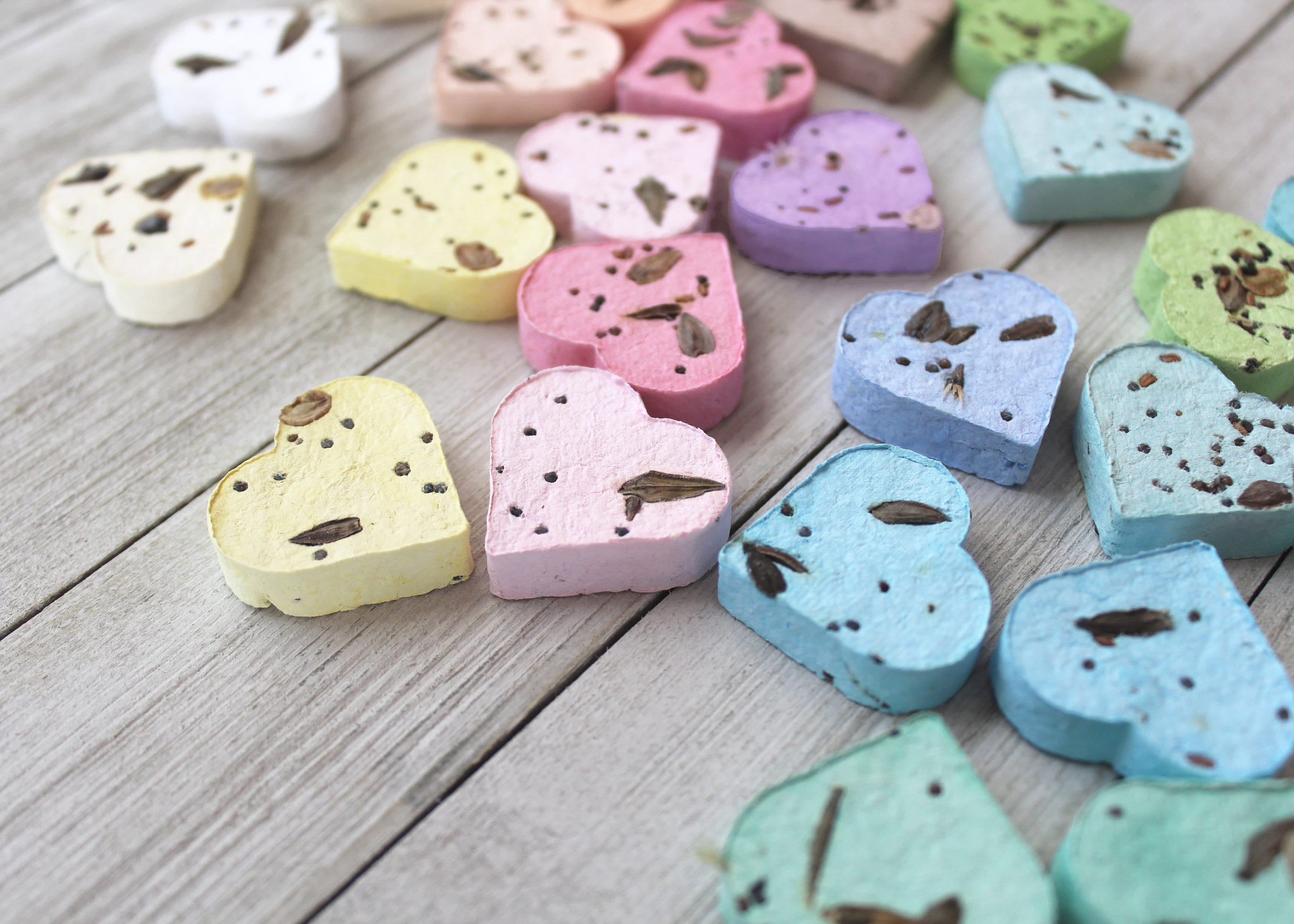 Wildflower Seed Bombs, 50 Pastel Plantable Hearts, Pastel Variety Mix, Handmade Eco-Friendly Favors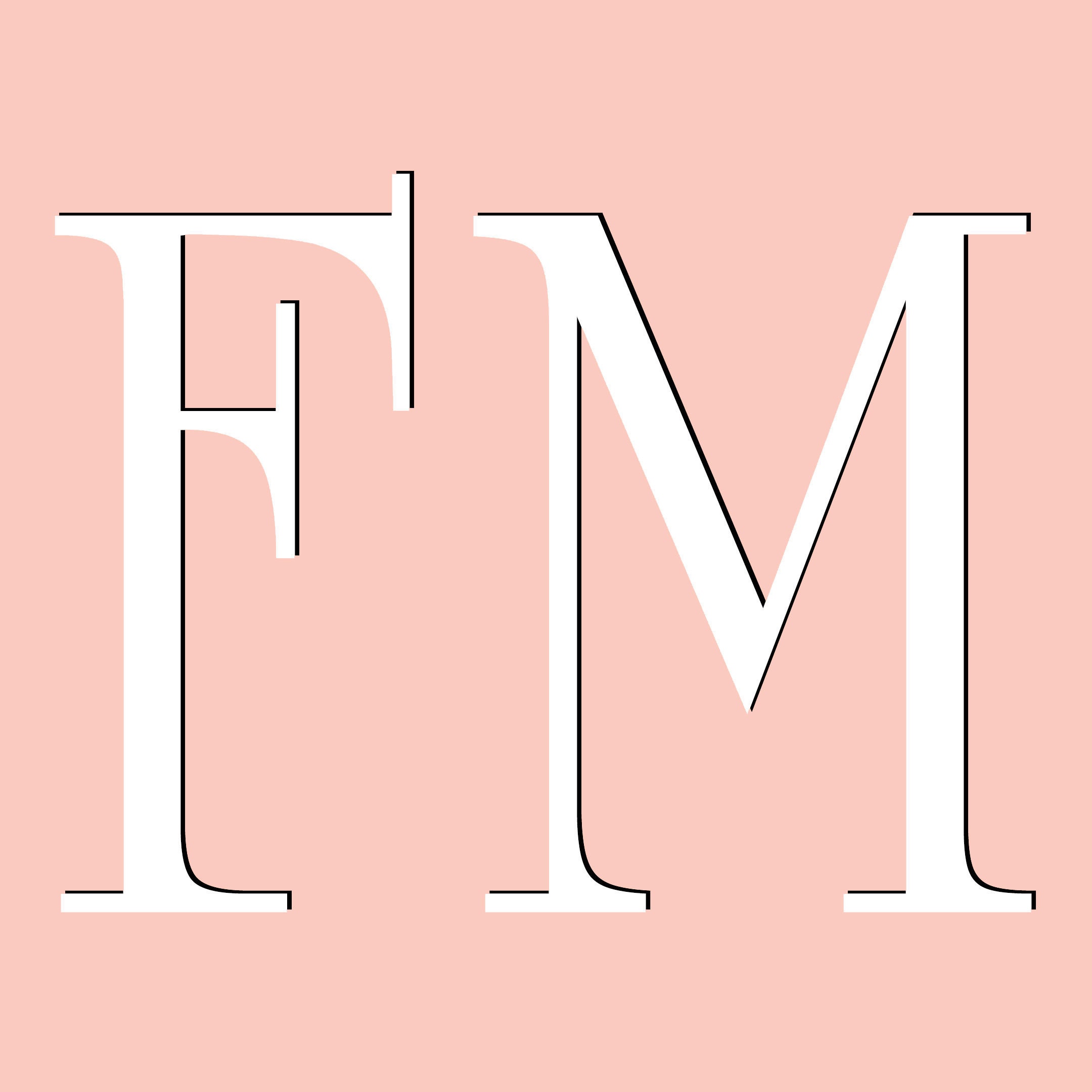 By: FreeMountainDesigns
Not your average seed bombs! These babies are packed with dozens of seeds per seed bomb!
- Quantity: 50 seed bombs
- Colors: pastel variety mix
- Seed Mix: wildflower (50+ varieties) organic and GMO-free
- Seed Bomb Size: 3cm x 3cm x .75cm
- Shelf Life: best if planted within 2-3 years
WHAT ARE SEED BOMBS AND HOW ARE THEY USED?
Wildflower Seed Bombs are plantable biodegradable hearts that are individually handmade and packed with a curated variety of both annual and perennial wildflower seeds. Given as a gift (or enjoyed yourself), they should be planted in loose soil, watered, and in just days sprouts emerge. From each seed bomb, a burst of continuous blooms will grow and attract hummingbirds, butterflies, and honey bees! And if conditions are right, the flowers will come back year after year!
ARE PLANTING INSTRUCTIONS INCLUDED?
Planting instructions are included on every package of seed bombs. If you would like to add individual planting instruction cards/tags to your order, please check out my other designs here (or request a custom design!):
https://www.etsy.com/shop/FreeMountainDesigns?ref=hdr_shop_menu&section_id=18960910
WHAT SEEDS ARE USED?
I proudly source every flower seed species individually and only use the freshest organic & GMO-free seeds available. No fillers. No chemicals. Just pure wildflower seeds.
Seed mix may include any of the following (but not limited to): Alyssum / Tall White Sweet (Lobularia maritima), Baby's Breath (Gypsophila), Bird's Foot Trefoil (Lotus corniculatus), Blanket Flower (Gaillardia), Calundulas (Calendula officinalis), Columbine (Aquilegia caerulea), Coneflower (multiple varieties), Coreopsis (multiple varieties), Cornflower (Centaurea cyanus), Cosmos (multiple varieties), Daisy (multiple varieties), Flax / Blue (Linum lewisii), Flax / Scarlet (Linum grandiflorum), Foxgloves (Digitalis), Globe Gilia (Gilia capitata), Godetia / Dwarf ( Clarkia amoena), Gayfeather (Liatris spicata), Lupine (multiple varieties), Marigolds /Tall (Tagetes erecta), Poppy (multiple varieties), Prairie Clover (multiple varieties), Siberian Wallflower (Erysimum), Snapdragon (multiple varieties), Sweet William (Dianthus barbatus), Texas Bluebonnet (Lupinus texensis), Verbena / Moss (Verbena tenuisecta), Yarrow / White (Achillea millefolium), Zinnia (multiple varieties)
HOW LONG BEFORE THEY SHIP?
Most seed bombs are Made to Order and are produced in the order they are received (unless a Rush is added). For Current Production Times check the Shop Announcement on the FreeMountainDesigns Etsy homepage here:
https://www.etsy.com/shop/FreeMountainDesigns
Some seed bombs are currently in stock and ready to ship now! Check out the Ready To Ship section here:
https://www.etsy.com/shop/FreeMountainDesigns?ref=hdr_shop_menu&section_id=24939496