Featuring my favorite ETSY products on this page: Please note, I do not sell these products, please see below for a direct link of the Etsy seller name & link to the product!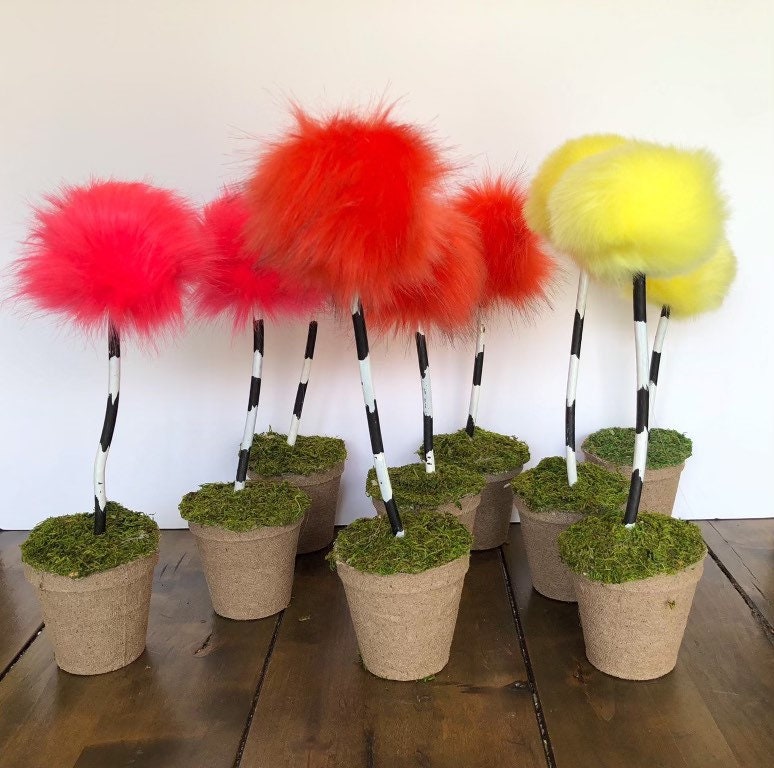 NEW colors! Tangerine Tiger, Mellow Yellow, and Pink Panther!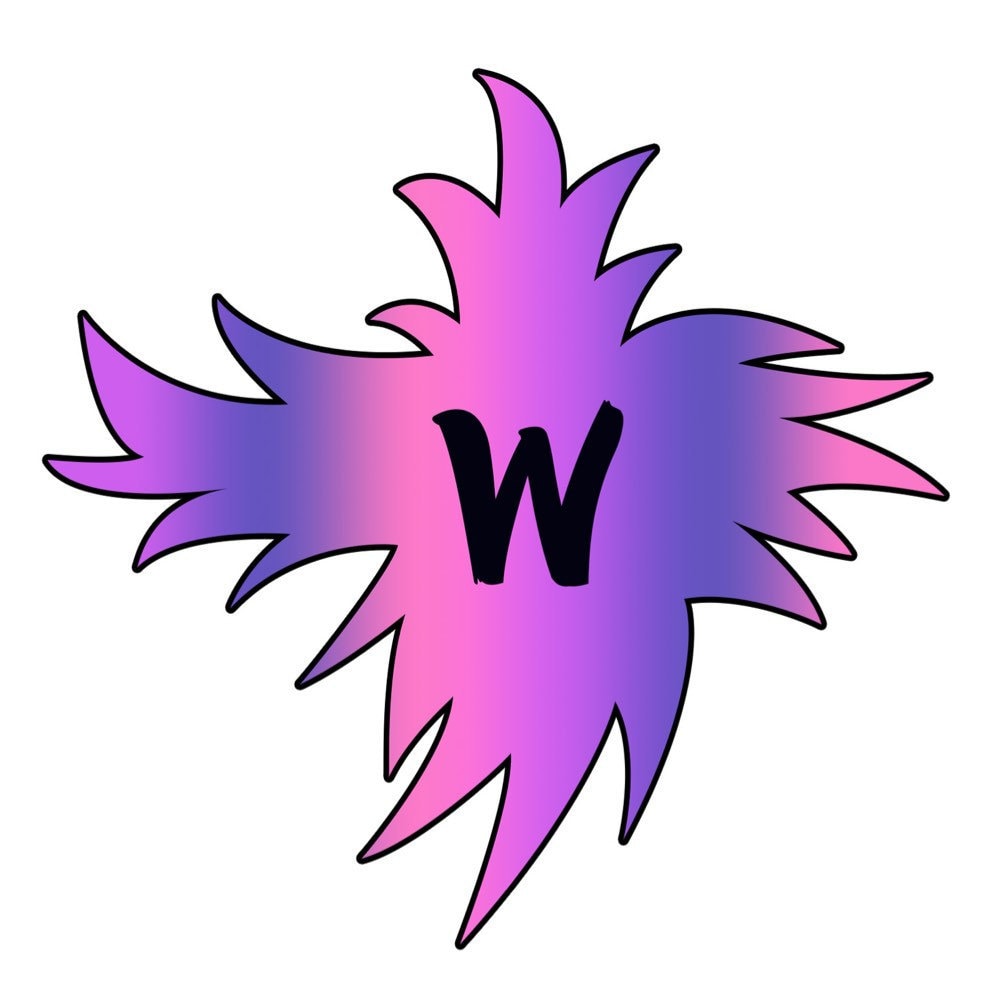 By: wizzleteetz
Welcome to my Etsy store!
Thanks for checking out my store! My dad and I started making Truffula Trees for Christmas gifts to pass out to family and friends 2 years ago. They came out so cool that I decided I wanted to start my very first business, so here we are. The elementary school I went to last year focused on business, so I started my very first business making my trees.
My business has helped me be a lot more responsible. With my earnings from my business, I bought a bike and a MacBook Pro! I have also set up a college fund so I can get a great education.
My business has greatly improved my life because now I can afford things that I couldn't even dream of owning. Thank you to all of my customers that have helped me to be able to do these things. I appreciate your business!
I make each one by hand like you can see in the picture. My dad will help me ship them. You can pick a color from any of the pictures in my listings. Also, the tree trunk is bendable!
"Be who you are and say what
you feel because those that mind
don't matter and those who
matter don't mind."-Dr.Suess
Thank you for looking and to everyone who has supported my business!
Check out my Instagram and more!
https://linktr.ee/Wizzleteetz
Thank you,
Paxton