Featuring my favorite ETSY products on this page: Please note, I do not sell these products, please see below for a direct link of the Etsy seller name & link to the product!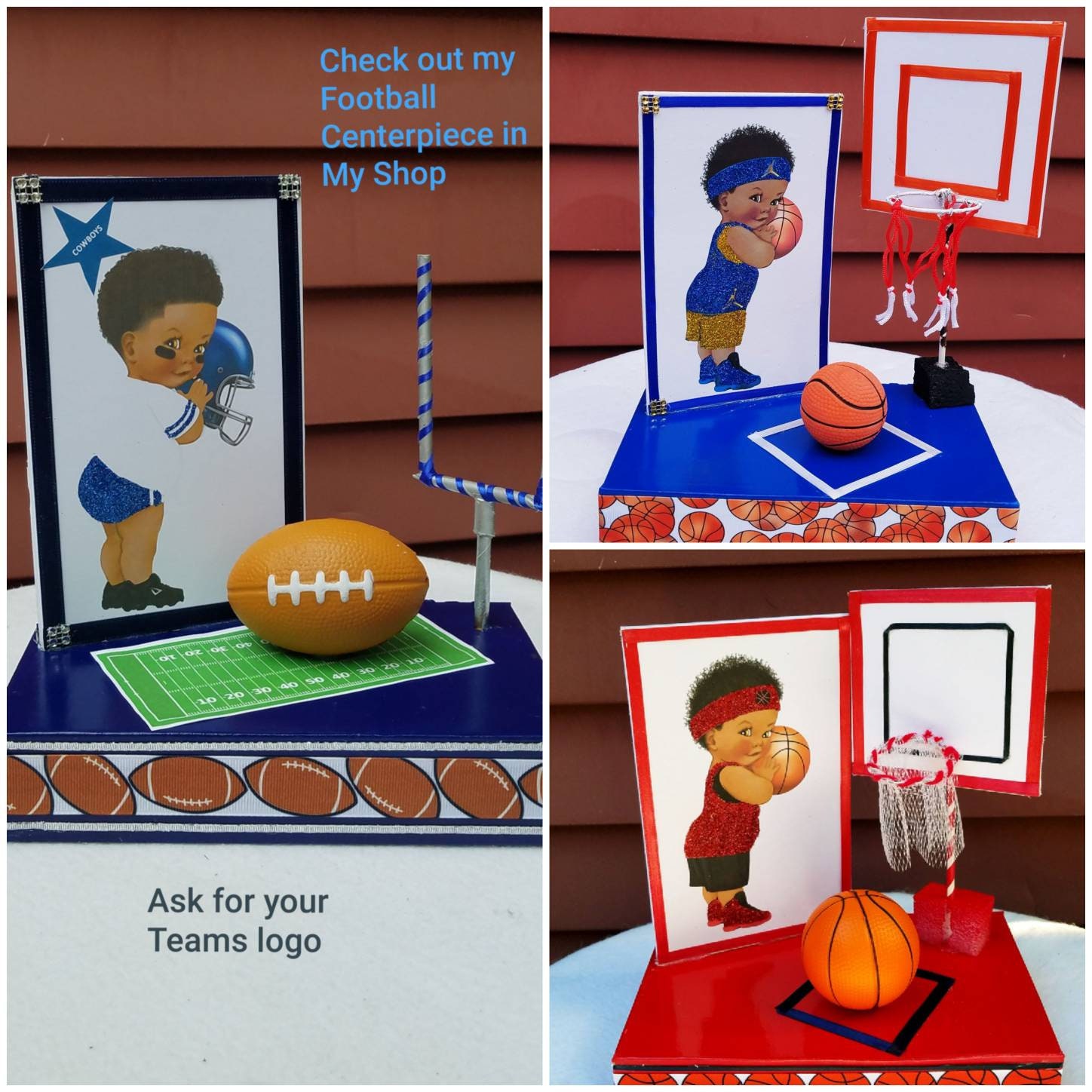 Baby Shower Centerpiece, Basketball Baby Shower, Basketball Birthday, Basketball Centerpiece, Basketball Baby, Basketball Decorations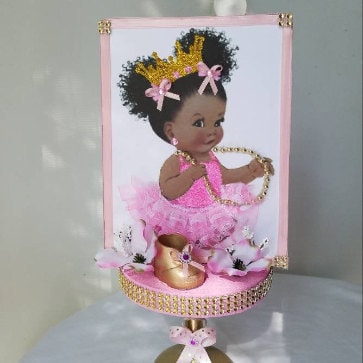 By: ValsCreativeCreation
***************************************************************************************************************************************
ValsCreativeCreation will be taking a short break between August 20 thru Sept 14th.

What does that mean for you.

Orders placed up until August 20th will be fulfilled and shipped according to my shipping policy. For larger orders please add more time. Order taking will continue during my break, but orders will not be fulfilled until my return on Sept 14th. Once I return production will begin and will be fulfilled based on event dates. First orders that I will have shipped out when I return will be with event dates for Sept 24. Please understand that my creations require time to create as they have detailing and I want to be sure to send you a quality product.

I will be adding new creations and images when I return.

Example: Fall and Winter Baby Showers, etc. I look forward to hearing from you all. So, please stay connected by messaging me or favorite MY Shop for quick reference.

I would like to thank you all for your business and continued support. Have questions feel free to reach out to me, response time is usually within the hour or day.

>>>>>>>>>>>>>>>>>>>>>>>>>>>>>>>>>>>>>>>>>>>>>>>>>>>>>>>>>>>>>>>>>>>>>>>>>>>>>>>>>>>>>>>>>>>>>>>>>>


Hosting a Basketball Baby Shower or Birthday, then consider this Centerpiece decorated in colors of your choice, featuring a Boy holding a Basketball.

This Centerpiece will look great at a Baby Shower or Basketball Birthday party centered on the cake table or guest tables. Light weight enough to be used as a cake topper.
Measures 9x12

NOTE: If interested please allow 2-3 weeks.

>>>>>>>>>>
CURRENTLY FULFILLING ORDERS BASED ON EVENT DATE, SO PLEASE INCLUDE A NOTE TO SELLER WHEN CHECKING OUT

Comes in Caucasian, African American and Hispanic.

ORDERING DETAILS

When ordering choose your colors then attach a note to seller at check out with image number, event date and Team logo. Also any details you want me to remember when creating your Centerpiece

Basketball size may vary depending on availability.

***************LIKE WHAT YOU SEE BUT WANT FOOTBALL OR SOCCER, THEN CHECK OUT "MY SHOP".