Featuring my favorite ETSY products on this page: Please note, I do not sell these products, please see below for a direct link of the Etsy seller name & link to the product!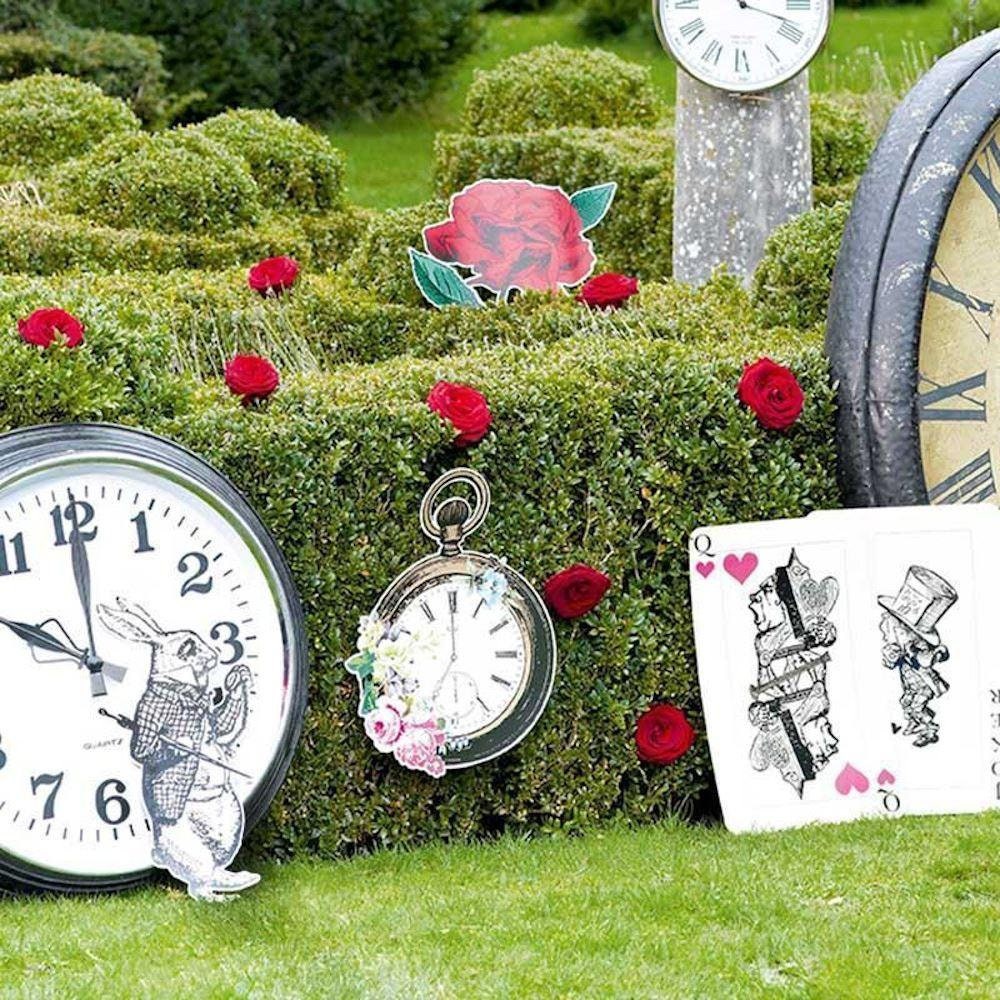 Alice In Wonderland Large Party Props, Wedding Party Decoration, Wonderland Party, Shop Display Decoration, Mad Hatters Tea Party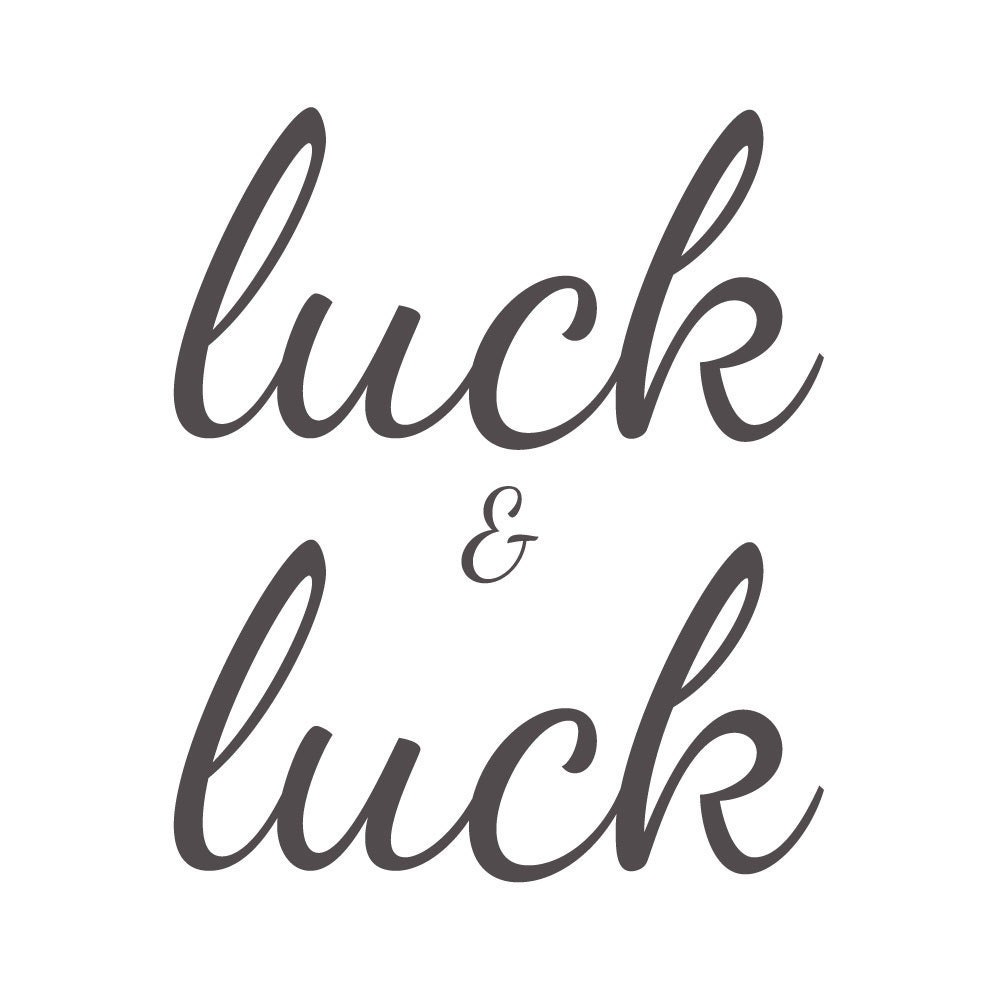 By: LuckandLuck
Curiously creative party props perfect for birthdays and tea parties alike! Our oversized props will add the magic touch to your celebrations.
Featuring 8 XL props including a pointing finger, The White Rabbit, pocket watch, flamingo, mad hatter joker card, top hat, rose & Queen of Hearts playing card.
Your guests will marvel at the wonderland you have created.
See our Alice in Wonderland ideas here;
https://www.etsy.com/uk/shop/LuckandLuck?ref=shop_sugg&search_query=alice.
Let's Connect:
pinterest.co.uk/luckandluck
twitter.com/LuckandLuckShop
etsy.com/uk/shop/LuckandLuck
Alice In Wonderland Large Party Props, Wedding Party Decoration, Wonderland Party, Shop Display Decoration, Mad Hatters Tea Party