Little Miss Pea Shower by Karolina Manka of Confetti+Cookies
This sweet little baby shower is absolutely stunning and beautiful. No baby shower is complete without the sweet onesies, and they are in adorable supply at this shower. Taking the colored onesies and rolling them with a tie, adding leaves and creating a bouquet is not only a great creative gift, but a darling table decoration.
The use of the teal color table cloth makes the food table pop. It is a excellent contrast to the bright colors of the foods. Making the whole food table come together and just draw in the party guest.
Instead of just using plates, the host decides to make the food trays fun, to keep a light and happy aspect of the party. Keeping everything nicely spaced out is appealing to the eye and the fun tape to attach the labels so the guest knows exactly what they are being served was smart.
These is a fun and adorable baby shower idea!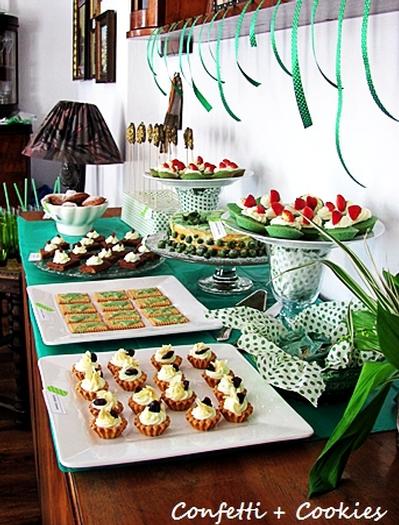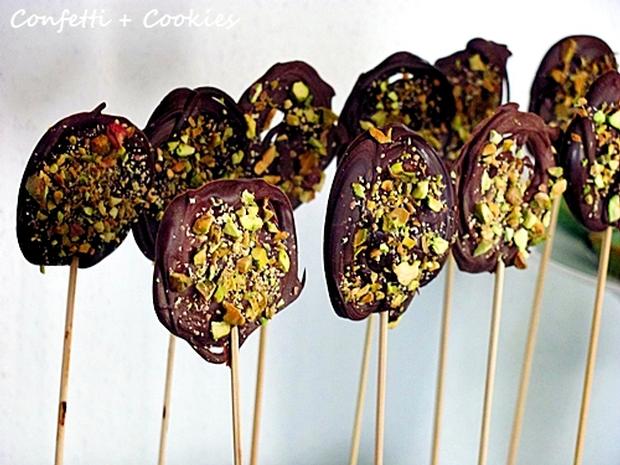 More ideas –