This Surprise Robot Themed Baby Shower was sure to create all kinds of lasting memories with an abundance of fun to be had. Put together by Heidi of idieh design,  this event contained all of the elements any mom-to-be would be excited to have for a celebration extravaganza.
The invitations were adorable, with a robot in the center telling the invitees that it was going to be a surprise party. With fun colors like teal, yellow and red and arms that actually moved, this personalized work turned out fantastically.
A very neat banner was strung across the entry into the party area with baby-to-be's name and adorable robot gears, letting guests know what the theme was in a perfect way.
The adorable robot icon showed up on many of the personal labels that were spread throughout the party, like at the food station where he told everyone to "Build your own robot".  With this fun feature, guests were sure to enjoy checking all of the labels out.
One awesome snack was the nachos, that were placed in a robot dish, creating a vibrant and entertaining effect. These nachos each had a different colored robot dish, giving a very colorful effect.
Even the beverages joined in on the fun theme with brilliant yellow pails that each had a cute little label on it. The glasses all had cute little grey and white swirly straws.
As a neat little addition to the decorations at this event, there were throw pillows made into robots that were perfectly detailed, ensuring a unique and exciting addition to the party.
Along with a spread of other robots throughout the area, like the amazing decal on the wall and the adorable boxes of nuts & bolts, this celebration really brought together everything that a mom-to-be could want.
Credits –
Concept, Paper Goods, Favor, Robot Pillows: idieh design 
Photography: Melissa Schollaert Photography
Cake: Classic Cakes & Confections
Catering: Fabulous Foods
Plush Robot: Snow Machine
Banner: Rachel of Outstanding Occasions
Robot Decal: Circle Line Studio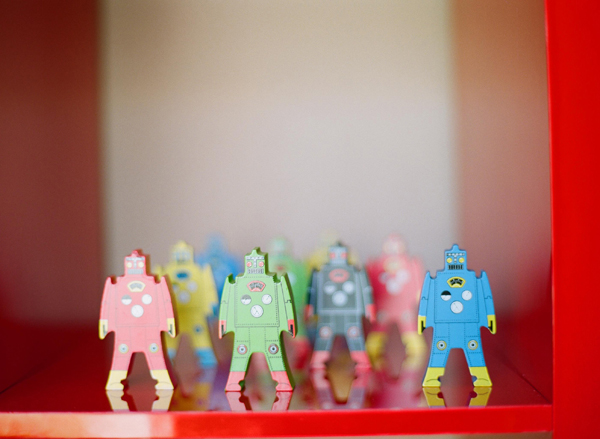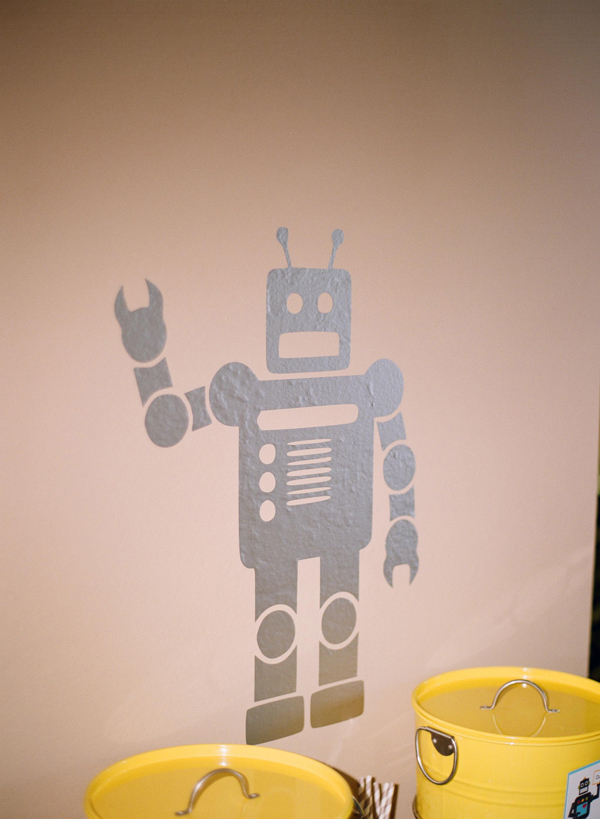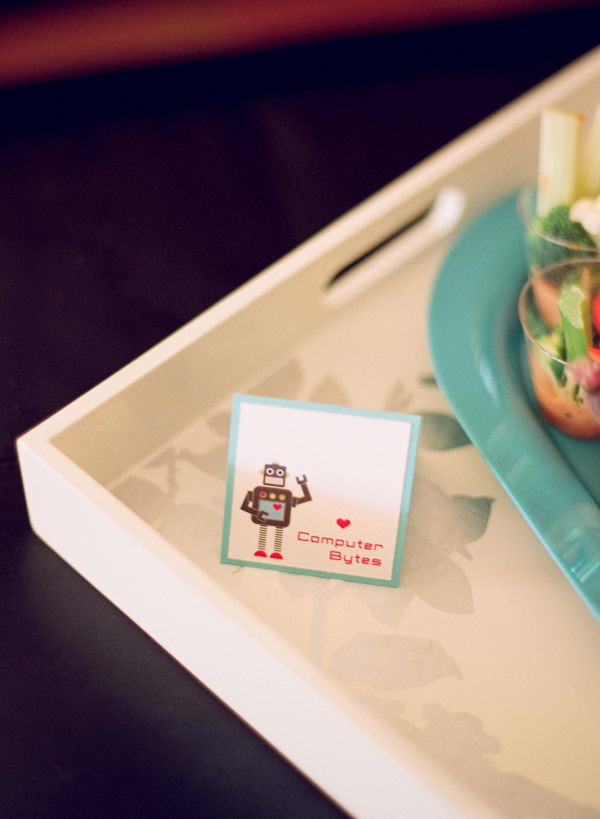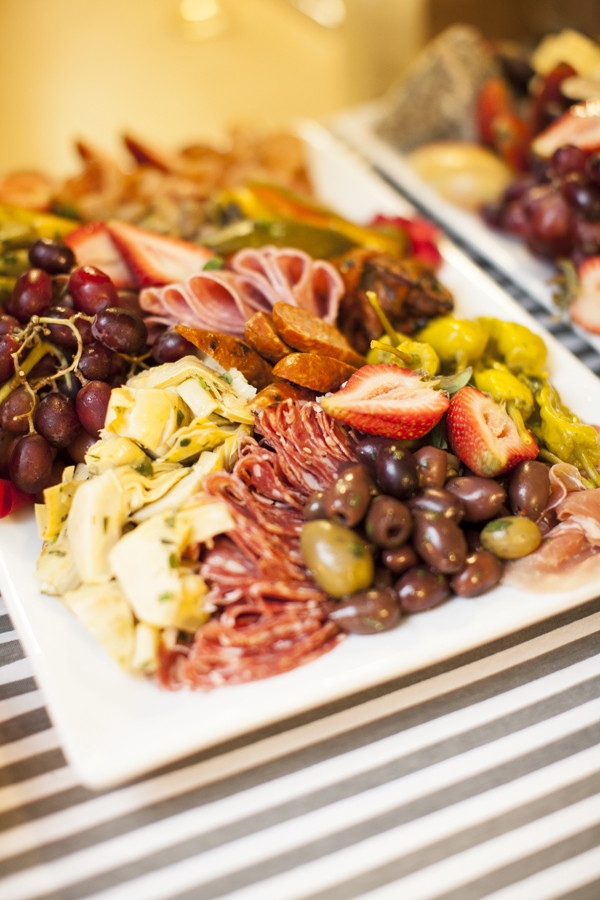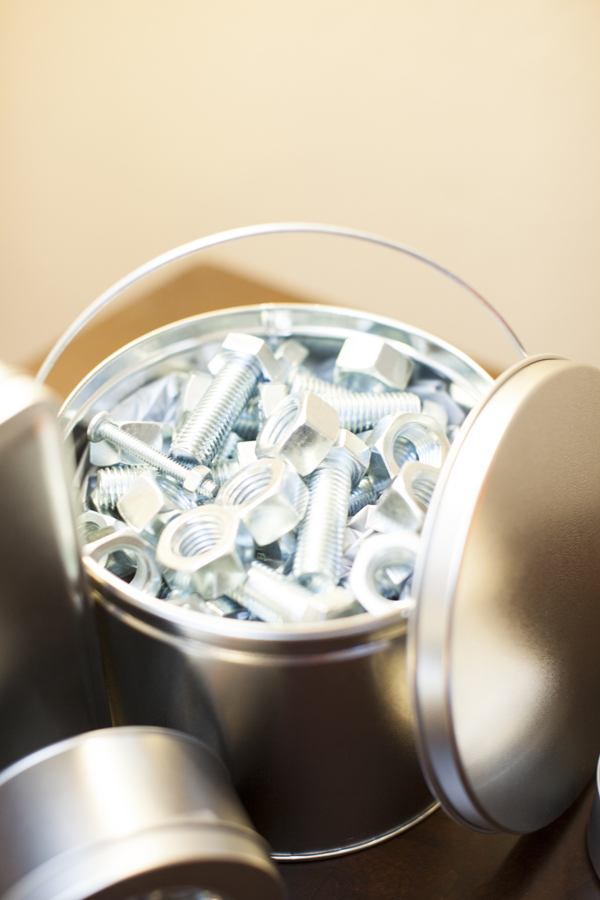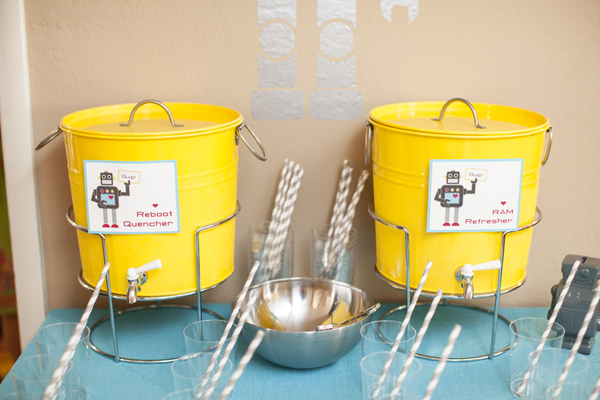 MORE INSPIRATIONS: