Rebekah and Jen were given the privilege of planning and designing this lovely French Garden Themed Baby Shower for their close friend Carrie. This event was held outdoors and on a day that couldn't have looked more gorgeous.
Utilizing a fantastic garden space, this party encompassed every iota of enchantment that comes in most little French gardens. This garden had everything you could want with such an abundance of nature exuding from every corner that it was certain to make the guests fall in love.
The menus were a vision of elegance in a beautiful personalized font and a waft of nature spreading across the top, embracing the theme nicely. Each one was pocketed right into the gorgeous napkins that were set on each guest's plate.
With a large rectangular set-up, the tables were placed for everyone to be able to sit family style and visit easily with one another. They were all lined with an elegant lace cloth that made a perfect background for the vivacious floral arrangements that were set as centerpieces.
One very unique and wonderful touch at this party were the favors for the guests. Rebekah made herb-infused sea salt jars that were exceptional in every little detail. With personalized tags on the top and wrapped with ribbon, this gift was a one-of-a-kind.
A buffet style table was set up with the tasty snacks, making it simple for everyone to grab what they would like to eat. This table was covered with a white cloth and the back of it was lined with lovely vases of flowers.  The food was laid out neatly, making it easy to see what treasure each dish contained.  The style of food was all in French fashion, giving the guests a little taste of the theme. This party definitely had it all.
Credits-
Event Design, Paper Goods, Food, and Host: Rebekah J. Murray and Jen Olmstead
Flowers, Decor, and Photography: Sweet Root Village
Pallet boxes for flower centerpieces: Talia, friend
Venue: Zion Springs Bed and Breakfast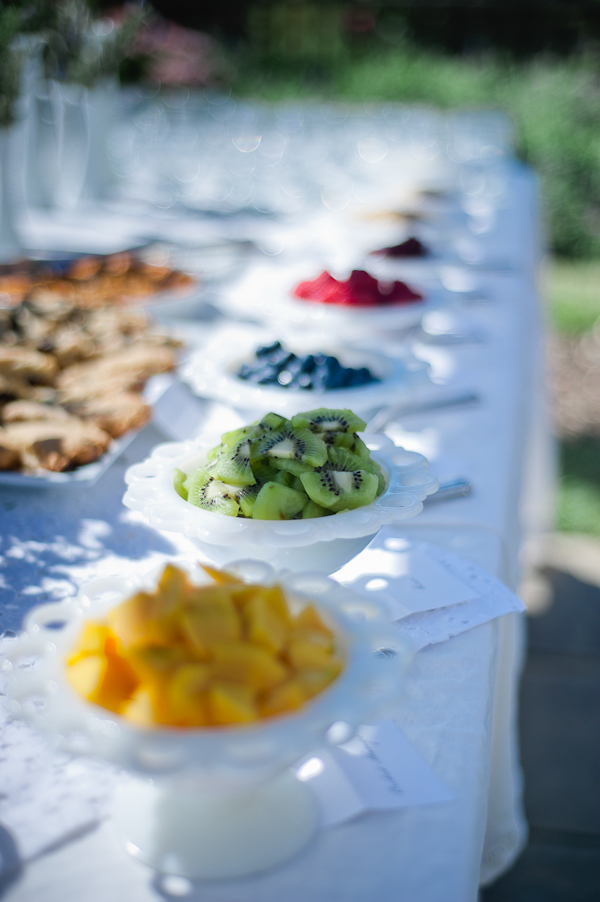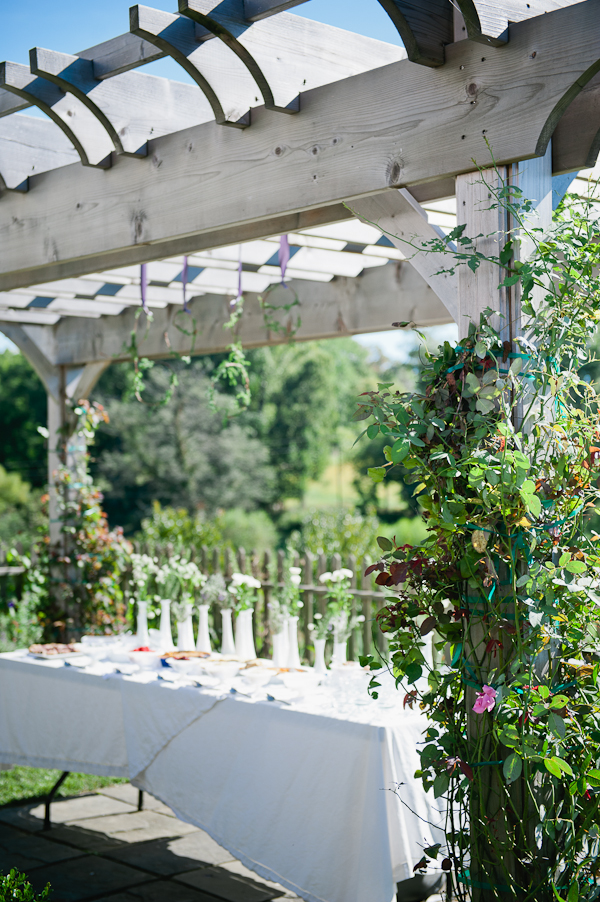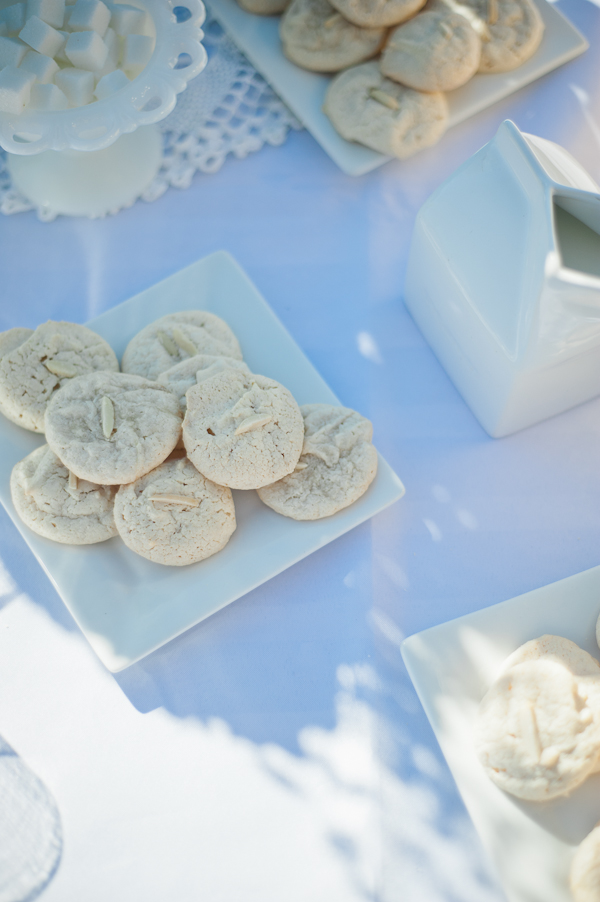 MORE INSPIRATIONS: