This superb Baby Bengal Jungle Shower was gorgeously styled by Christina of NOV By Christina.  Her exquisite eye for detail was reflected perfectly in each bit of decor at this event.
This event was held outdoors, creating a fantastic option for getting fabulous party photos with an abundance of natural light.  With the dessert table set against the patio railing, a backdrop wasn't necessary as the greenery of the trees and shrubs made a stunning jungle style setting for the guests to enjoy viewing.
A cute white picnic table was a lovely option for holding the sweets and all the trays and cake pans were white as well so the colors of the food really popped.  At the back of the table a custom Baby Bengal sign was made that featured jungle leaves around the edges. The varying font styles gave the sign a modern and stylish look. To finish it off, greenery was even placed across the top to blend with the theme smoothly.
Large white balloons were enhanced with lovely greenery on the strings holding them and they floated up over the table, making it seem even larger.
There were all sorts of foods to enjoy including customized sugar cookies that were designed to look like Bengal Tigers in black and orange. Adorable mini burgers were made with picks in the middle to make them easy to grab.  Miniature bottles of ketchup and mustard sat at the front of the table too.  Yummy looking fries made the perfect side to the burgers.
An amazing baby shower cake was baked in three fantastic layers.  With simple white on the top and bottom, the center layer stood out remarkably.  It was done in orange with neat black stripes and a miniature Bengal tiger face for added detailing. The top featured lovely flowers and a sign with the vips name on it.
Credits:
Creative Direction/Styling: Christina of NOV By Christina
Photography: Jonathan Gibson photography
Florist: Two Little Buds
Food styling: A Few Hungry Girls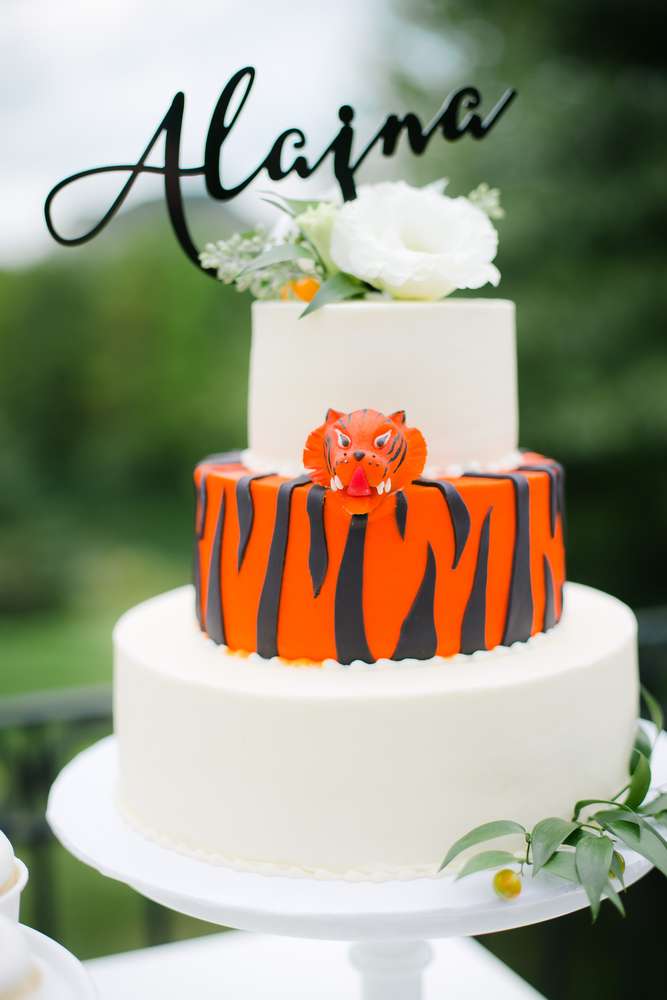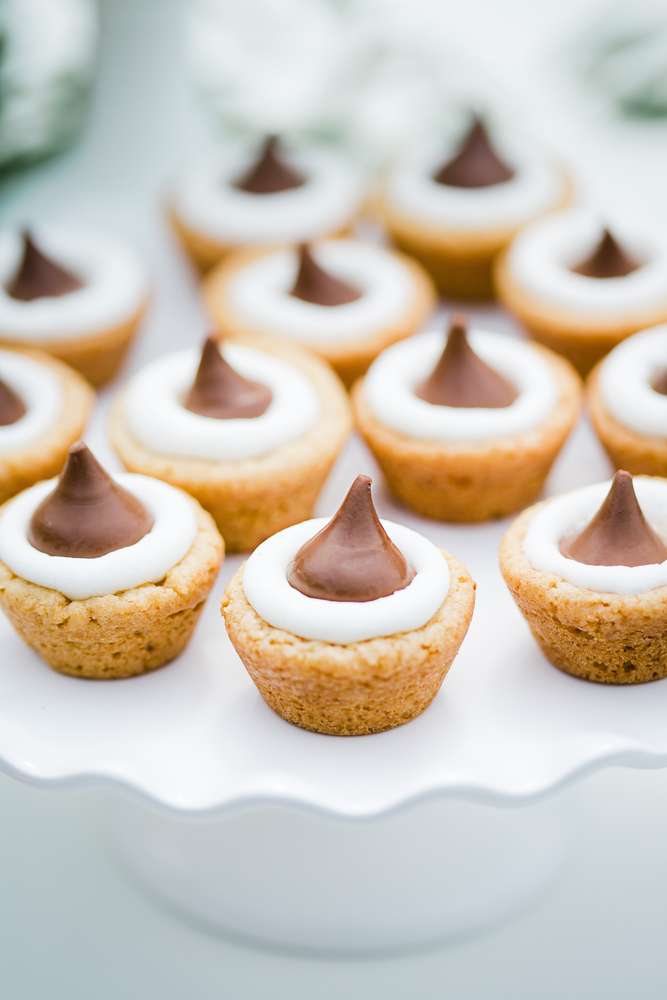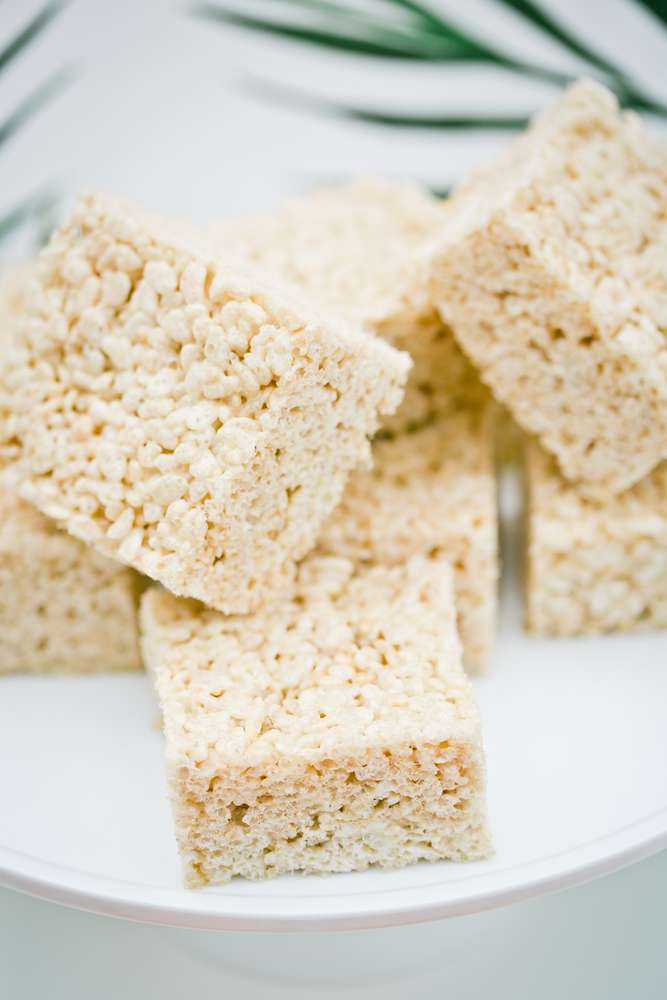 MORE INSPIRATIONS: