Perfect for Twin & gender neutral baby shower!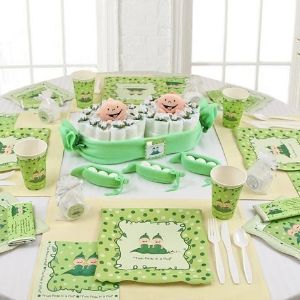 When planning a baby shower for twins, the two peas in a pod theme is one of the absolute cutest there is. It's also a perfect theme for gender neutral baby shower! There are many
inspirations
out there, here are just a few of them.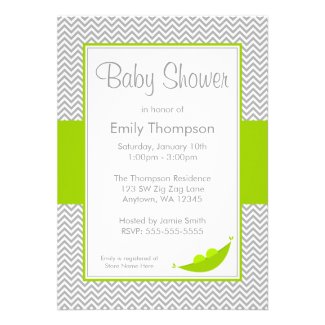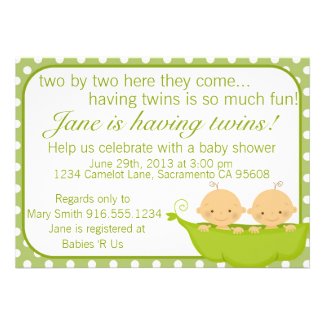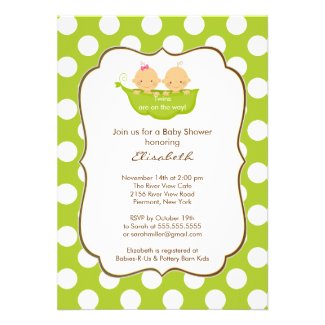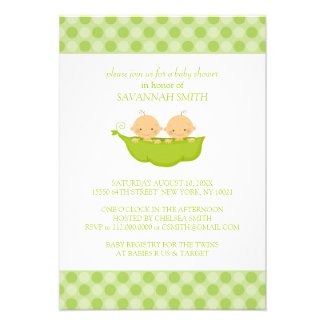 Two Peas in a Pod Cake
If you are not much of a baker like me, you could ask a friend who loves baking to make a two tiered cake, one for each baby. Have it frosted or made with fondant in baby green. Starting from the bottom and going up, they can put vines growing all the way to the top of the cake. Then at the top you can ask them to two write two peas in a pod. If you want, you can have them use fondant to make the peas in a pod to put at the top which is such a cute touch, or they could just draw it on. It comes out beautifully and looks amazing! You could also have the baby twins sleeping in the pea pod. How adorable!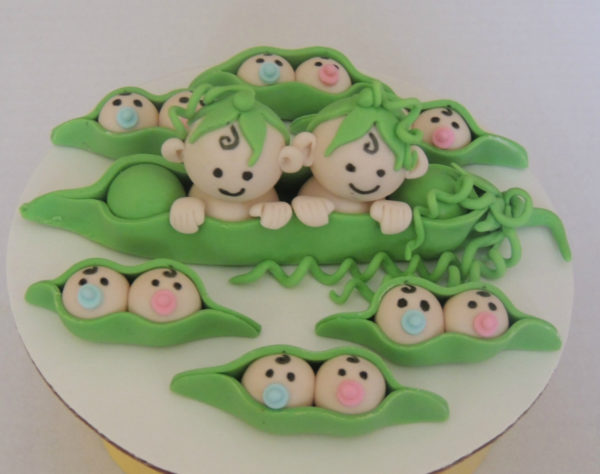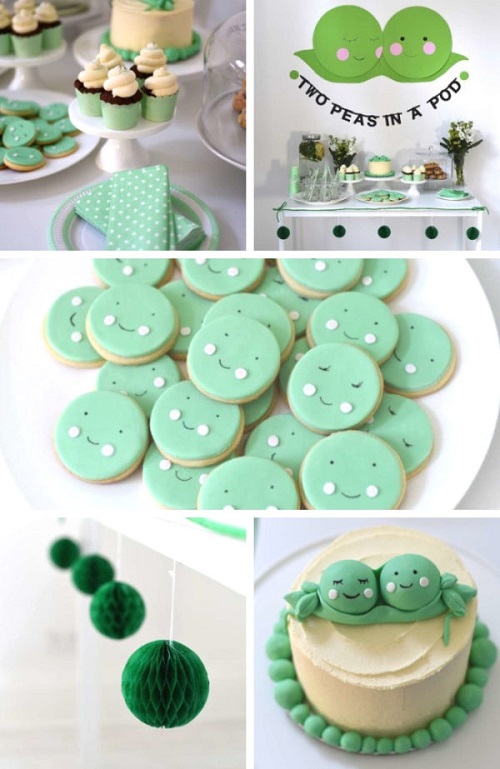 Peas in a Pod Decorations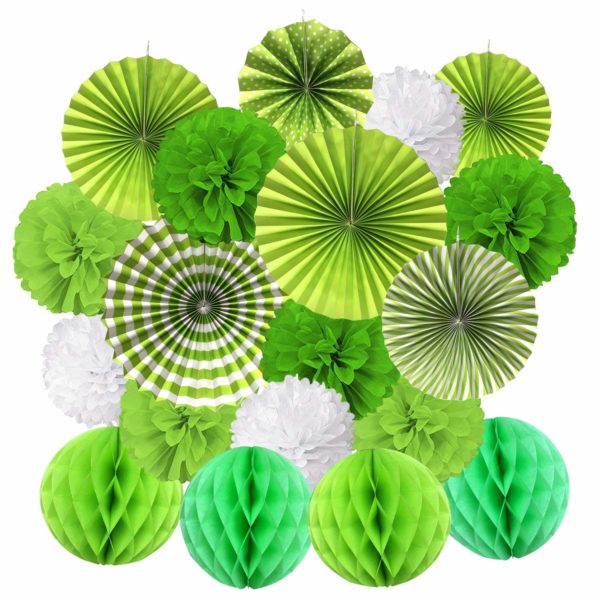 For the banner for baby twins you can do it in a nice green to match the tableware and write on it, "Welcome Sweet Peas!". It will be a pleasant surprise when the mother-to-be sees it. You could light sweet pea candles for a fresh aroma to match the theme as well.
Twin Peas Baby Shower Games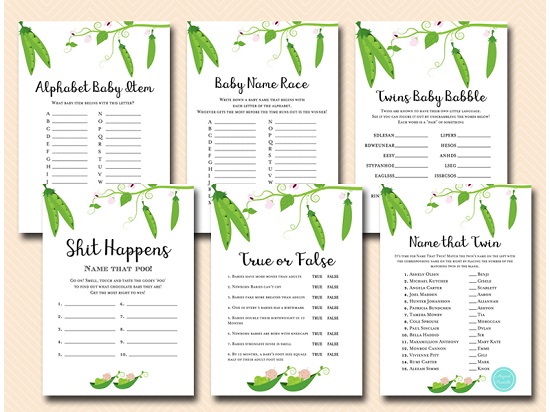 Two Peas in a Pod Tableware
For peas theme decorations you can use clear bowls or clear cylindrical vases and fill them with green gumballs, green M&Ms, green olives if you wanted to. They look great, it is a wonderful pop of color and your guests can eat them. Anything green and round works well. You could even use real dried peas just for decoration. Serve some simple cream based, peas and tuna pasta! Yummy!
How to Make Peas in a Pod Diaper cake by Inga Berk via youtube
Sweet Pea/s  Baby Shower Favors
For favors you can give everyone sweet pea scented candles to match the theme or you can give out soap or candle in the shape of pea pods, how cute is that!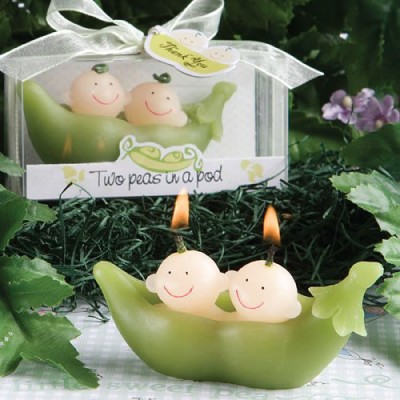 Follow My Mess's board Baby Shower Peas in a Pod on Pinterest.