Everybody knows that celebrities live fabulous lifestyles, the kinds that "the rest of us" could only dream of having. But underneath all of the glitz and glam, movie stars are human beings too! And just like the rest of us, celebrities love to welcome their new little one into the world with a baby shower.
Celebrity baby showers are refined, Instagram-worthy events, but that level of sophistication isn't reserved for the famous! Plenty of celebrity baby shower themes are easily replicated with a consistent color scheme, tasteful decorations, good food, and some mocktails to top it all off. Oh, and a winning theme to tie it all together! Take some inspiration from these celebrity mums and dads to be.
Danielle and Kevin Jonas's baby shower was a fun, whimsical theme that was sweet as a spoonful of sugar: Mary Poppins. Their color palette was bright and cheery, accented by soft pastels, and their decorations were on point with the Mary Poppins theme. Umbrellas, candy, and voluminous flower arrangements sprinkled with crystals transformed their space into an imagination wonderland.
Emma Roberts' baby shower was more a traditional theme with a garden baby shower. The decors were sweet and simple with a tree stump table and wicker chair for her seat of honor, hanging blossoms, and – of course – bunches of flowers filling the space!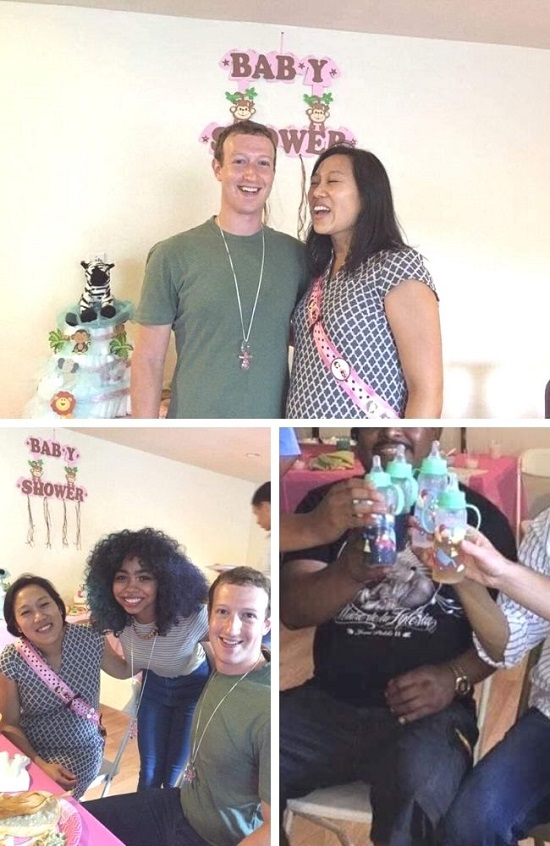 Maybe formal baby showers are not your speed, and you'd rather have a fun and casual celebration. So would Mark and Priscilla Zuckerberg! The Facebook founder and his wife had an easygoing day celebrating their baby with a Safari themed baby shower. Their baby shower included an adorable safari animal themed diaper cake and cute monkeys swinging from a sign.
Your baby shower is your day to celebrate the new bundle of joy in your life. Take these celebrities' ideas and make them your own to celebrate this exciting moment of your life!
Kevin and Danielle Jonas' Baby Shower
Candice Swanepoel's Baby Shower
The Victoria's Secret angel's baby shower was safari-themed:
Haylie Duff's Chic Garden Baby Shower
Hilary Duff's Sister's baby shower was a very beautiful low key chic baby shower surrounded by beautiful pink and florals:
Kim Kardashian's Baby Shower
Kim Kardashian's baby shower was inspired by 1989 movie Troop Beverly Hills:
Mark Zuckerberg & Priscilla Chan's Baby Shower
Safari animals in pink baby shower: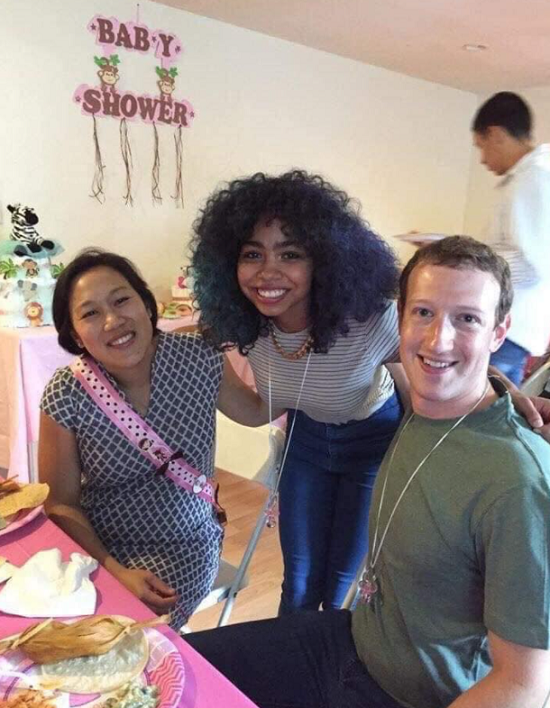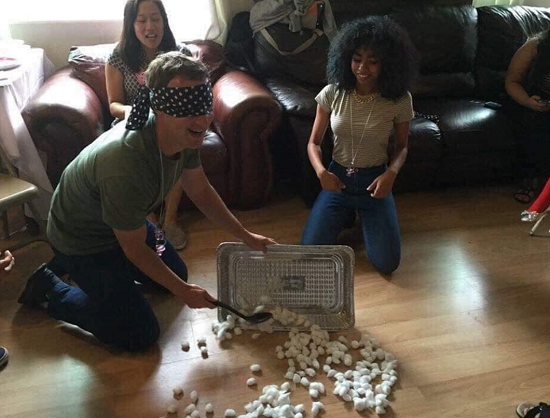 Ashley Tisdale's Gender Reveal Party
Nicky Hilton's Baby Shower
A very stunning "a baby is brewing" baby shower: