Charm and elegance exuded beautifully throughout the venue at this lovely Blueberry Baby Shower.  Vintage details and a fantastic indigo tone created an inviting vibe that the guests were certain to enjoy.
The guest seating was exquisitely arranged with long wooden tables that gave a rustic look to the space.  Each place setting was expertly set up with fantastic chinaware that added to the vintage charm.  The plates had intricate detailing around the edges in a bold blue color.  Each setting featured a menu and their name, creating a personal touch.  The glassware blended perfectly with elegant details and sweet floral centerpieces filled the space nicely. The seats were a fun style with a neutral tone that matched the theme smoothly.
As a unique activity, a station was set up for guests to make a special page for the baby book, giving mom-to-be a memory that would last.  This table was filled with all sorts of crafting tools including pens, markers and glue so everyone would be able to easily create a fun page to add. 
The dessert table was innovatively set against a brick wall that made a fantastic backdrop for the treats.  Florals were hung around a border to add a pop of blue to the background as well.  This table was arranged to perfection with each treat being easy to grab while looking quite decadent.  Fruity desserts added color to the table too.  The cake was a vision on a tall tray with a white base that featured a chocolate cover that dripped beautifully down the sides.  Flowers were place with precision around the exterior while berries were piled on top for a neat effect. Other tasty snacks included mini pies with little berries on top, fantastic blue macaroons and marbled blue and white bars.  Small floral arrangements made sweet fillers for this fantastic table.
Words from  Victoria : From the day I found out I was pregnant, I was inspired by the color indigo. Indigo represents intuition and perception and helps in opening the third eye. It reflects great devotion and wisdom, something I knew I wanted to share with my unborn baby. I knew I wanted the shower to have no real theme and be centered on this color. Upon finding out I was pregnant, a plethora of emotions hit me. The only way to stay centered was to focus on something I loved and so I began planning the shower. I began the search for inspiration and something about vintage china and blueberries really felt special to me. That's how it began….I settled on my non-negotiables….vintage china and blueberries and from there the vision just came alive. I had a say in every piece of china, every flower, and every decorative item because I knew how important it was to stay true to what my vision was and truly represent the intuitive nature of the color indigo. The little guy is so loved and so blessed to have been surrounded by so many loved ones and such a beautiful space. The vision truly came alive and I am so excited to share it with you.
Credits / Vendors:
Victoria Petrovsky
Flowers – Pavan Floral |@pavanfloral
Vintage  China – Fern & Bone | @fernandbone 
Hair – Michelle Andrea – @_hairbymichelle 
Dreamcatchers – Bast  + Bruin – bastandbruin.com 
@bastandbruin 
Placecards – BGregory Design – Bgregorydesign.com 
@bgregorydesign
Balloons – Nifty Balloons
Donuts / Cake Pops + Macaroons - https://www.bellabakes.co/  | @_bellabakes 
Cake/Mini Blueberry Tarts / Blueberry Cheesecakes / Cookies / Panna Cotta / Blueberry Lemon Bars – Janice Wong 
@_janice.w0ng 
Invites / Menus – KirraReynaDesigns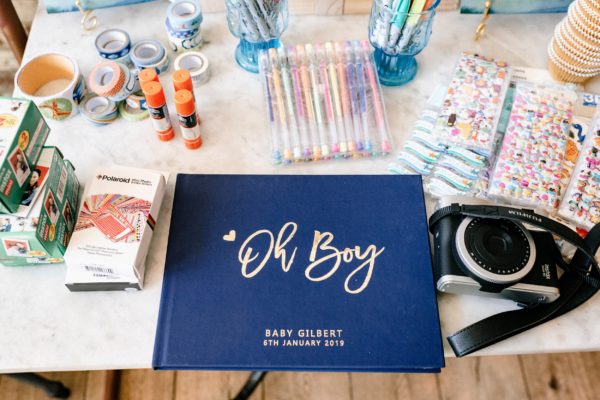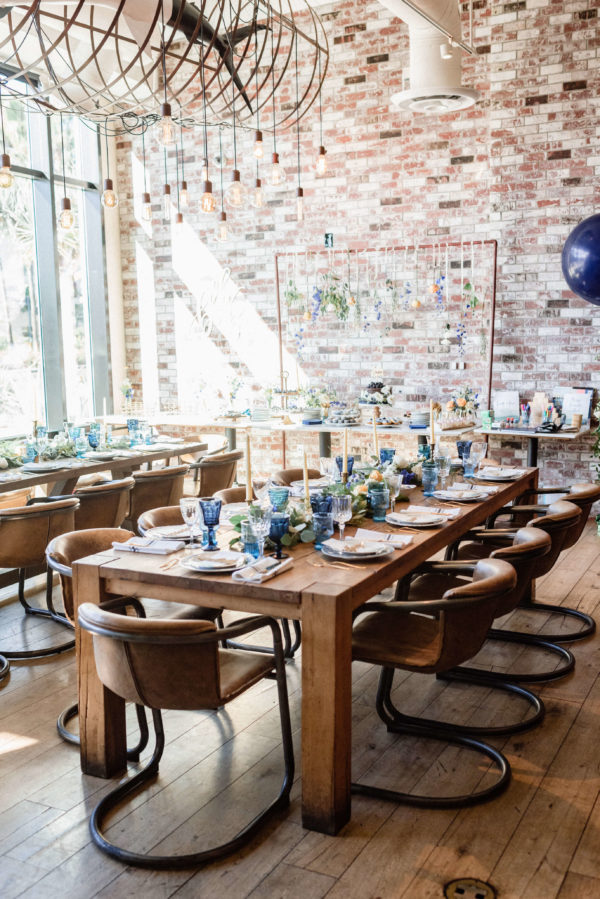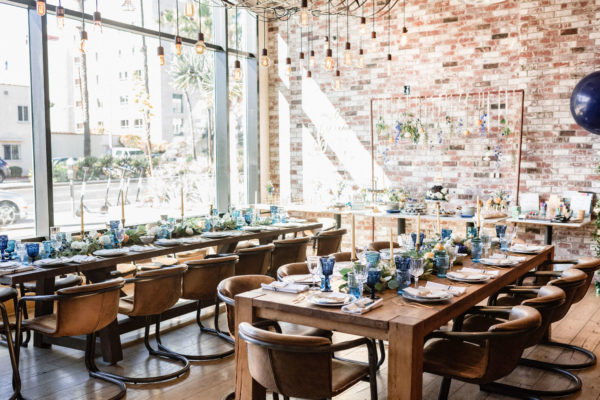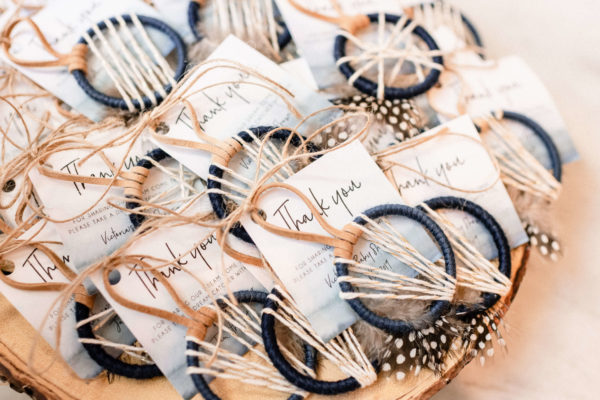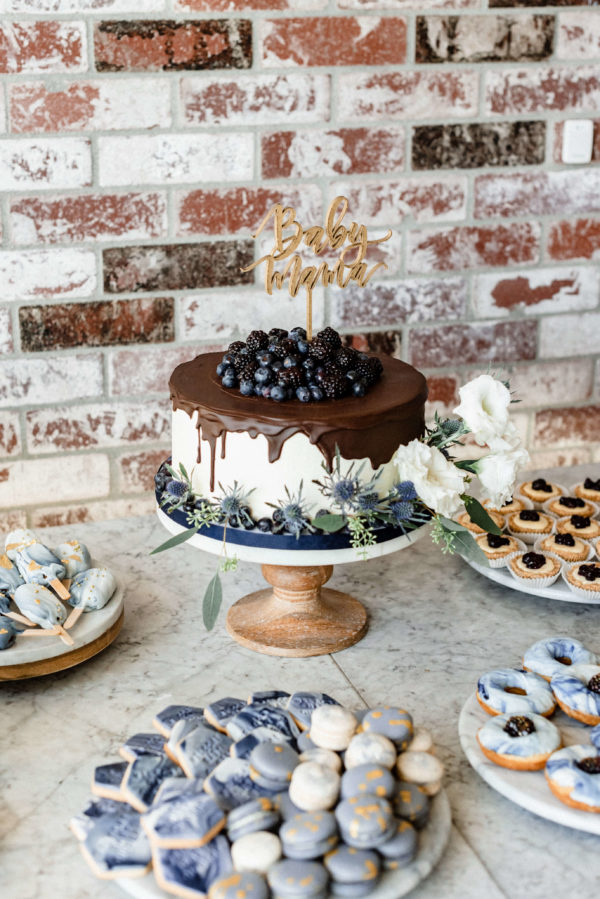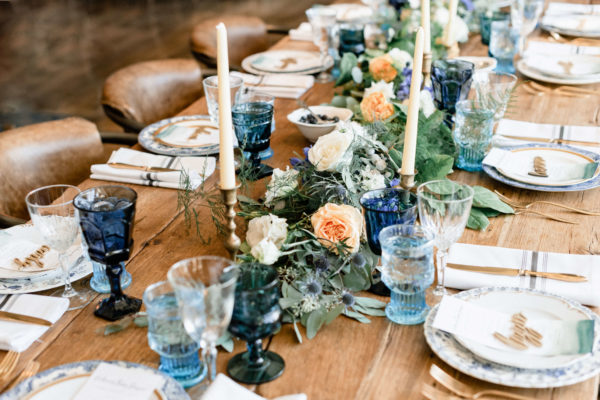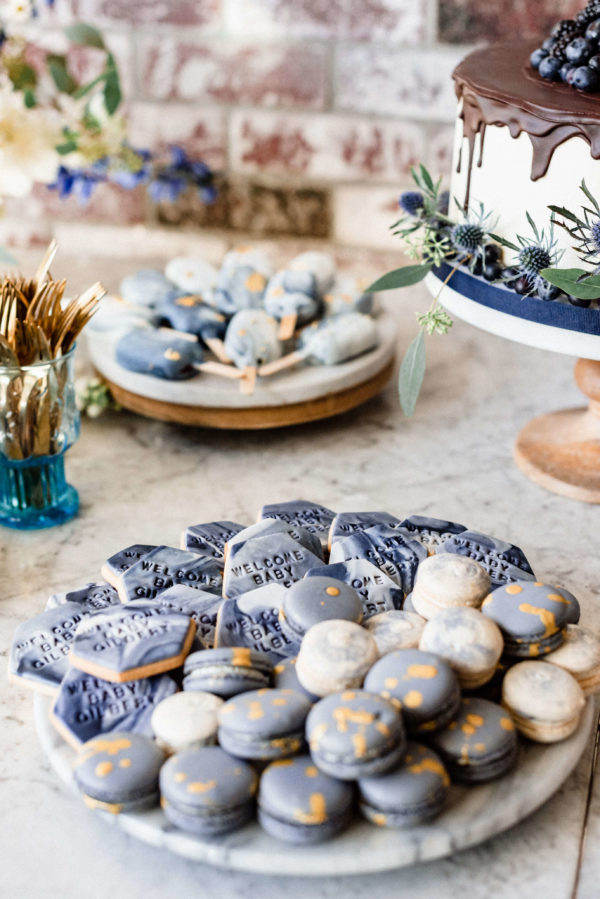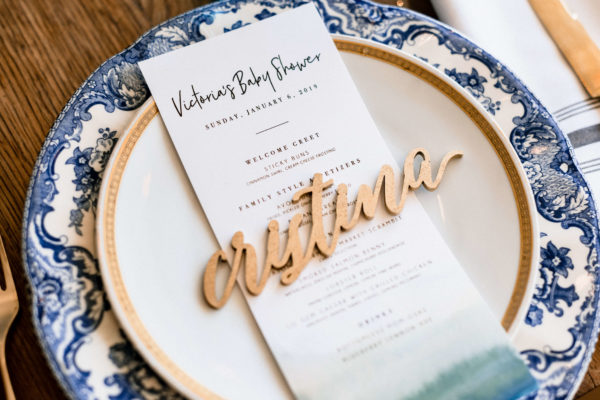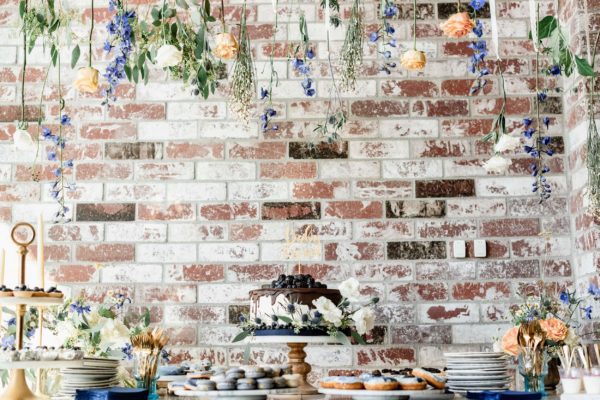 More inspirations: