This beautiful Pink and Orange baby shower has all of the elements you could want for a sweet celebration of life.  Jonathan (expecting father) was lucky to have his mom design and plan this baby shower, and she didn't miss a single detail.
Using a unique blend of bold, vibrant pinks and oranges with softer tones, the atmosphere had an exciting element that was definitely one-of-a-kind.  The room had a chandelier in the center that was used to hold a truly gorgeous array of poms and floating lanterns that made the whole area look spectacular.
The guest tables were set in a U formation that created the family style dining experience that was sure to bring everyone closer together. Each table had a white cover with a bold pink cloth draped around the sides, creating a sophisticated look. With adorable floral arrangements that contained the sweet blend of bold and pastels, these tables looked wonderful.  There were even adorable little touches like squirrels and figurines for everyone to enjoy.
The food area was divine, from the decorations that incorporated the theme perfectly to the delicious snacks, each detail was thoroughly enacted. A cute banner of paper links was created that draped nicely against the wall, with a flower at the top and baby-to-be's name in the center.  With the softer color tones, this decoration was unique and lovely.
There were French macaroons that looked delectable in a variety of shades that was set on a tray that was had an adorable centerpiece.  There was a delicious chicken snack that had little carriages on top of each and a label naming it "Chicken a la Princess".  The cake at this party was the true show-case however with two layers of sweet beauty that was begging to be eaten up.  The cake was topped with a gorgeous decoration that had an ethereal feel to it that could take anyone's breath away.
Credits –
PHOTOGRAPHY: Jonathan Ivy Lifestyle Photography
EVENT & FLORAL DESIGN: Jacqueline Chapelle: French Inspired Tents & Decor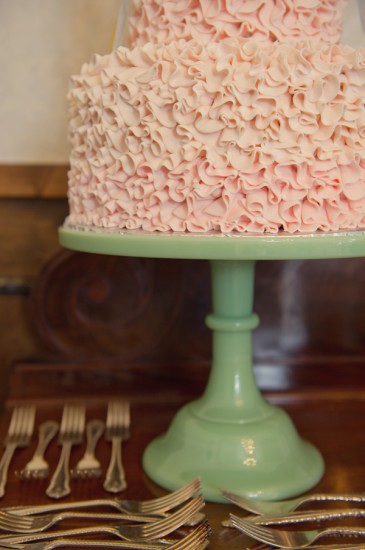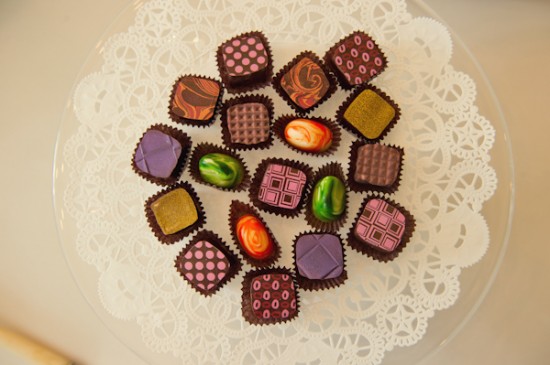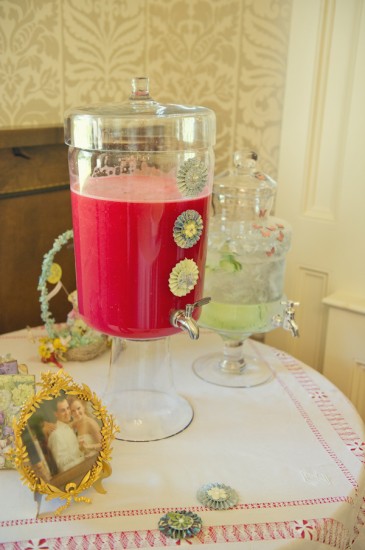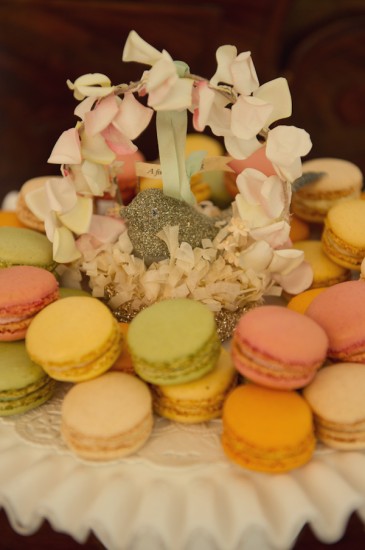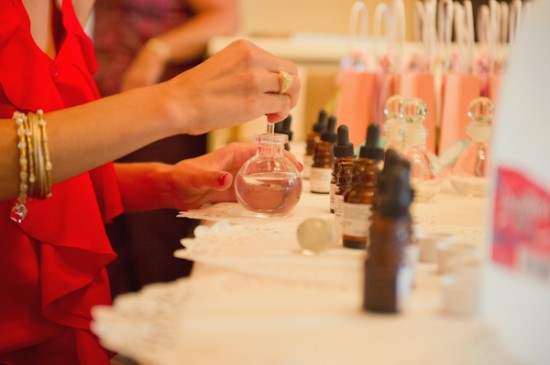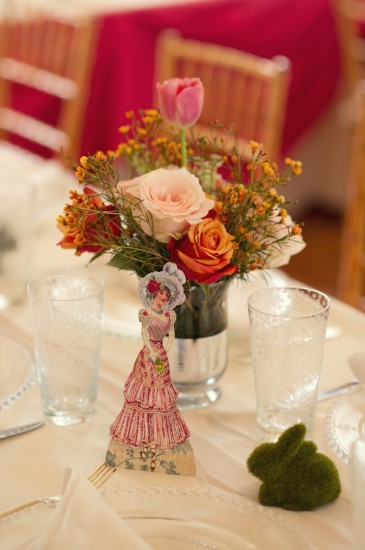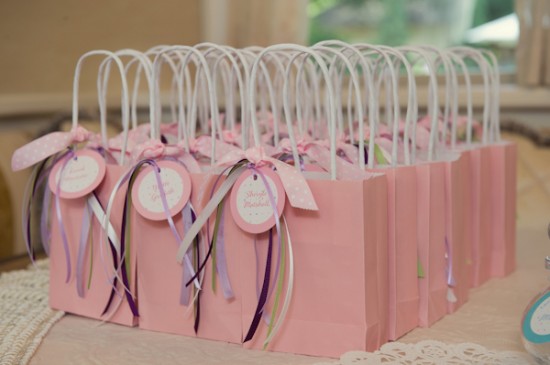 MORE INSPIRATIONS: