With some help from Emily Elizabeth Events, expecting mom, Erica, put together an innovative baby shower with a Backyard Bee theme that was certain to create long lasting memories, not only for her, but all of her family and friends as well.
This party utilized a lot of natural tones like brown and green and blended bright blues and yellows as well, giving a neat look that was spread throughout the party area.
Right off this event embraced the theme with an adorable welcome sign that had canvas, creating a thick and fun texture.  With some daisies set beside it, even the bees were invited to the fun.
There was a wonderful table set up with a muted blue cloth that held a lovely vintage styled frame with a copy of the party invitation. With a few little blocks placed ingeniously about an a vase of lovely daisies, this table was great..
A tent overhang had been set-up to accommodate the guests, ensuring comfort for this outside party.  There were vibrant colored fabric tassels draped in a banner-like fashion throughout the area, ensuring that the whole party was decorated from top to bottom.
The tables and chairs were all white, allowing for the colors placed about to offer a striking accent. With beautiful vases of daisies set on each, these tables were sure to have the guests happy.
One of the neatest things about this party was the mini-donut station that allowed each guest to make their own delicious treat. This innovative idea was sure to stir up conversation and memories that would last.
The gifts that were sent home with each attendee were also detailed and gave everyone a chance to remember the theme well. With bottle shaped chocolates and bee hive cookies, the unique ideas at this event lasted from beginning to end.
Credits –
Event Planning: Emily Elizabeth Events
Photography: Jennifer Davis Photography
Dessert & Smoothie Station: Doozies Mini Donuts
Invitations: Pear Tree Greetings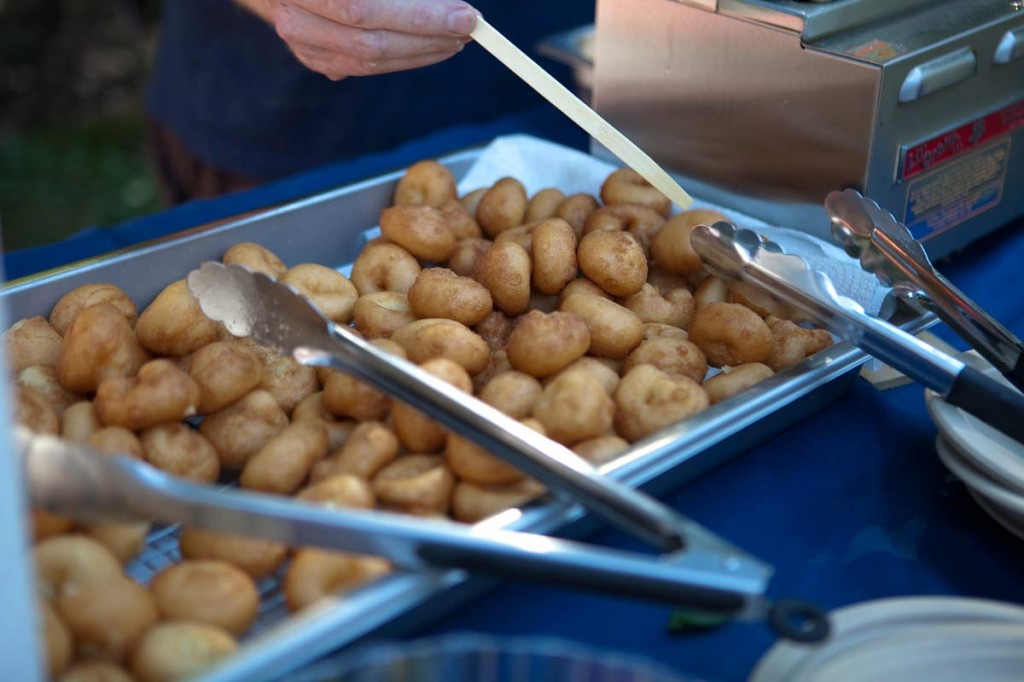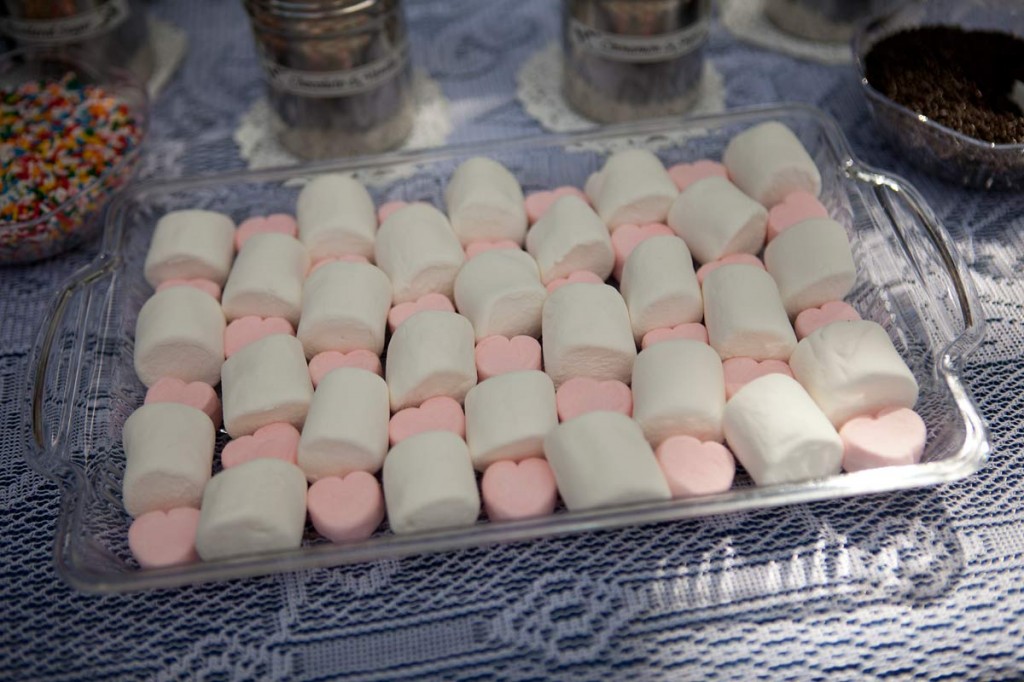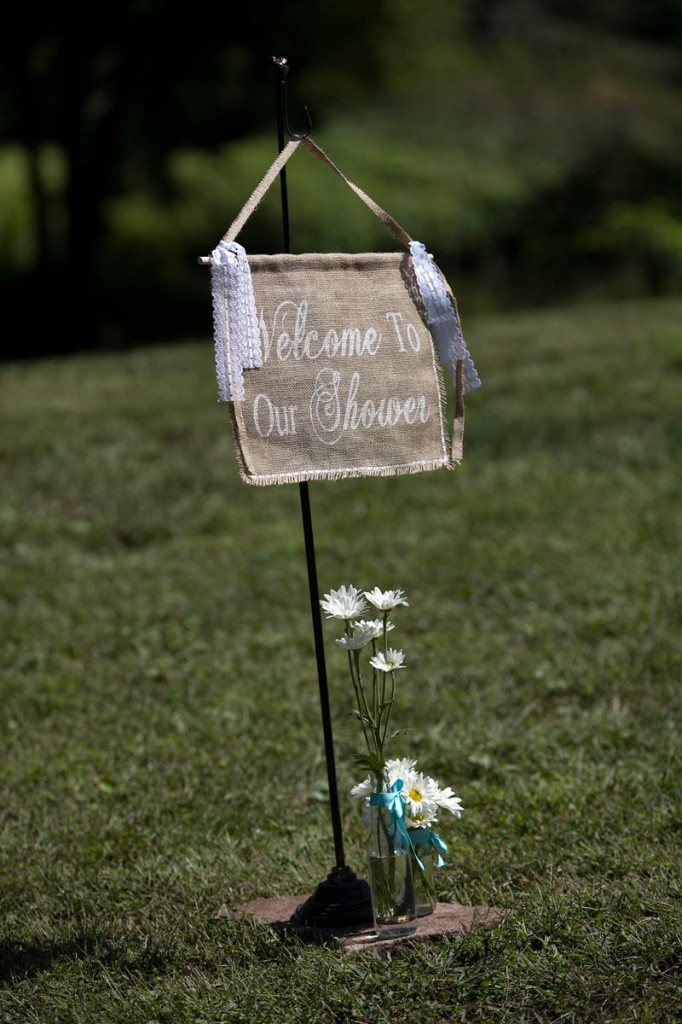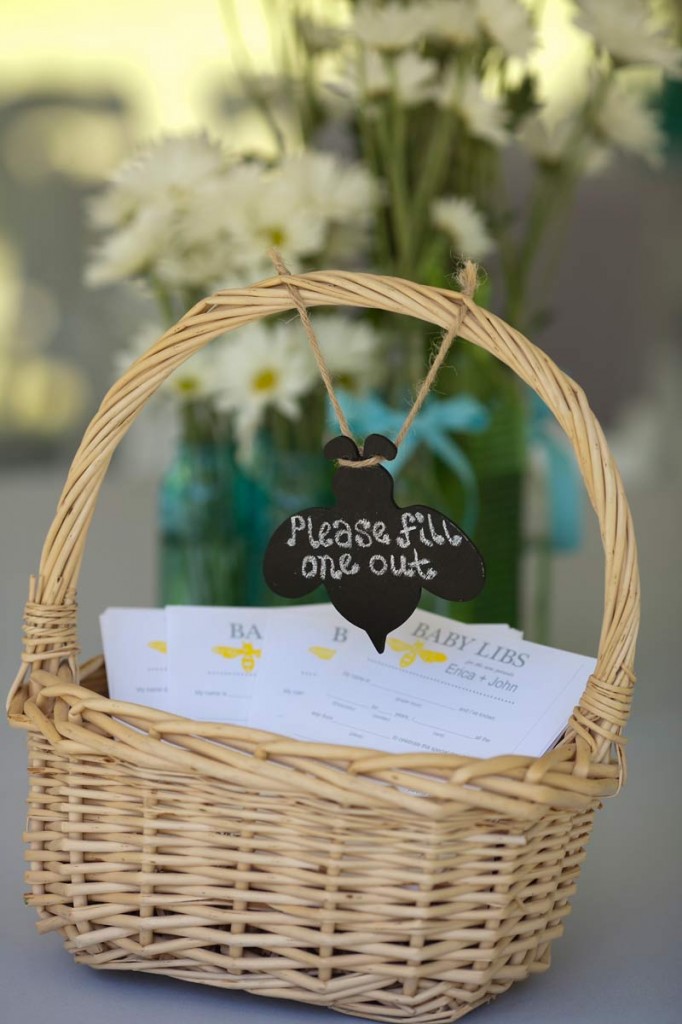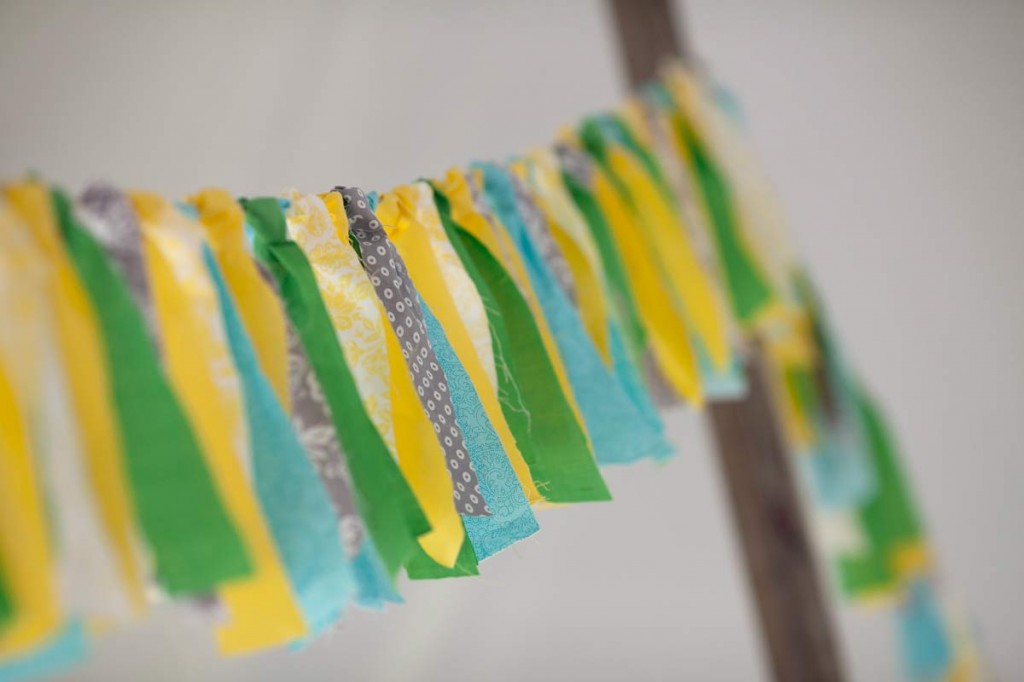 More ideas –

MORE INSPIRATIONS: