Charlotte Jarrett Events created this beautiful Tea Party Baby Shower in Blue & White bringing together a sophisticated and elegant style that was sure to impress. With pastel blue and white for the theme's color base, the whole event area looked soft and inviting.
The party was held outdoors, letting nature be a fantastic part of the whole look. With the guest tables set-up in a long rectangle, everyone would get to visit together family style, really emphasizing the warm and cozy effect of this theme. They used lovely white chairs for seating and the table was covered with a fantastic light blue cloth that made a great template for the beautiful centerpieces. All down the center of the table, there were unique arrangements of flowers in a variety of wonderful vases, creating a vintage and sleek effect. The dishes used for this shower were phenomenal, beautifully ornate china that was impeccable in detailing. Each plate was adorned with a delightful set of silverware wrapped in a blue polka dot napkin that was tied with a thin ribbon. There were even fun poms hanging up, encompassing the whole area in celebratory fun.
The treat table looked quite yummy with all kinds of things to try out, ensuring that each guest would find something they loved. Blending right with the theme, there were fantastic poms hanging over this area as well. The table was covered with a fun, white cloth that allowed the colors of the treats to really stand out. As the main attraction, the cake on this table was a vision, layers of delicate blue ribboned frosting that was even topped with a little bow. This event definitely had a little of everything, giving the guests a lot to enjoy and providing mom-to-be with lasting memories of her joyful occasion.
Credits –
EVENT & FLORAL DESIGN – Charlotte Jarret Events
PHOTOGRAPHY- Felicia Gwen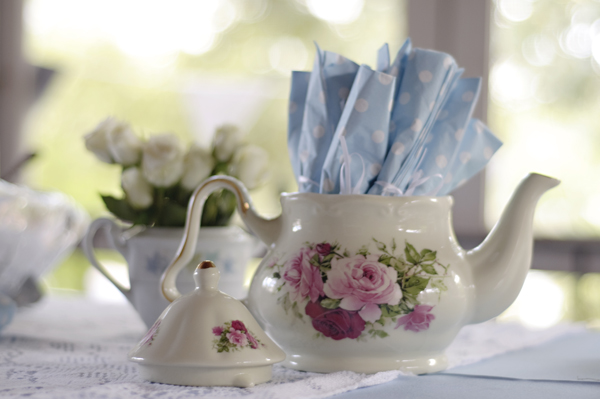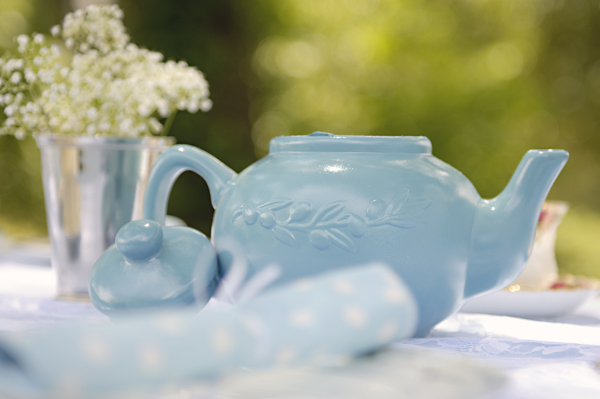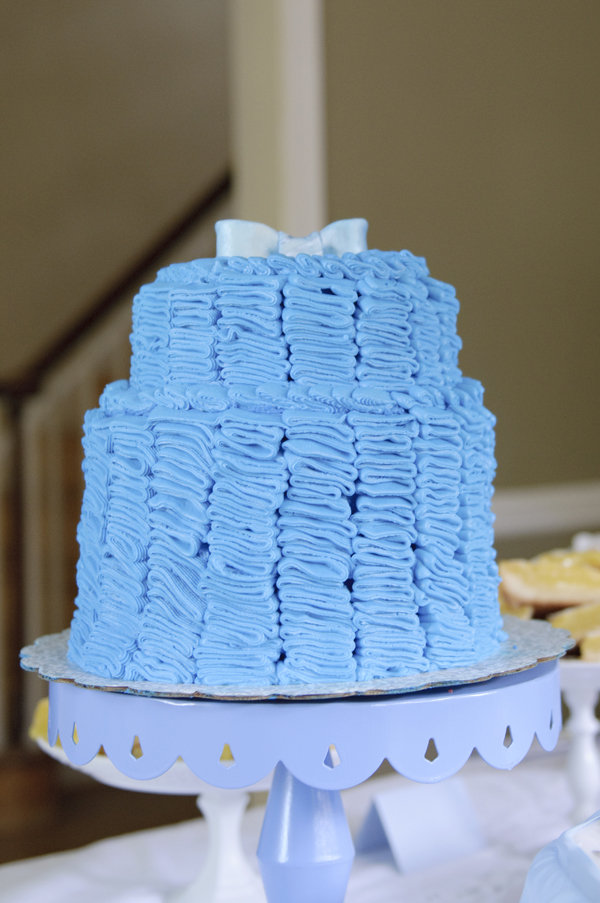 MORE INSPIRATIONS: