This darling Green and Yellow baby shower brought together two lovely shades to create a once in a lifetime celebration of a special mom, Gina,  and her baby-to-be.
With some help from her friend Adiel Sneary-Cline and Karma Hill, this party theme came to life. When entering the event area there was an adorable table set up for guests to decide what gender they thought baby was going to be. With a cute owl standing watch as a centerpiece and some delicious lemonade waiting to be tasted, this table was sure to keep visitors busy.  It featured a cute little chalkboard with Boy/Girl written on it for each guest to check off, and mustaches or bows to wear for the party.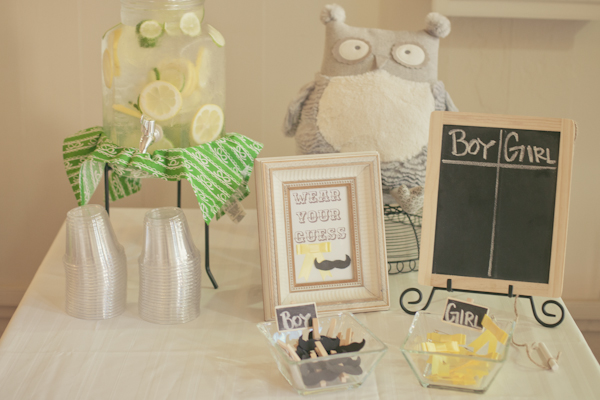 The guest dining tables were a nice blend of style and grace that invited them to socialize together. Using circular tables, everyone was able to conversate across from each other in a cozy manner. The tables each had a neutral toned cover that allowed all the treats to stand out. With comfy white chairs, this area looked quite lovely.
The food table was set up very strategically in front of a fantastic work of art that really set a warm and inviting mood. With a few bundles of beautiful flowers spread across the table, the whole thing looked full and gorgeous. The food looked very tasty with a range of options ensuring everyone would find something yummy to try out.
One other fun touch was a mimosa station where guests could have a fruity drink to enjoy while celebrating Mom-to-be.  The glasses at this station each had an adorable tag attached to it for the visitors to enjoy.
Overall, this party had everything needed to create a lasting memory, and bring joy to the center of attention, Mom.
Credits –
Event Design – Adiel Sneary-Cline
Photography – Photography by Karma Hill
Hair and make-up – Adiel Sneary-Cline at Salon 253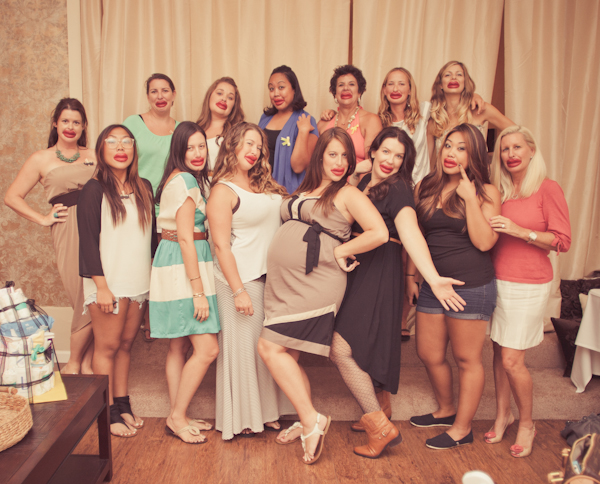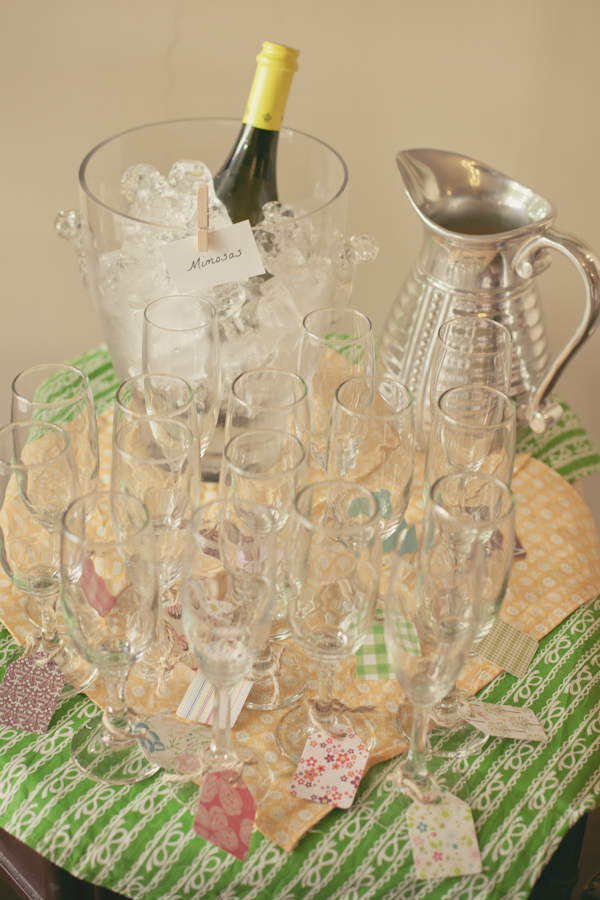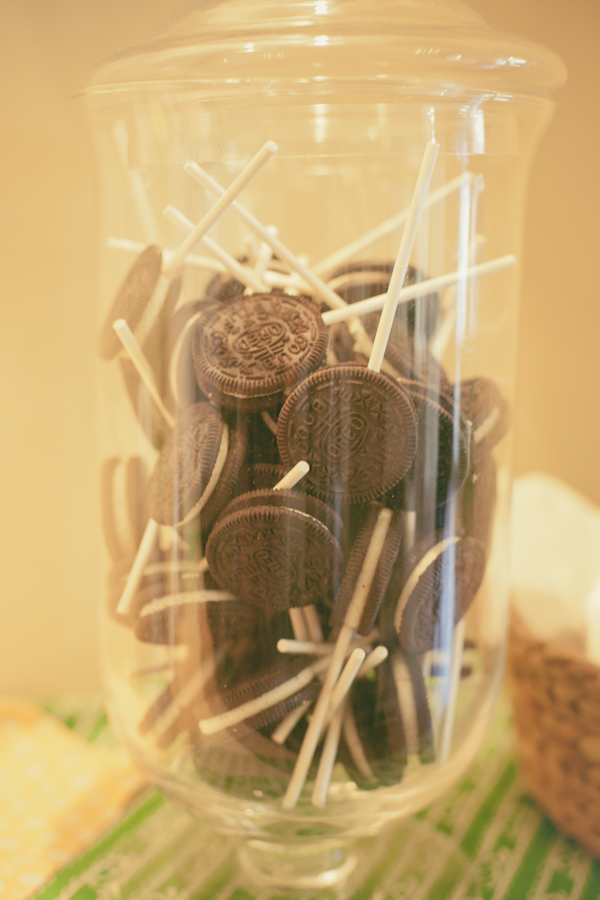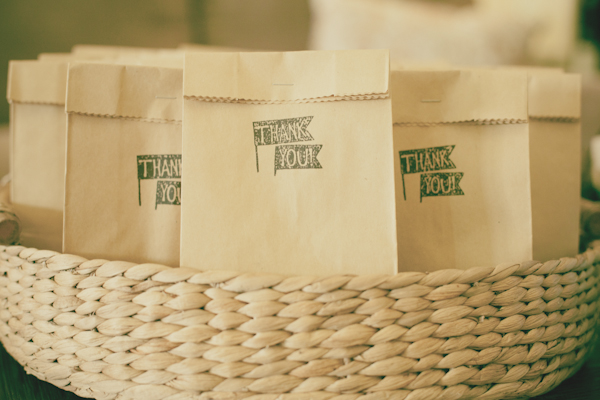 MORE INSPIRATIONS: