Mom-to-be Staci of Vivacious Design and Event Planning, brought her own special day to life with a fun butterfly inspired Baby Shower. She incorporated an abundance of personal touches that made this event one of a kind.
The invitations for her event used a dark brown base that allowed the bright letters to really stand out fantastically. The letters themselves were an array of brilliant colors and patterns that were sure to draw the crowd in.
A beautiful branch colored white was set in a pot with moss for guests to leave their wishes for the new family on. Using leaves tied with ribbons, this tree was sure to look quite lovely filled up.  As a backdrop for this cute activity an arrangement of boards was hung spelling out baby-to-be's name in a gorgeous spread of letters, colors and patterns.
The venue area was decorated beautifully, butterflies in strings were hung bringing a sweet touch in bright colors that was sure to be appreciated. Tables were arranged perfectly with DIY flowers in vases with moss that were breathtaking. The abundance of colorful patterns really gave a vivacious effect. Each table was covered in a white cloth and lined with stripes of different colors.
Snacks for this gorgeous party were quite yummy looking with a lovely range of options to choose from. Buffalo chicken bites were adorable and each had a bright stick to pick it up with. There were waffle cookies that looked just mouth-watering.  Even the cupcakes called attention with a variety of soft colors all perfectly frosted. There were even mini-cinnamon rolls to try out.  Each sweet treat was labelled with a tag of bright colors that went fantastically with the entire theme.  This beautiful event was an ideal blend of detail and DIY, bringing a bit of everything a guest could want in a baby shower to remember.
Credits –
EVENT PLANNING: Vivacious Design and Event Planning
PHOTOGRAPHY: Christina McNeill Photography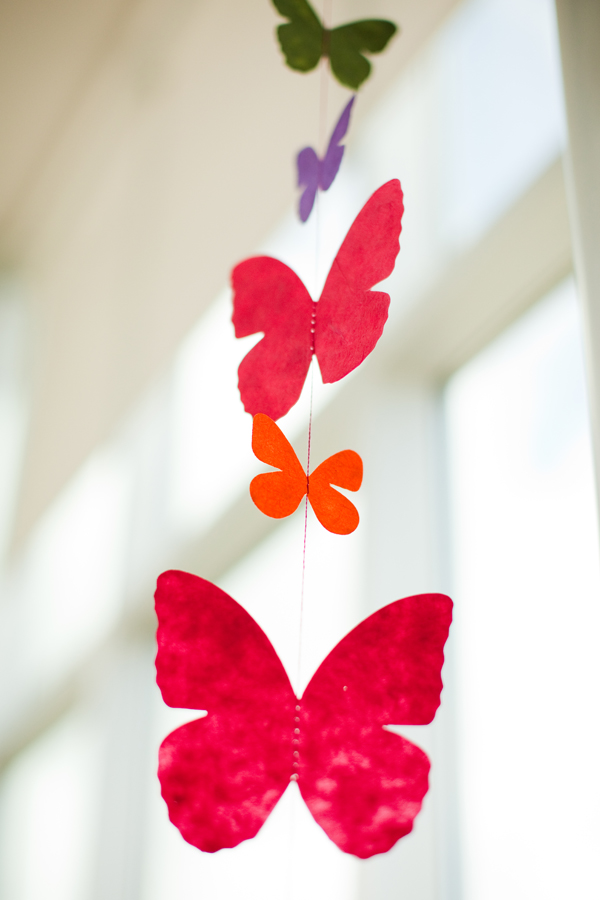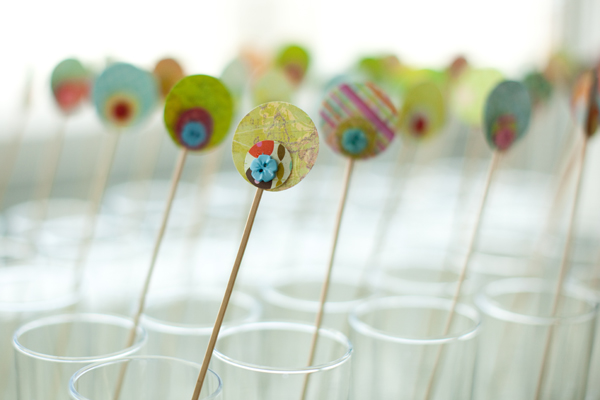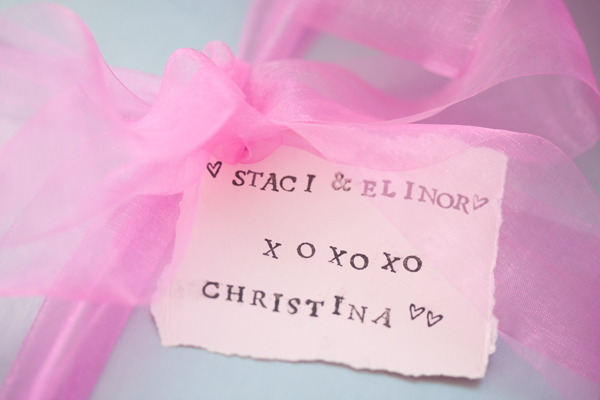 MORE INSPIRATIONS: