Christmas Themed Baby Shower Ideas: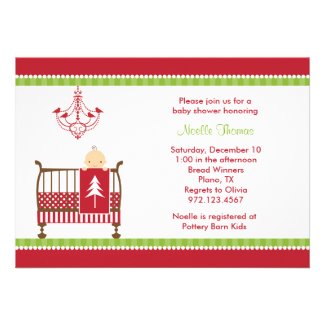 Expecting a baby this coming yuletide season? Or perhaps you want to celebrate the recent birth of your son or daughter with a grand baby shower this Christmas? If you are planning to celebrate a baby shower this Christmas, then you need to have the right decor to go with it. There are many cool and bright ideas in making decor that will fit both occasions. Read on for helpful tips and ideas on how to create simple yet wonderful
baby shower Christmas decorations
that will not dent your budget.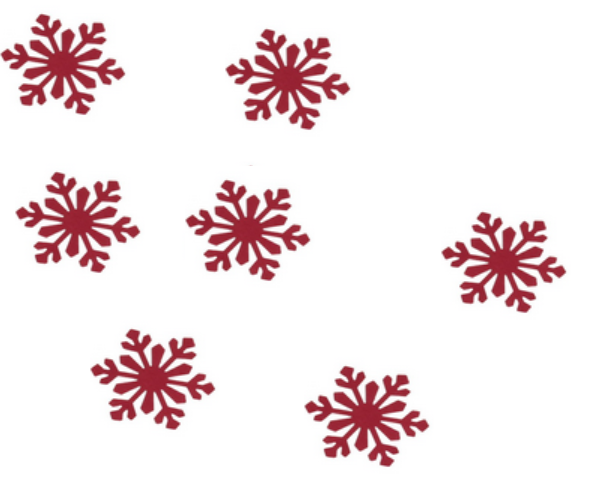 Making your own decorations gives you some notable benefits. First, you can personalize your decor to fit into each of your preferences. Second, it is cheaper compared to buying readymade decor plus you can control your budget too. Baby shower Christmas decorations don't need to be complicated with all the glitter and complicated designs.
You can do up the whole tree with pink or blue ribbon and Christmas ornaments. My favorite very simple handmade ornament idea requires only cardboard, plain or colored paper and ribbon. Simply cut the cardboard and the paper in your desired shape, a star or a circle perhaps and write 'It's a Boy!' or 'It's a Girl!! on the paper. Paste the paper onto the cardboard and punch a hole where you can tie a knot using a satin baby blue or pink ribbon. Or you could use green or red ribbon.
Instead of the paper, you could make the ornament fancier with baby item images such as booties, milk bottle, rattle, baby foot, carriage, ABC blocks, ducks etc. You can easily find images to print from google image. Type 'baby items' on google image~ If the baby is already born, then you can baby photos~
Placing dolls and stuffed toys under the Christmas tree is a perfect Christmas decoration that also fits a baby shower. If you have ordinary dolls and stuffed toys around, simply add some improvements to make them look more Christmassy. For example you can tie a red cloth around the doll or stuffed toy that would make it look like it's wearing a red scarf. Add Santa hats and it will be a perfect baby shower Christmas decor.
Bake up some cookies using shape of baby booties, baby feet, or carriage cutters and frost them with holiday colored icing. Or you could make a
ngels, candy canes, snowman  shaped cookies with blue or pink icing~ Perfect for baby shower fa

v

ors too!
A great
centerpiece
idea for the table would be to have a small tabletop Christmas tree decorated with baby items such as pacifiers, rattles , thermometer, baby socks, tiny nail clippers, and more. Make them items the mom can really use for the baby. Tie ribbons to the items and tie them to the branches of a little tree. A perfect gift for mom-to-be too! Other great ideas are by
making a diaper cake
or purchasing a
plain diaper cake
and using Christmas ribbons, a
candy buffet
with Christmas lollies or by filling up a large candy jar with Christmas balls and personalized holiday Reese's butter cups or Hershey's kisses. A perfect favor idea too!~
There are many decor ideas for a Christmas baby shower. Just think of the things kids love or things that are associated with babies and children. After decorating, don't forget to capture everything in photos or in a video for you to remember and for your baby to view when he or she grows up!
Favors for Christmas Theme:
Hot cocoa, snowflake bookmark, life saver candy, snowflake ornament frame, wine stopper favors make a perfect winter themed favors as well. You can personalize the label with your own message.
.
Christmas Themed Baby Shower Sweets & Treats
Cupcakes
Cake pops
Meringues
Brownies
Follow My Mess Baby Shower Christmas Theme Inspirations on Pinterest