Featuring my favorite ETSY products on this page: Please note, I do not sell these products, please see below for a direct link of the Etsy seller name & link to the product!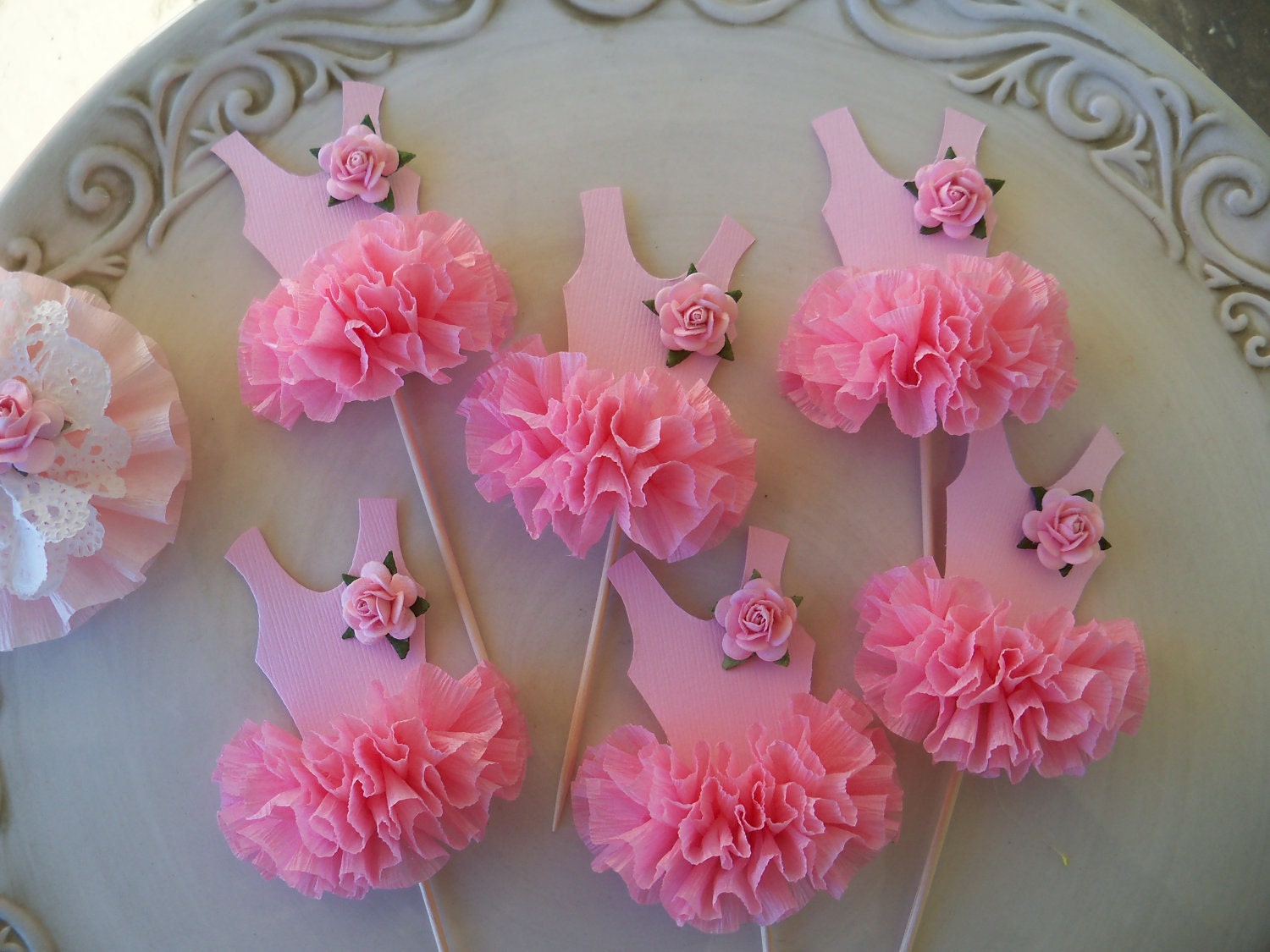 Birthday Decoration Ballerina Tutu Cupcake Toppers Set of Six Birthday Party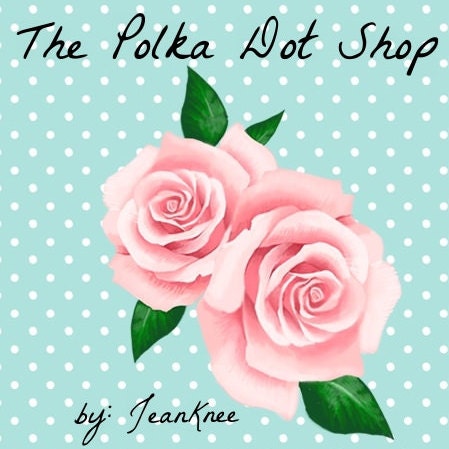 By: JeanKnee
Birthday Decoration. Birthday party. Birthday cupcake

The bodice is pale pink with a four layer crepe paper ruffle. A pale pink mulberry rose adorns one shoulder.

Celebrate your ballerina's recital or birthday party with these adorable paper cupcake toppers. Place them on cupcakes or a frosted cake for an awesome centerpiece.

Purchase the matching princess crown or decorative wand as shown in the last photos to go with the toppers.