Featuring my favorite ETSY products on this page: Please note, I do not sell these products, please see below for a direct link of the Etsy seller name & link to the product!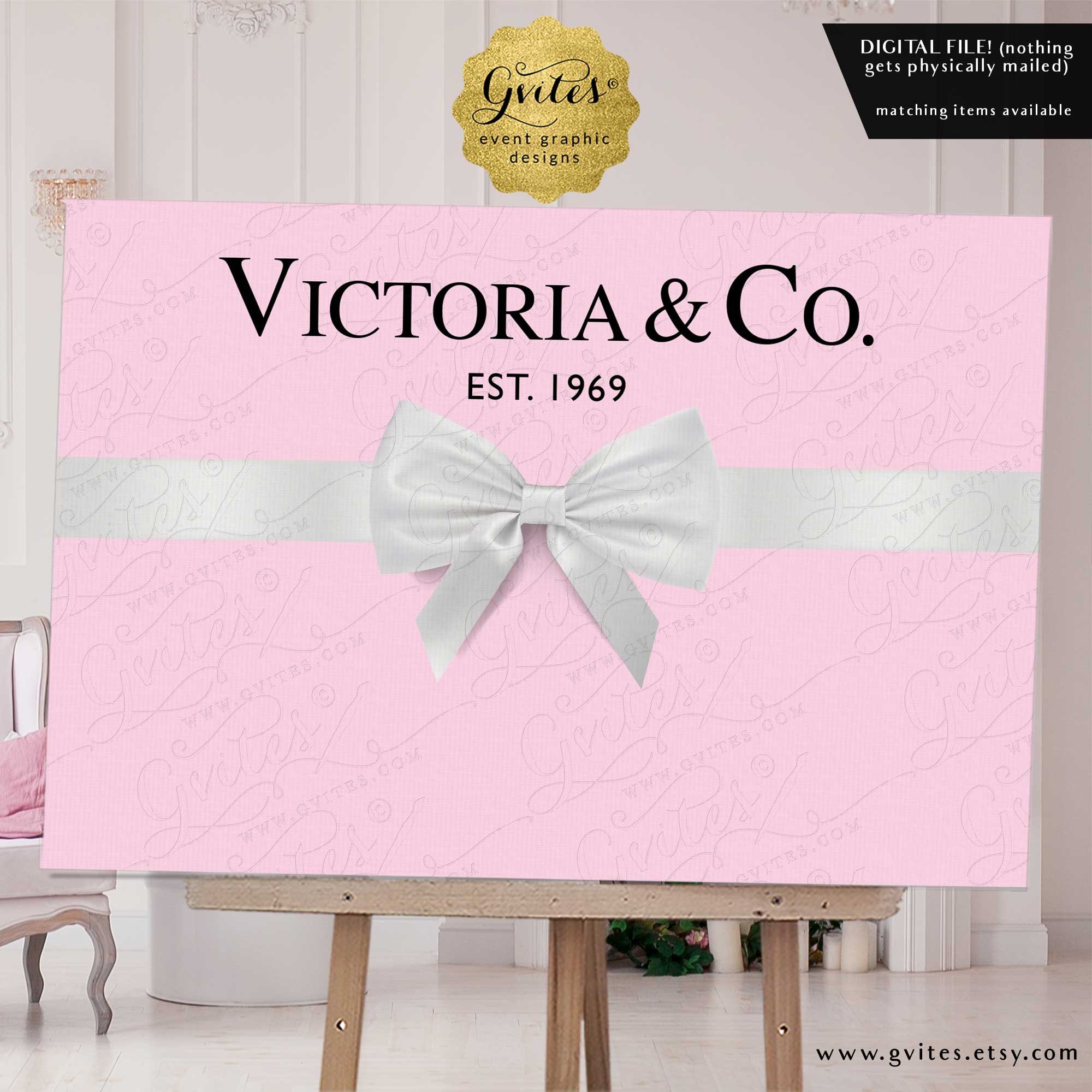 Welcome Sign Light Pink/Turquoise Blue White Bow Digital by Gvites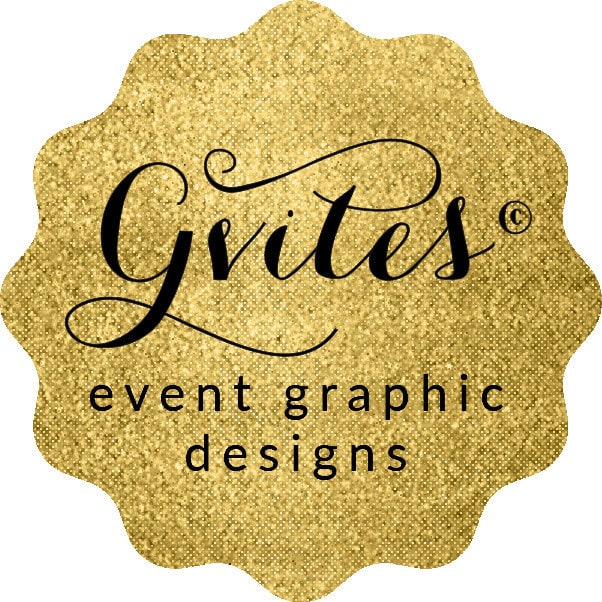 By: Gvites
Welcome Sign Turquoise Blue White Bow Digital by Gvites
❣️Digital File Only! Nothing Gets Physically Mailed ❣️

❥ What is Included with this purchase? ❥
A personalized digital design with your details.

❥ Printing Note ❥
This item does NOT include real crystals/ribbon/textured/glitter/foil/gold paper, but rather a quality high resolution graphic that will print to look like the graphic(s). I highly recommend professional printing or printing on a high quality home laser printer to achieve the most realistic results.

❥ Terms ❥
Copyright 2016 © Gvites | All Rights Reserved | Personal Use ONLY
All Gvites designs are protected by U.S. Copyright Laws, and are not to be reproduced in any way without the written permission of Gvites. Copyright violators will be prosecuted.