Featuring my favorite ETSY products on this page: Please note, I do not sell these products, please see below for a direct link of the Etsy seller name & link to the product!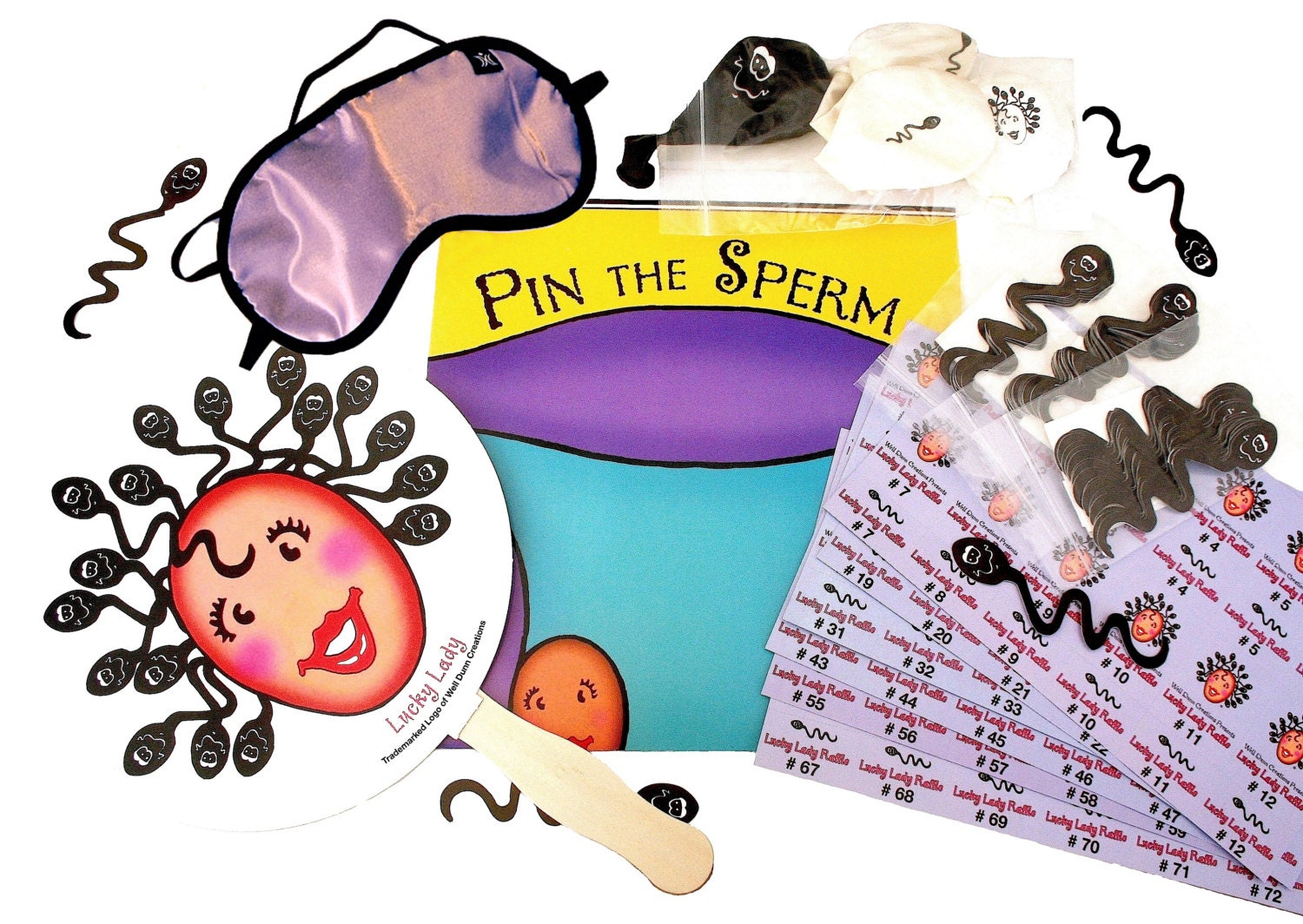 Baby Shower Game - The Original Pin the Sperm on the Egg(TM) for party of 48!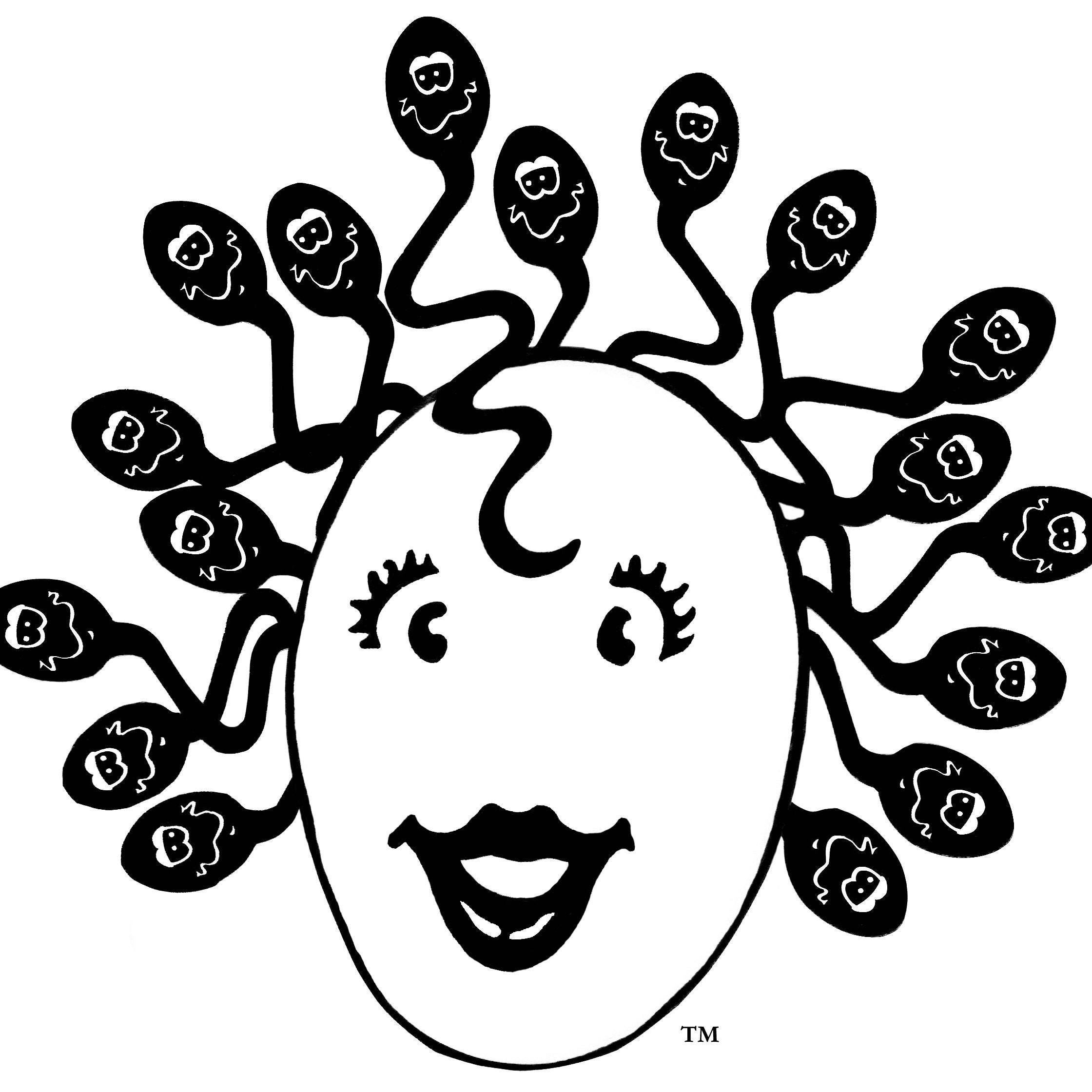 By: PintheSpermontheEgg
This Fun Party Pack comes with:
48 silly faced sperm with removable sticky tabs (need more sperm -sold separately) have more than you need you can use to decorate windows, mirrors or just toss onto a table as confetti.
7 assorted accent balloons to add to your decorations and stay with the theme
1 Lucky Lady paper fan to help keep the guest of honor cool
1 purple sleep mask to be used as a blindfold and later as a sleep aid for the new mom or dad. (mask care: wash by hand with gentle soap and cold water and lay flat to dry)
96 Lucky Lady Raffle Tickets


You will need pens so that your guests can write their names on the backs of the sperm tails. Pencils may not make a dark enough mark. Please read instructions on how to play the game ahead of time. Turn the player gently. Hold their shoulders and with one hand behind their back they place the sperm on the first spot they land. Player to place their sperm closest to the egg wins! Credit can also be given to the funniest location! Have fun!!