Featuring my favorite ETSY products on this page: Please note, I do not sell these products, please see below for a direct link of the Etsy seller name & link to the product!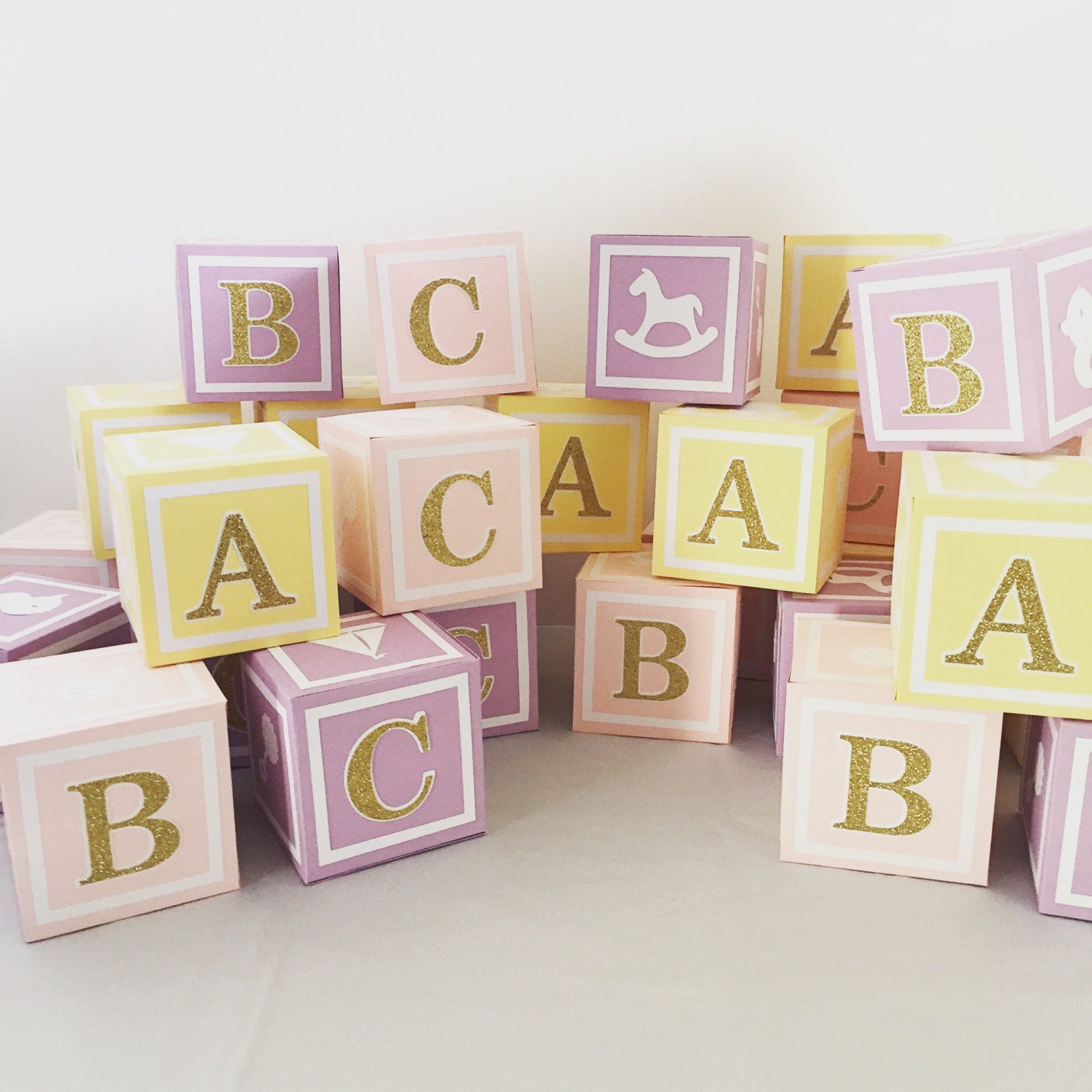 Large(4.5 in) Custom Alphabet Blocks, Baby Shower Decorations, 4.5 inches x 4.5 inches x 4.5 inches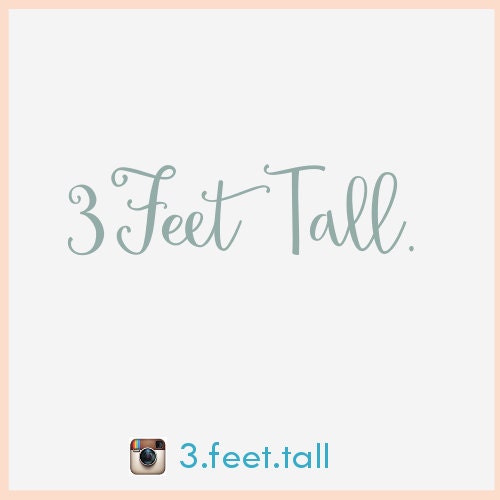 By: 3FeetTall
These alphabet blocks measure 4.5 inches x 4.5 inches x 4.5 inches tall and are made from cardstock. Perfect to customize for your nursery or baby shower. They are made from cardstock (similar to what playing cards are made from).


****THESE BLOCKS ARE 4.5 INCHES TALL EACH! THEY ARE MADE TO SIT ON A TABLE. ***


The blocks can be made to match your decor! Each order is made differently so be sure to include your color choices, designs, and letter(s) in the message section of your order. There is a color chart on the last photo of the listing. **Blocks made with a mint, coral, or lavender base color will be an additional $1.50 per block).

The blocks are decorated on all sides and typically have 2 letters and 4 sides with designs.

To order, please select how many blocks you need from the drop down menus below and your need by date. (Example: If you wanted a pyramid of 3 blocks, select quantity of 1 and "3 " for number of blocks). If you need a large amount of blocks, more than 8, please message me so we can set up a custom listing.