Featuring my favorite ETSY products on this page: Please note, I do not sell these products, please see below for a direct link of the Etsy seller name & link to the product!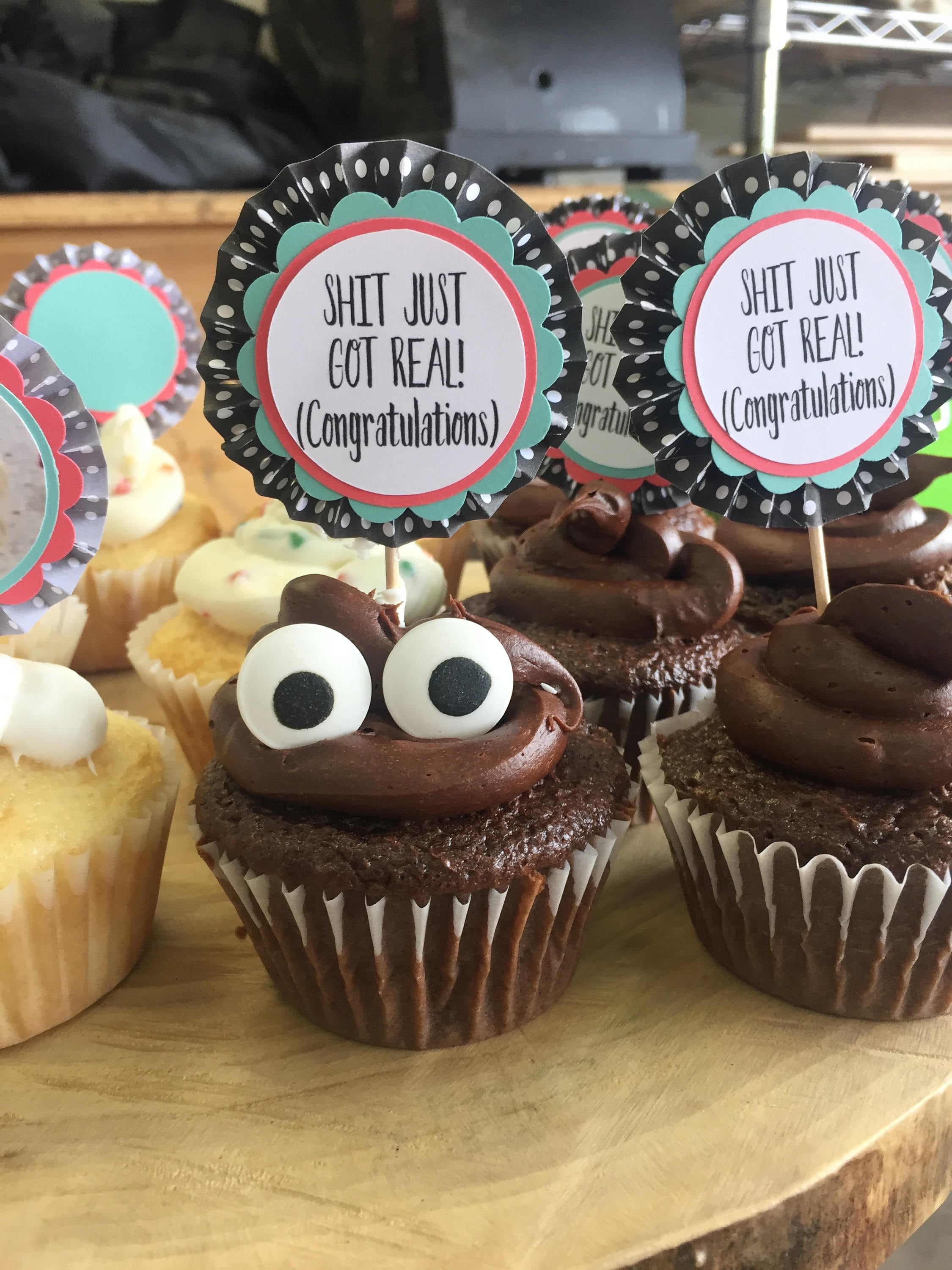 Graduation, Engagement or Wedding **it Just Got Real (congratulations) Cupcake Toppers ( Set of 12)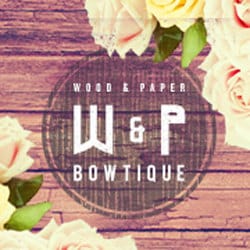 By: WoodandPaperBowtique
Hilarious Graduation, Engagement, or wedding **it Just Got Real (congratulations) Cupcake Toppers ( Set of 12)
Set of 12 **it Just Got Real (Congratulations) Cupcake Toppers. Each cupcake topper is created with several layers of high quality cardstock. The back accordion is made from premium patterned paper. ( back accordion paper may vary) They are assembled with wooden picks, hot glue and glue dots. They measure 2 inches not including wooden pick. The back is also layered with cardstock to hide the wooden picks.
**When ordering please message me the colors you are wanting so, I can create the cupcake toppers to match your Graduate's party!
**The primary color will be for the scallop and the secondary color will be for the circle on top of that.
If you need a different amount, please message me and I can create a custom listing for you.
Stop by my Facebook page to see other projects that I have created.
https://www.facebook.com/woodandpaperbowtique
Thanks for stopping by my Bowtique!