Featuring my favorite ETSY products on this page: Please note, I do not sell these products, please see below for a direct link of the Etsy seller name & link to the product!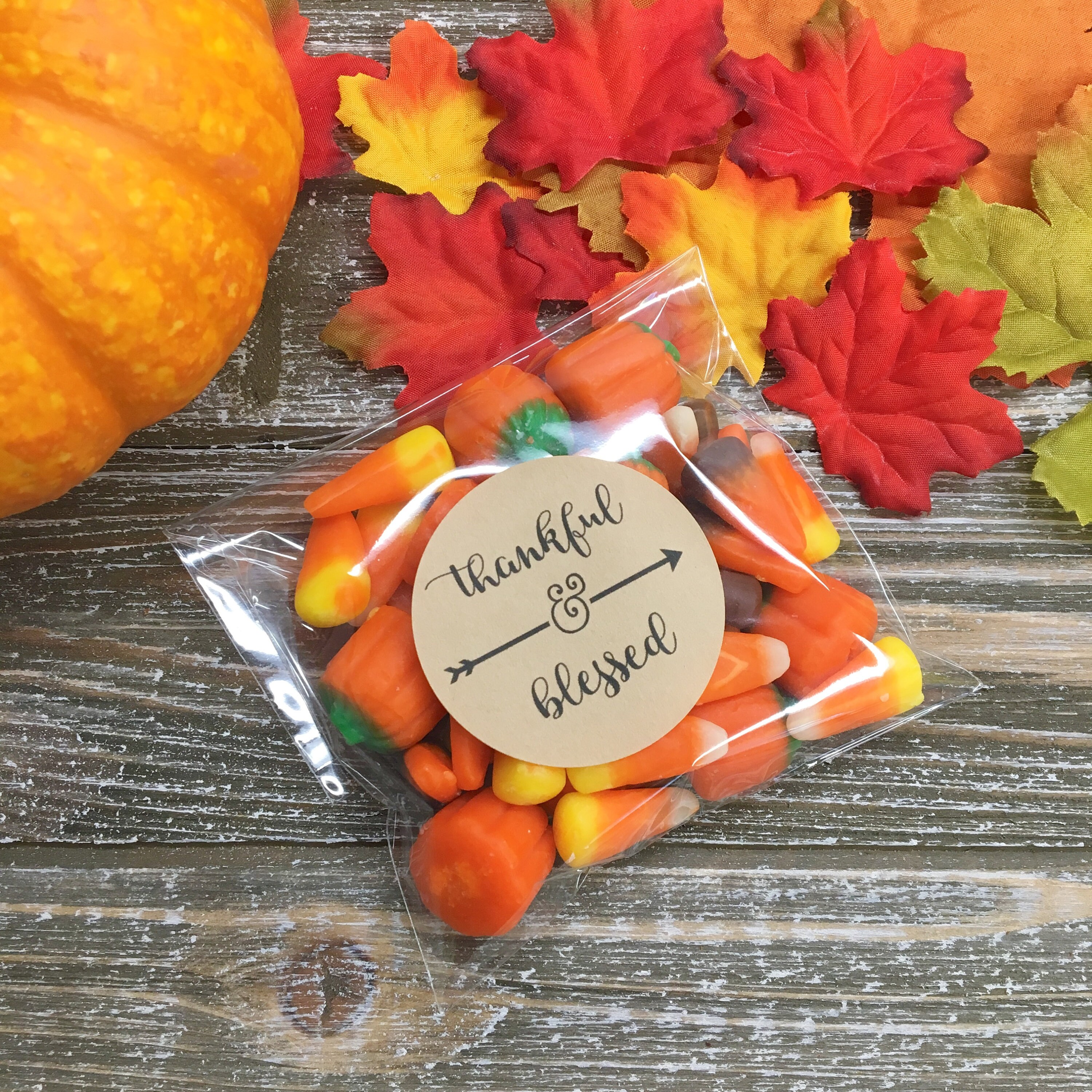 Thanksgiving favors, stickers and bags, set of 20, Thankful & Blessed, Matte white, Kraft brown, autumn decor, table decoration, rustic chic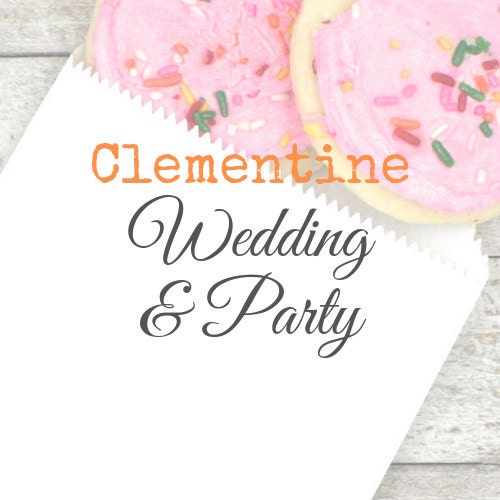 By: ClementineParty
PERFECT ADDITION TO YOUR THANKSGIVING TABLE
Includes 20 stickers- add 20 crystal clear bags to complete favors.
FESTIVE FAVOR GIVING
Fill your favor bags with your seasonal faves: nuts, candy, cookies and more! Add stickers, and fold over to seal. Leave a special treat at each table setting, delight the kids' table, or give out favors at the end of the meal.
CUSTOM DESIGNED FOR YOUR HOLIDAY TABLE
2" round labels are available in Matte White or Kraft Brown, to match your personal style. Designed with handwriting style script font, each label reads "thankful & blessed." Perfect sentiment for Thanksgiving, or a variety of other gatherings. Express your gratitude all year round! Clear bags measure 4.5"w x 5"h- the perfect size for a heaping handful of your favorite treats.
HANDCRAFTED IN SEATTLE.
Clementine Wedding & Party is a one-woman operation in Seattle, WA. Each item is designed and crafted with love to provide a personal touch to your celebration. Thanks for supporting a handmade artisan!
**********************************************************
LET'S BE FRIENDS!
Get social with Clementine Wedding & Party
Find us on Pinterest, Instagram, Facebook & Twitter @clementineweds
**********************************************************
For WEDDING FAVOR PACKAGING & ACCESSORIES, visit Clementine Weddings:
https://www.etsy.com/shop/ClementineWeddings
**********************************************************
More Clementine Party goodies:
New Year's Eve -
http://etsy.me/2lnUFEk
Valentine's Day -
http://etsy.me/2EjJSmz
July 4th/ BBQ -
http://etsy.me/2Cr1rAr
Halloween -
http://etsy.me/2EhF0y7
Thanksgiving -
http://etsy.me/2CqYXls
Christmas -
http://etsy.me/2zRJ2cW
Advent Calendars -
http://etsy.me/2EirPwJ
Hanukkah -
http://etsy.me/2CdQBAL
Birthday -
http://etsy.me/2Cj3itB
Baby Shower / Baptism -
http://etsy.me/2BZjdtr
Stickers & Labels -
http://etsy.me/2lv6ckg
Baker's Twine -
http://etsy.me/2lofqzI
DIY Supplies -
http://etsy.me/2Ehruut
CLEMENTINE PARTY HOME
https://www.etsy.com/shop/ClementineParty
**********************************************************