Featuring my favorite ETSY products on this page: Please note, I do not sell these products, please see below for a direct link of the Etsy seller name & link to the product!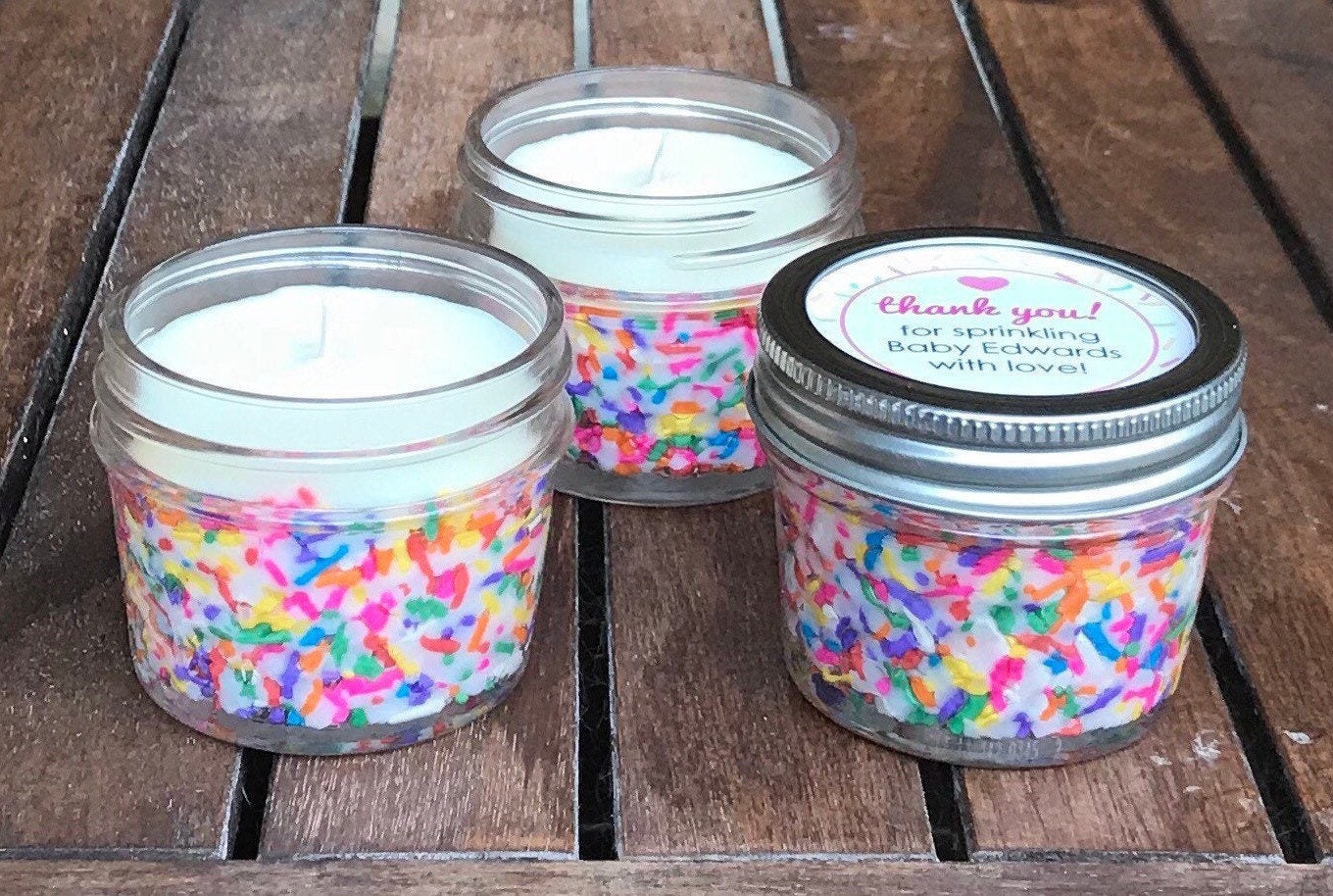 Bulk Baby Shower Candle Favors, Rainbow Baby Sprinkle Candles, Donut Party Candle Favors, Gender Neutral Baby Shower Candles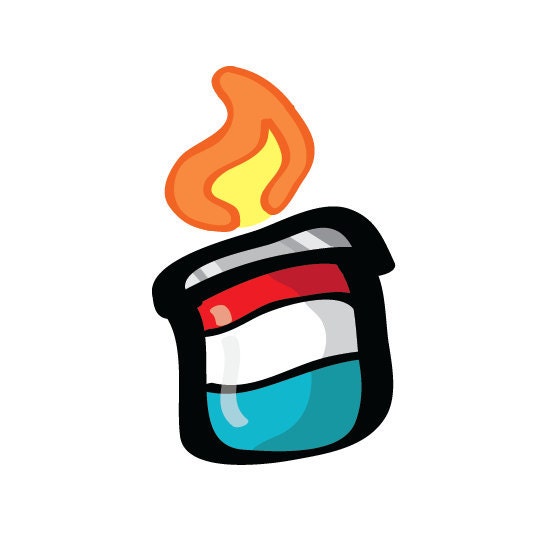 By: TheFlameCandle
Rainbow Sprinkle Birthday Cake Scented Candle in 4 oz Ball Mason Jar
Baby Sprinkle? Baby Shower? Donut Themed Party? Delight your guests with these rainbow sprinkle birthday cake scented candles. We can personalize the label to create the perfect gifts, decorations and party favors.
Price is $5.00 per candle when ordering 20 or more candles. Please only use this listing for 20 or more candles. To order a quantity less than 20 please use:
https://www.etsy.com/listing/683411926/baby-shower-candle-favors-rainbow-baby?ref=shop_home_feat_2&frs=1
All candles are handmade with 100% premium all natural soy wax and cotton wicks. These eco-friendly candles make perfect gifts for guests at any event.
All candles may be customized:
* Sprinkles (rainbow sprinkles unless specified otherwise)
* Scent (birthday cake unless specified otherwise)
* Personalized Label
SPRINKLE COLORS:
Rainbow, pastel, confetti, white, light yellow, yellow, orange, light pink, medium pink, pink, red, light purple, medium purple, purple, navy, light blue, medium blue, blue, teal, light lime green, lime green, green, mint green, maroon, peach, brown, black, sliver, gold, rose gold
See this listing for pictures of sprinkle colors:
https://www.etsy.com/listing/695326666/sprinkle-colors?ref=shop_home_active_1&frs=1
Need some inspiration? See this listing for pictures of sprinkle combos:
https://www.etsy.com/listing/715222111/sprinkle-colors-for-custom-candles-with?ref=shop_home_active_1&frs=1
SCENTS (Phthalate Free):
Birthday Cake, Vanilla, Cinnamon Swirl, Gingerbread, Snickerdoodle, Sugar Cookie, Warm Sugared Vanilla, Pumpkin Spice, Apple Pie, Lilac, Peach Mango, Lavender, Jasmine, Gardenia, Rose, Strawberry, Blueberry Cobbler, Red Pineapple, Peppermint, Pine Tree, Coconut Milk, White Tea & Ginger, Sandalwood, Fresh Linen, Baby Powder, Ocean Mist
PERSONALIZED LABEL:
* Please enter the text and other details for the label in the personalization comments on the order.
* We can create custom labels and match invitations or other party items. Please send this type of information in a message.
* We will send a draft of the label to you for approval a day or 2 after placing the order.
APPROXIMATE BURN TIME:
4 oz. candles: 15 hours
8 oz. candles: 40 hours
16 oz. candles: 80 hours
PROCESSING TIME:
* Most orders ship within 5 days.
* Larger orders (over 30 candles) may require up to 7 days for processing.
* We can accommodate rush orders - please let us know if your event is less than 2 weeks from the order date.
SHIPPING:
* Shipping is typically 3-5 days.
* Free shipping
* Use code FORTWAYNE for shipments to Fort Wayne, IN (we will deliver the candles to you)
Questions? Start a convo and we can help you create special candles.