Featuring my favorite ETSY products on this page: Please note, I do not sell these products, please see below for a direct link of the Etsy seller name & link to the product!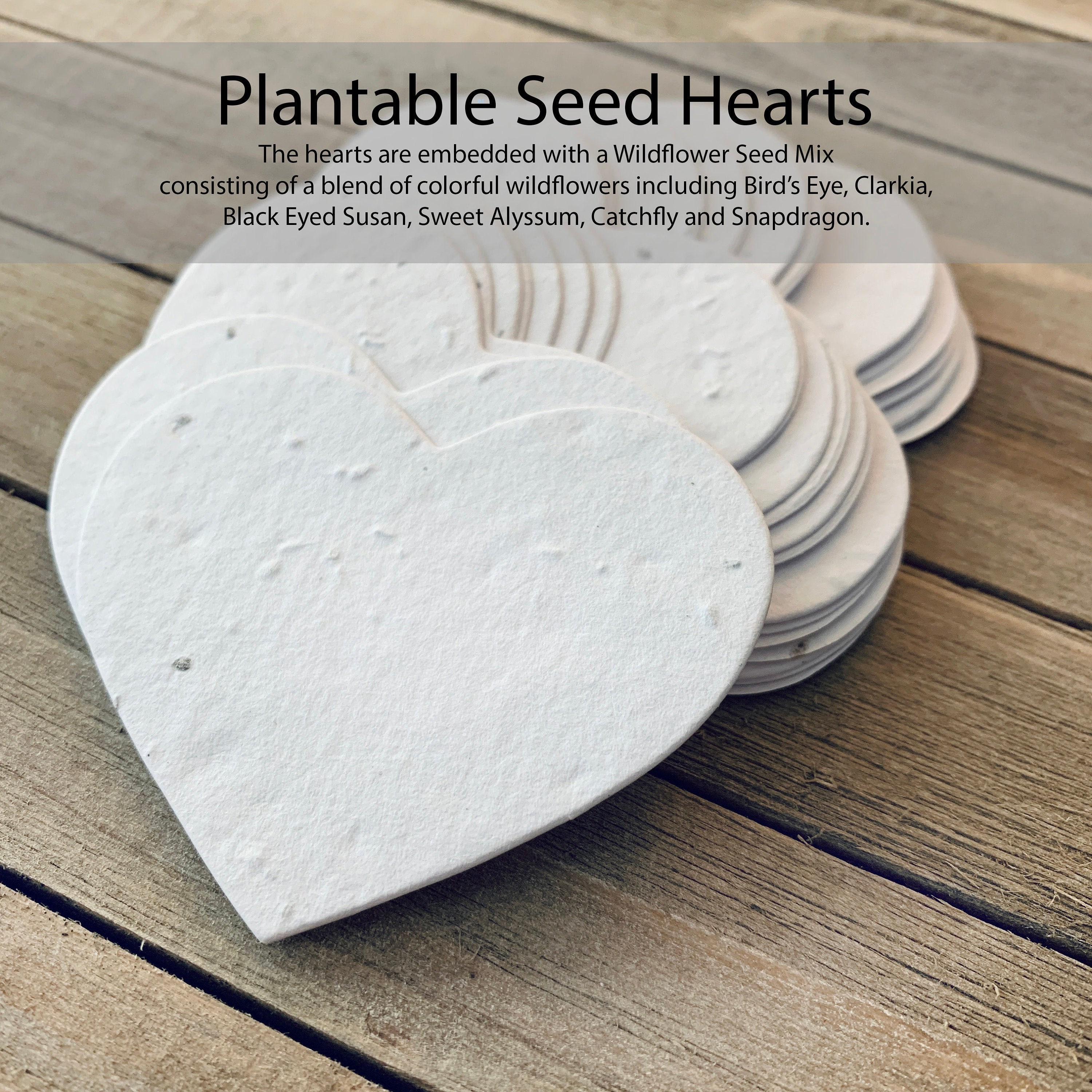 Plantable Seed Paper Hearts - Large, Seed Favors, Wildflower Seeds, Seed Favor, Heart Seed Favor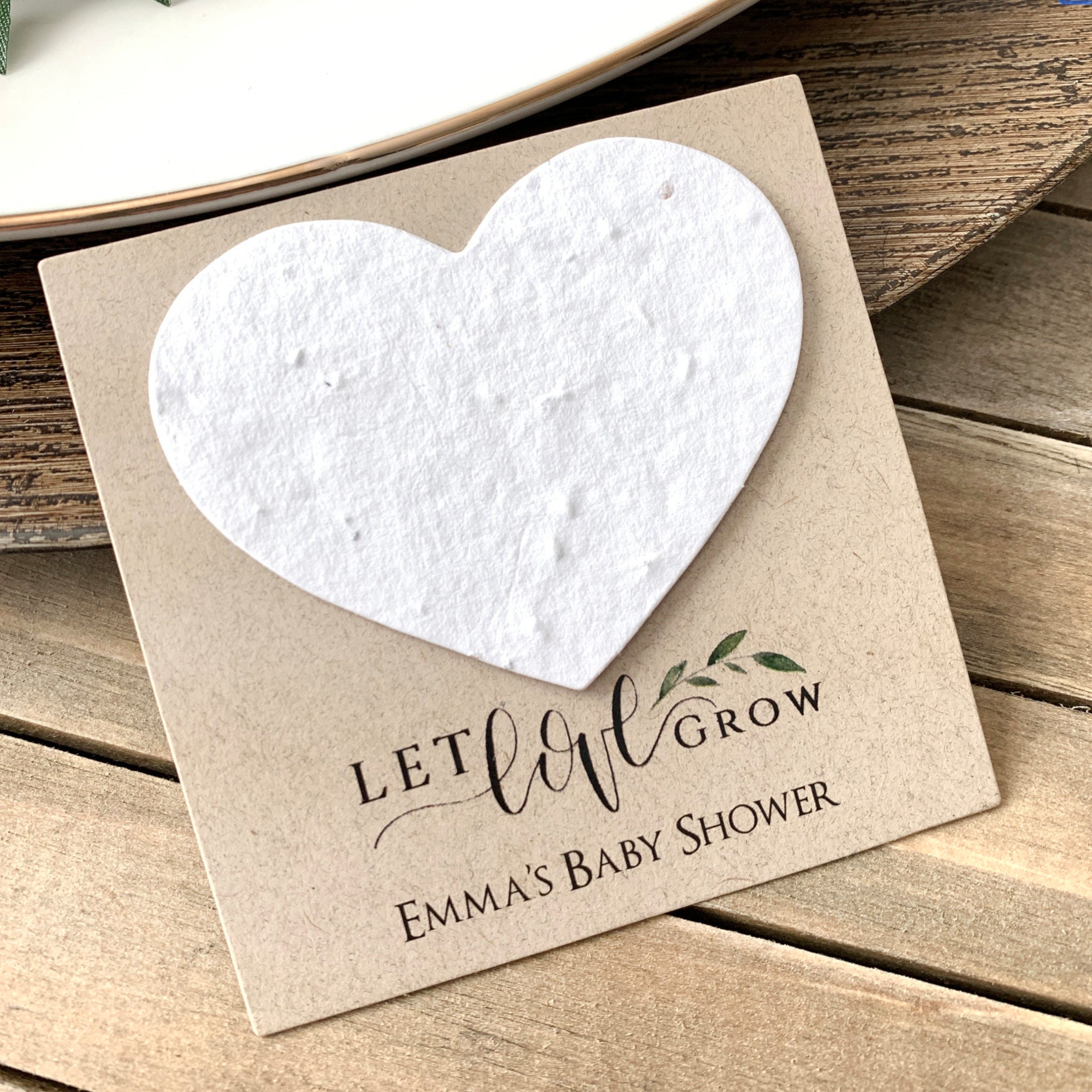 By: MaxandBella
♥ Plantable Seed Paper Hearts (2.5"w x 2.25"h)

Each Seed Heart has it's own texture and uniqueness and embedded with a Wildflower Seed Mix consisting of the following blend of colorful wildflowers:

Bird's Eye, Clarkia, Black Eyed Susan, Sweet Alyssum, Catchfly and Snapdragon.

♥ Perfect to sprinkle on tables at weddings, bridal showers, christenings, baby showers, birthdays or use a memorial favor.

These hearts pair with our "In Loving Memory" and "Let Love Grow" cards also available in our shop.

♥ For best germination results, seed paper should be planted within 2 years. It will still grow beyond that, but the germination rates will decline after that period. Store in a cool, dry place, to preserve the germination rates as long as possible.