Featuring my favorite ETSY products on this page: Please note, I do not sell these products, please see below for a direct link of the Etsy seller name & link to the product!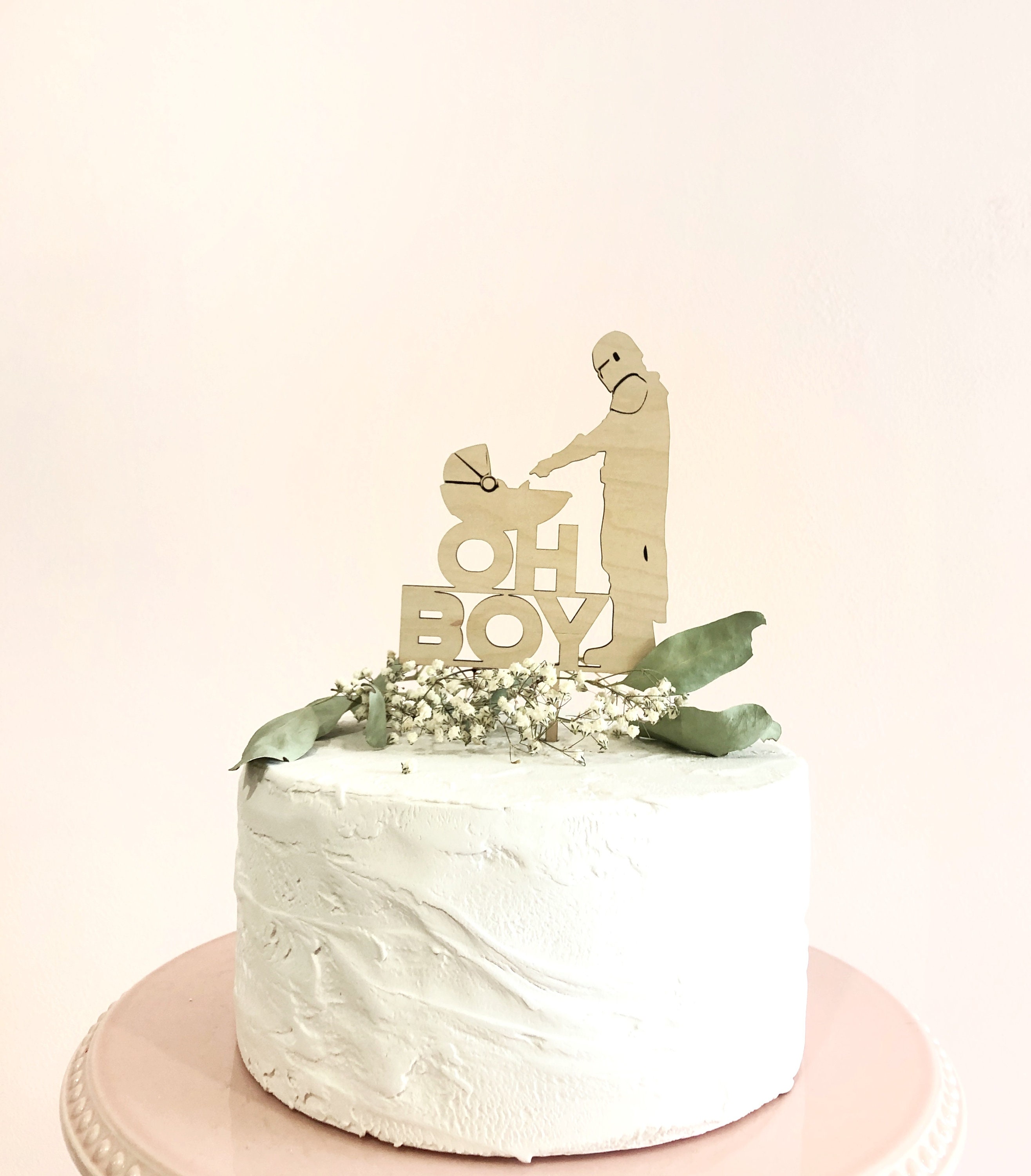 OH BOY Cake Topper - Star Wars - Wooden Baby Shower Cake Topper - Gold Silver Rose Gold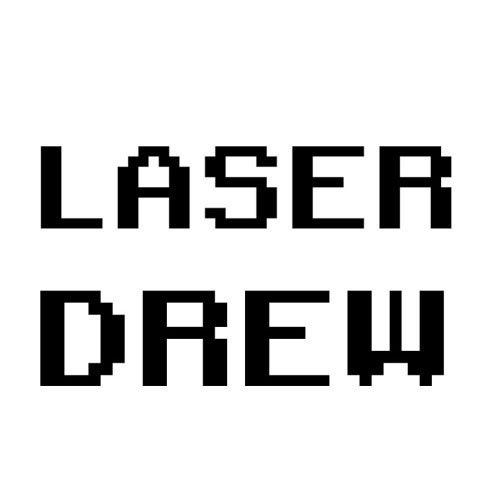 By: laserdrew
Oh Boy cake topper

Image shows natural wood finish. Select color options in the dropdown menu.

[ SPECIFICATIONS ]
- Height of text: 5 inches
- Width of text: 4.5 inches
- Height of stick: 4 inches
- Made from 1/8 inch thick birch plywood

*please note that natural burn marks and discoloration (mostly on the back of topper) may show if selecting natural wood finish.
*protective finish applied on colored toppers

*painted only on the front side. If you would like painted both sides please leave a note.