Featuring my favorite ETSY products on this page: Please note, I do not sell these products, please see below for a direct link of the Etsy seller name & link to the product!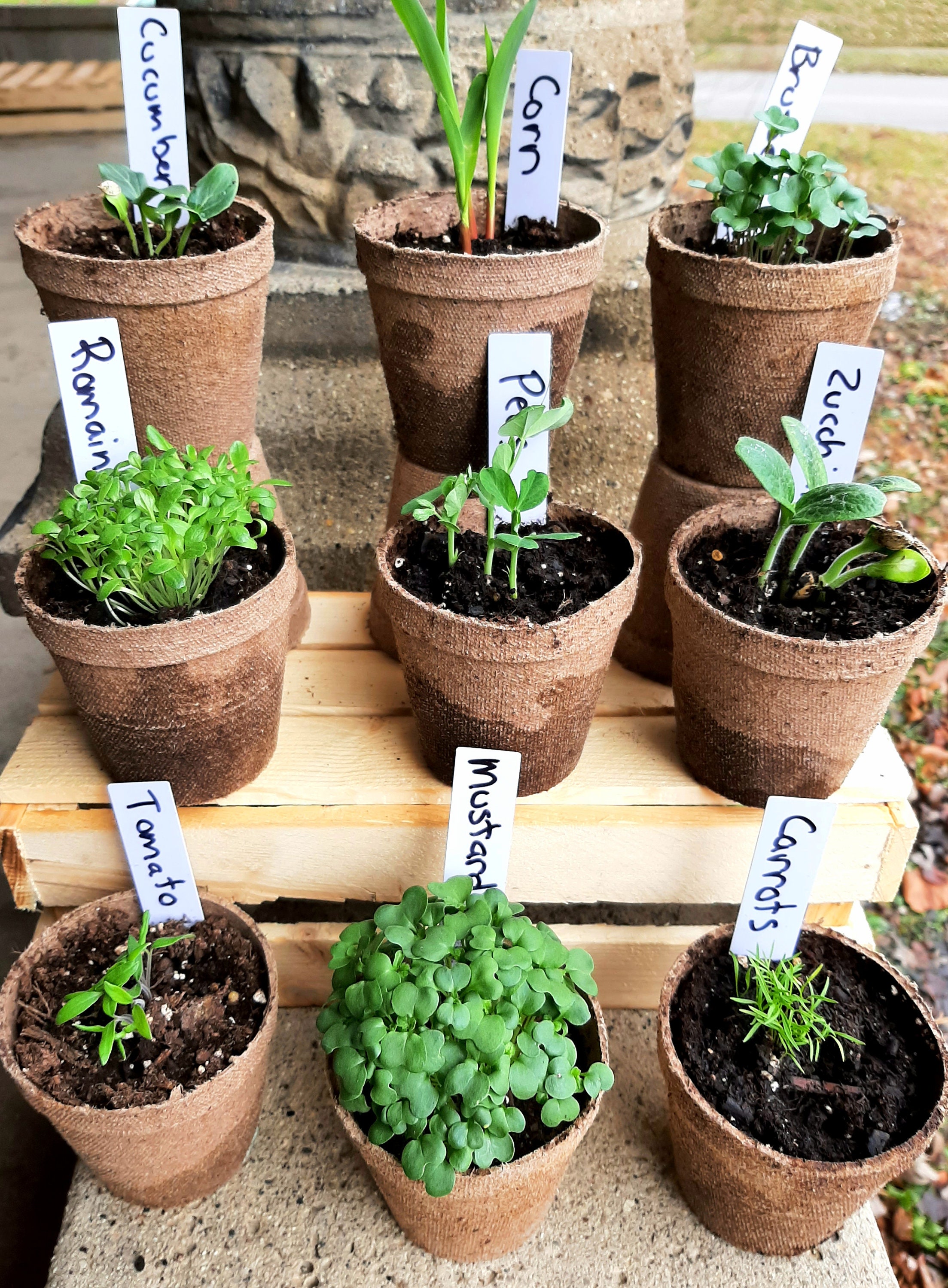 2 Kits, DIY, Garden Kit, Herb garden kit, party favors, kit for kids, seeds, kit, gardening, summer, window garden, party, gift, 19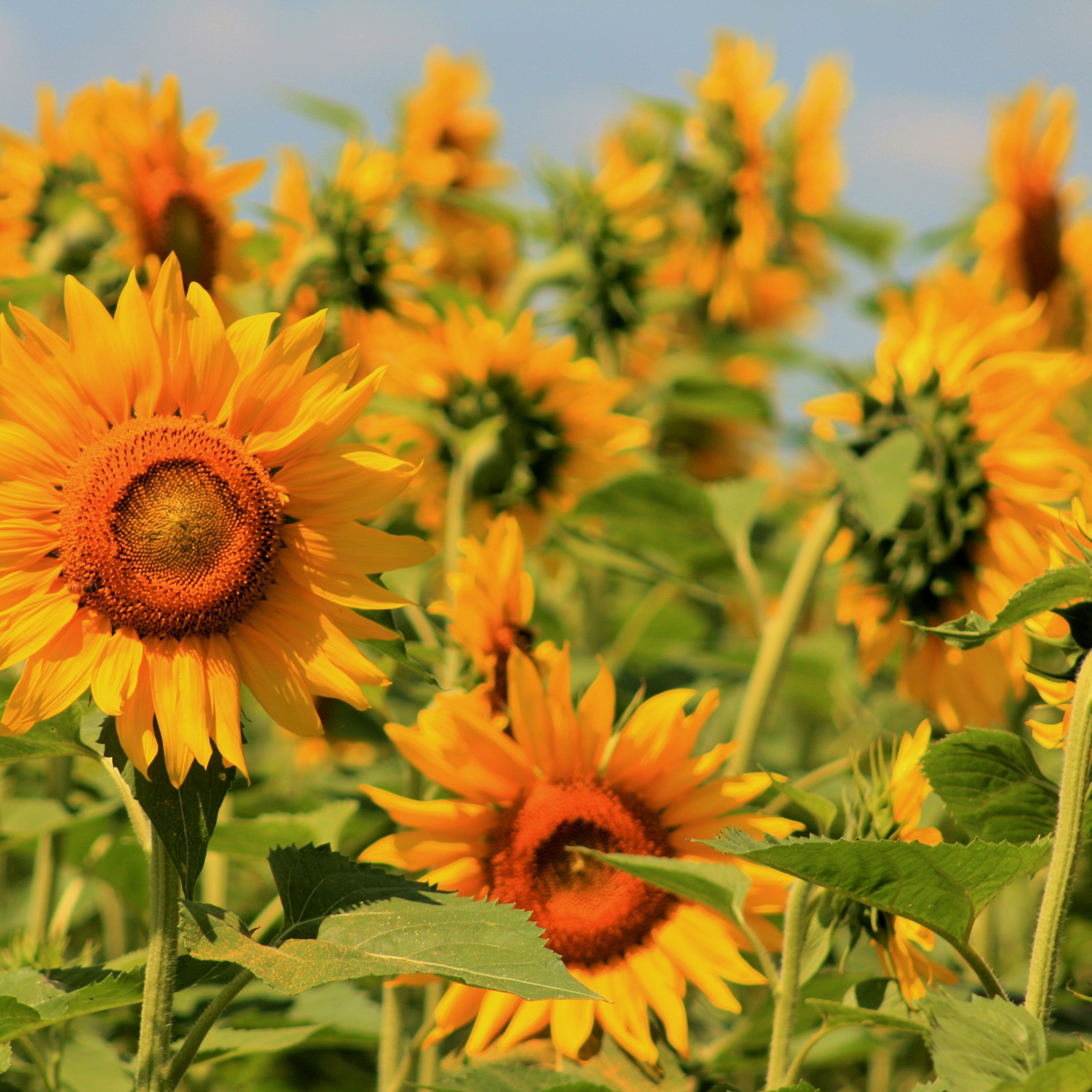 By: happyhopemade
I think everyone likes a little greenery in their home through out every season of the year! Herbs can be one way to that touch. From the beginner gardener to the seasoned there is nothing like watching the first seed sprout.

Herbs can be used many different ways you can use for the aroma when you have had stressful moment. Just take a leaf and rub it to release the fun aromatic nature it gives off. You can also cook with your herb or use it for a hot tea. Either way you use it you will love it from start to finish!

You can choose between herb or vegetable, yes you can even grow certain vegetables indoors during winter. Your furry friends like Guinea Pigs, Rabbits can benefit from a fun garden kit grown by you!

Each single kit will come with: You get 2 in each order

*2 biodegradable pot
* seed soil
* Directions
* 20-200 herb seeds or vegetable
* Plant tag


These are wonderful to send as a an anything gift for a friend or family member. They can also order for any amount you choose. Teachers can order for their classroom. If you would like a certain amount to combine together just message me!





All put together with LOVE!