Featuring my favorite ETSY products on this page: Please note, I do not sell these products, please see below for a direct link of the Etsy seller name & link to the product!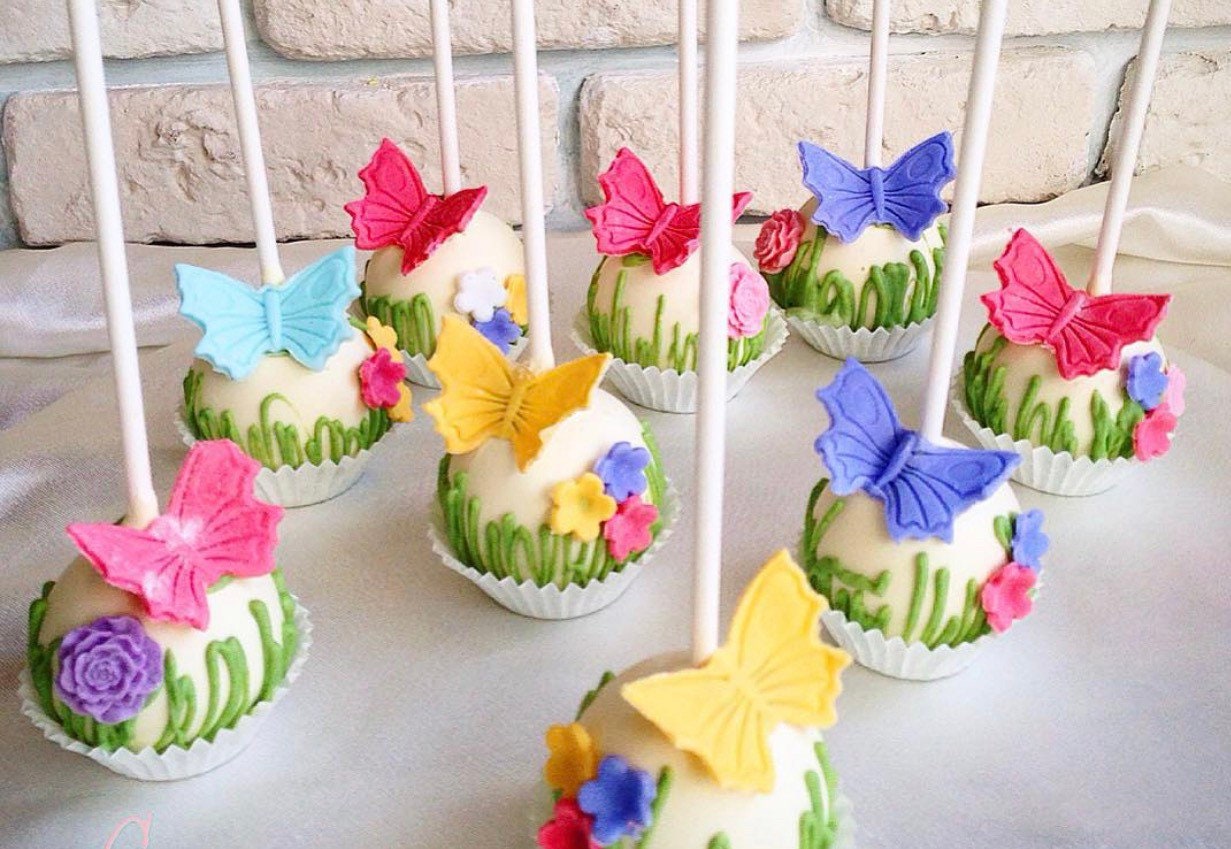 12 Cake Pops Flowers and Butterflies Decorated Cake Pops Birthday Girl Cake Pops Cake Pops With Flowers Cake Pops Baby Shower Party Favors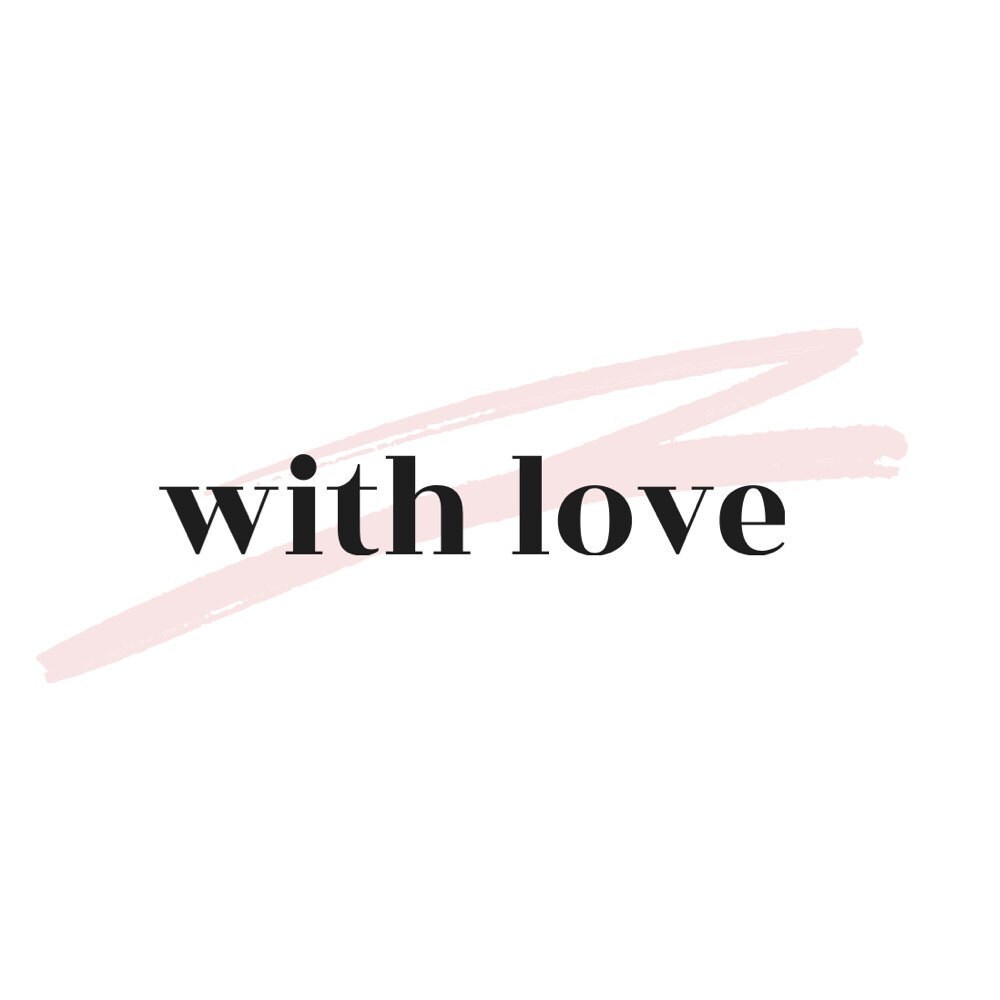 By: EventShopForYou
Your order is 1 dozen (12 Total per order) decorated cake pops.
Our minimum order is 1 dozen.
HIGHLY RECOMMENDED DRY ICE during summer months and for hot states during all year! It will prevent chocolate melting! I will not be responsible for chocolate melting if you will not add dry ice to your order. You can order dry ice here:
https://www.etsy.com/listing/767445800/dry-ice-for-cake-pops-shipping-highly?ref=shop_home_active_1&frs=1
PLEASE LET AS KNOW WHEN DO YOU NEED ORDER.
Available flavors:
- chocolate
- vanilla
- or mix
Please let me know in the notes which flavors you would like to order. If you do not indicate preference, we will automatically make all vanilla.
Our custom cake pops are hand rolled/shaped from completely baked cake, hand dipped in chocolate, and hand decorated. There may be slight variations with each cake pop, as they are each individually hand-sculpted and decorated.
Total shelf life is approx. 7-10 days (depending on overall destination climate and storage upon receipt). Our cake pops should not be frozen, as during the thawing stage(s), potential condensation (sweating) may affect the overall cake pop's exterior detail(s). They do not need refrigeration, however, you can refrigerate them to extend their shelf life an additional 2-3 days.
We recommend having these shipped out no earlier than 2-4 days prior to your event. Our cake pops have been successfully shipped everywhere in the United States. The furthest shipping destination being, Puerto Rico.
During the months of May through September, we may ADD $12 additional shipping charges (this may vary based on the weather) to cover the cost of required ice packs. This is to ensure your order stays cool and intact in the warmer climate during shipping.
ALLERGY WARNING: Our items are prepared and baked in a kitchen where products containing nuts and peanuts are used.